Five Interiors Where Less is Definitely More
Quality Furniture for the Distinctively Stylish Chattanooga Home
Have you ever heard the expression "less is more"? Of course you have! That's because we use it a lot in the decorating world. It's so easy to over decorate and accidentally create a chaotic space. That's not to say that you can't layer pattern and color and create a look that's thoughtfully decorated that goes beyond minimalism. However, if you're unsure of what is considered "too much" it's always better to err on the side of less. Let's take a look at five elements in these spaces where less is more and why they work so well.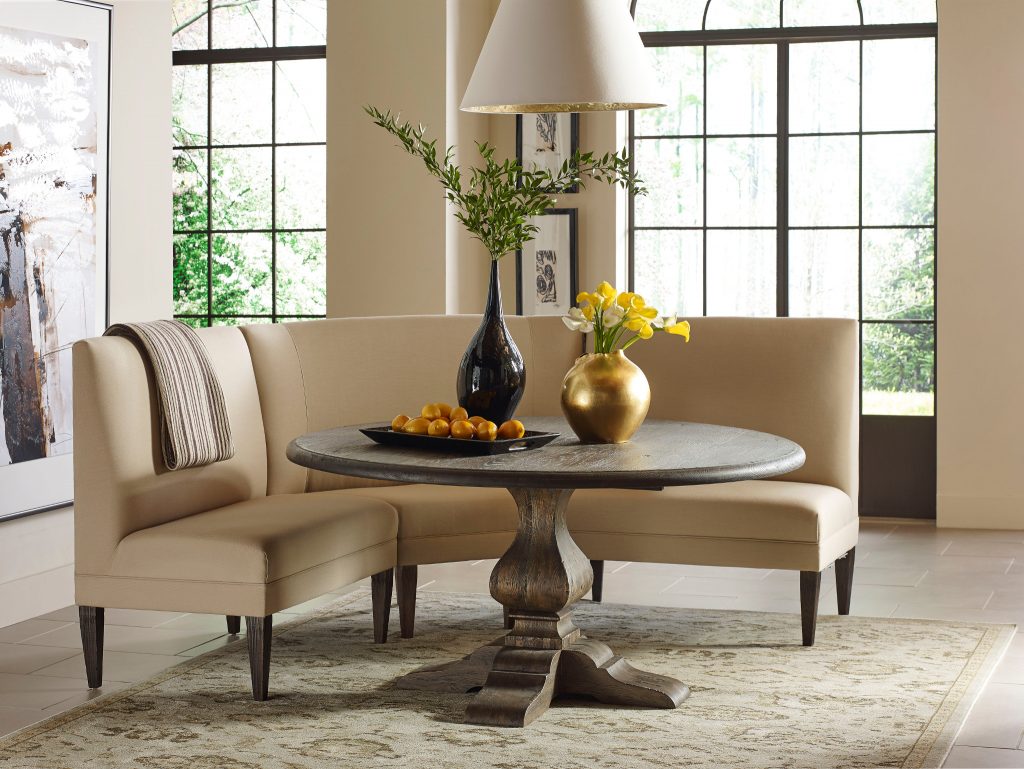 Kincaid
Natural light. When a space is flooded with natural light it adds a certain beauty that nothing else can. So there's no need to go crazy with accessories. A few pieces of well-placed artwork and some organic touches turn this into a relaxing and elegant dining space.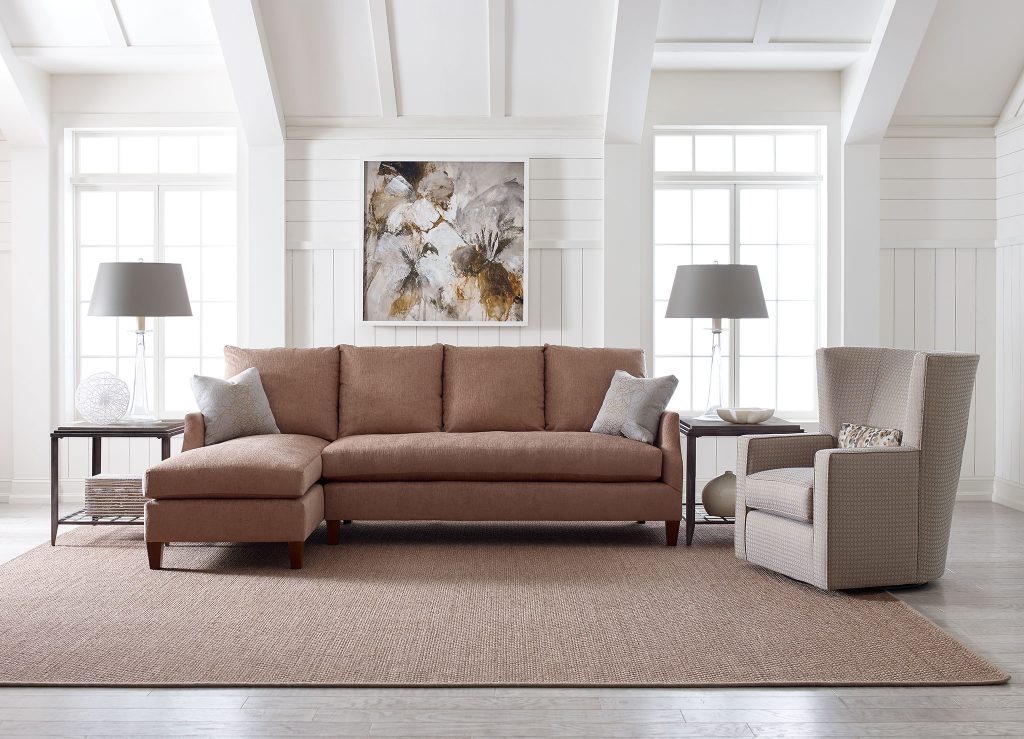 A well-defined focal point. Minimal spaces can have a wow factor. All you need is at least one statement piece. For example, the artwork in this space creates a focal point that sets the tone for the room's neutral color scheme and gives the space some definition and style.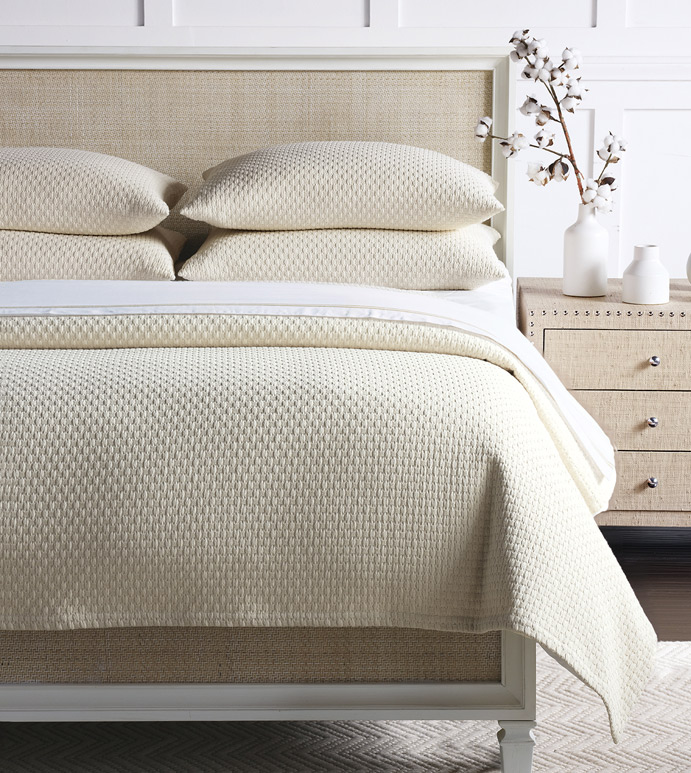 Texture. What better room to try out the "less is more" look than your bedroom? A clutter-free space is a welcome reprieve at the end of a long day. This space is filled with so many different textures and soothing neutrals, which is a timeless design for any space.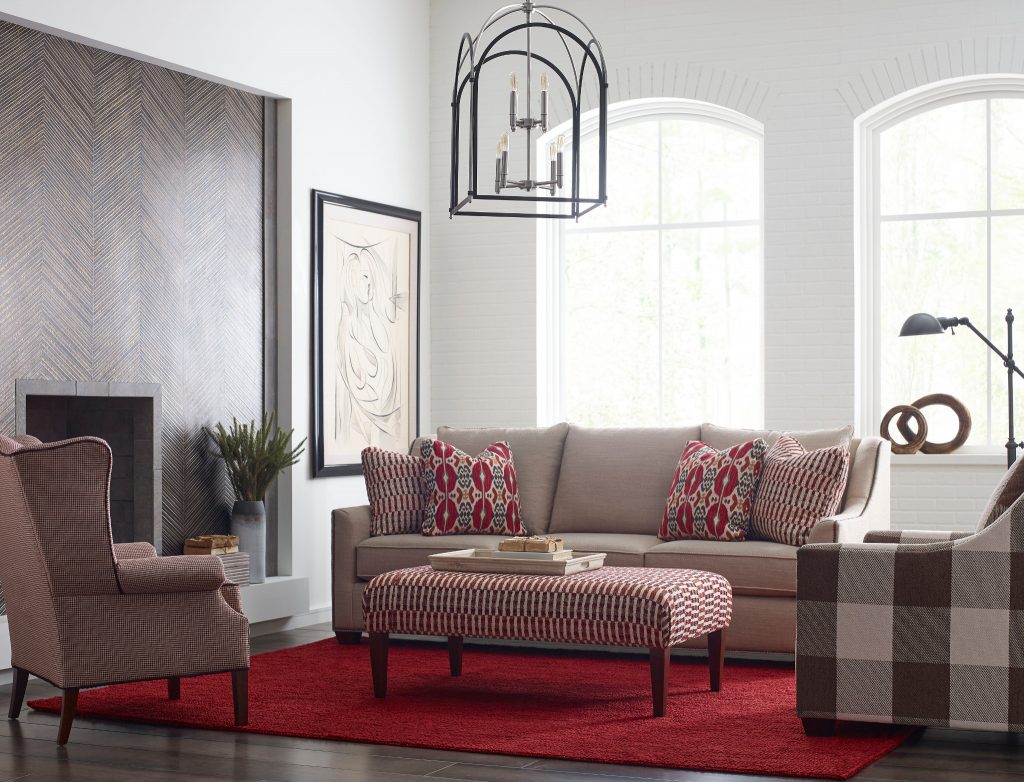 Well placed color. Creating a "less is more" look doesn't mean you have to forego color! It simply means you should use it in a thoughtful way. Use one or two bold colors that pop and add interest to more classic or neutral patterns. A few large-scale accessories complete the overall look.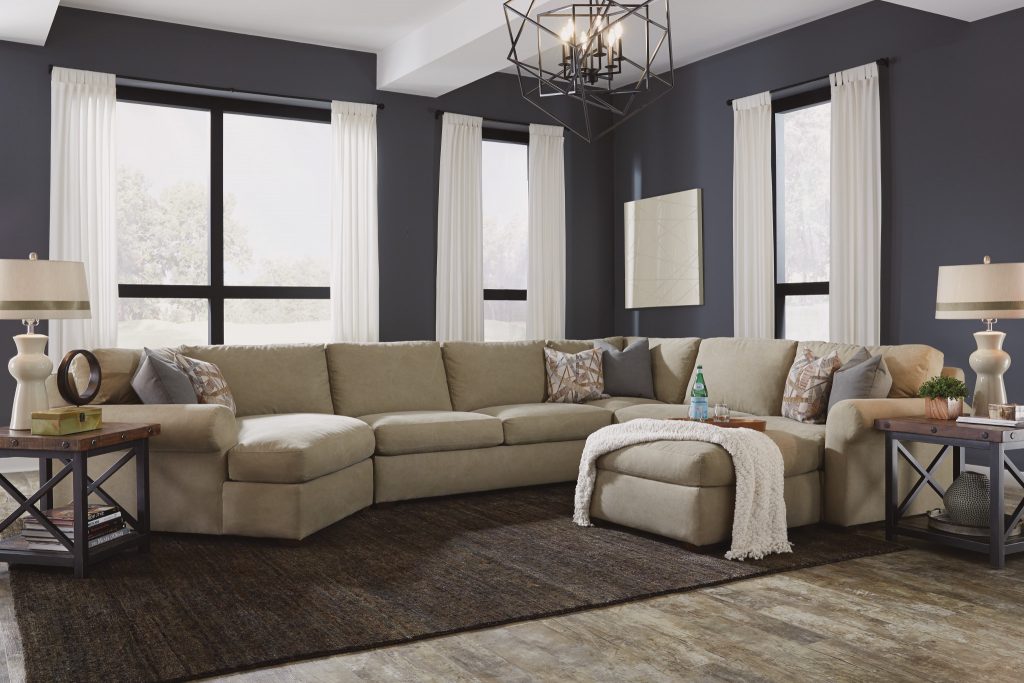 Contrast.  A space that's high on contrast will pop even without artwork. Crisp white curtains against moody dark walls create a dramatic feel. It's the perfect backdrop for a big comfy sectional in a soft neutral. In a space without artwork, you can always add interest with statement lighting.
Don't be afraid to try this look in your home. Just be sure to incorporate some of these elements. If you're unsure which elements are missing then let us help you! We can create your "less is more" look that will be perfect for your home's style.