Five Ways to Shake Up Your Decorating Style
Ideas for Furniture to Dress Your Chattanooga Home
It's easy to get stuck in a decorating rut. When you're drawn to a specific style you tend to always choose pieces for your home that fit within that look. We're not saying this is a bad thing but what happens when that specific style starts to look a little dated? That's when it might be time to shake up your style and try something new. We know change isn't always easy so we've rounded up a list of five simple ways for you to start shaking up your decorating style today.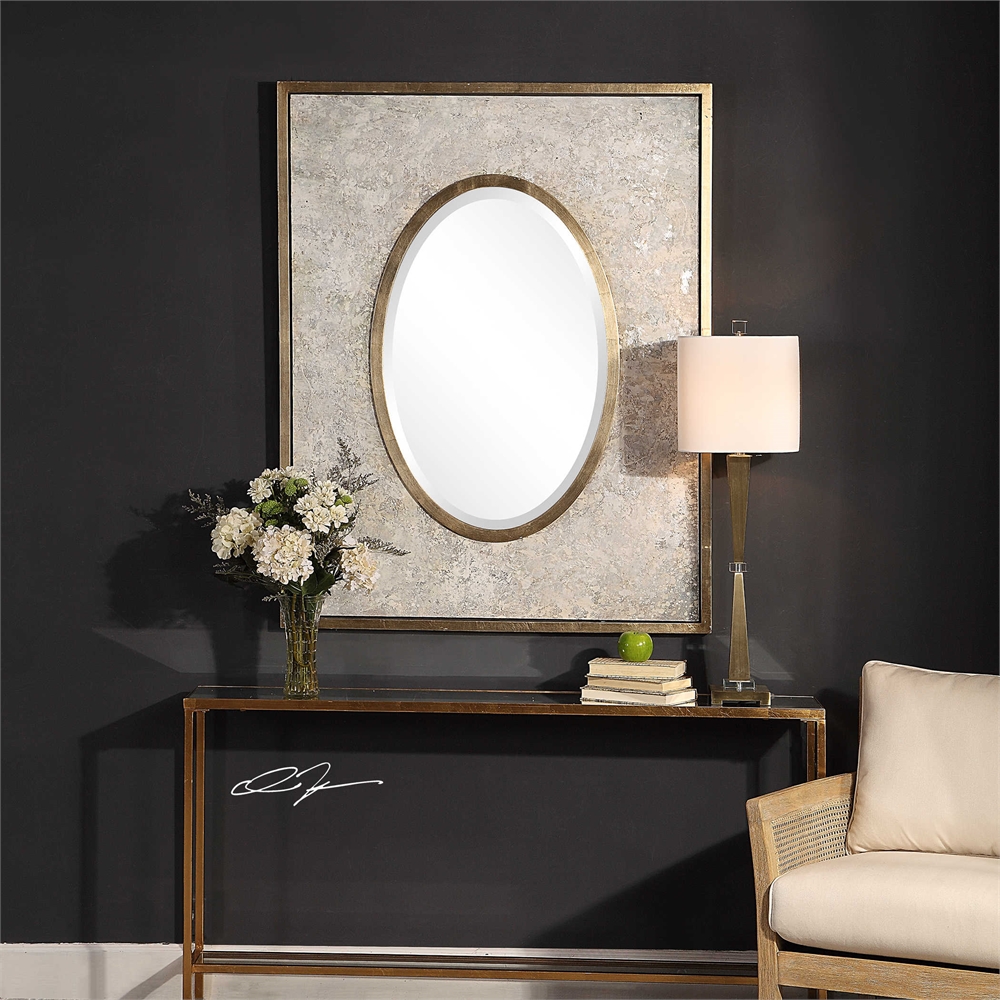 Uttermost
Introduce new metallic finishes. Don't worry so much about every metal in your home matching. While there should be some continuity in these finishes it's perfectly fine to blend them. In fact, mixed metals often result in a look that's more interesting and more up to date. Some easy ways to introduce a new finish are with a mirror or a few accessories.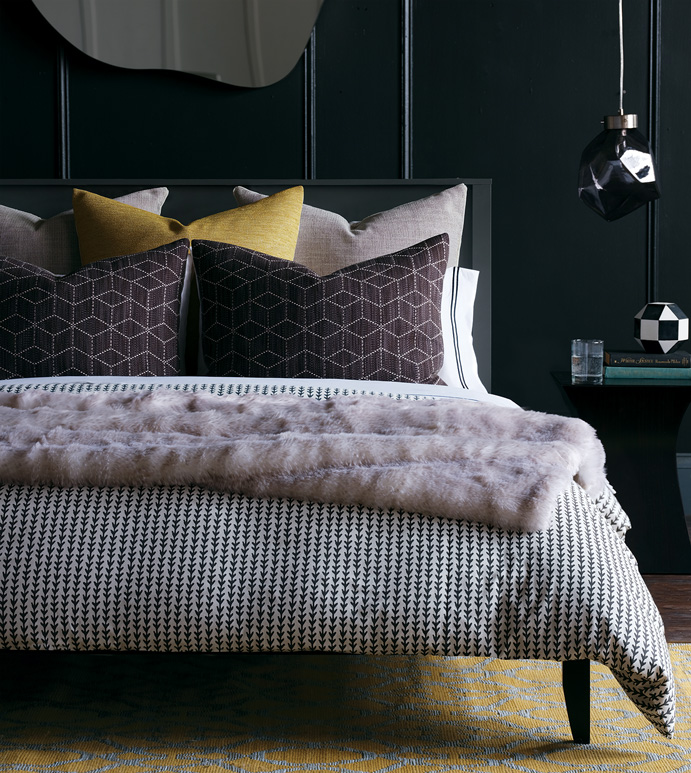 Experiment with fresh color combos. It's as easy as a few new pillows or fresh new bedding. The point is you should try something you haven't before and let it inspire you. You may find a new sense of adventure in your style and go on to work more of those colors into your home.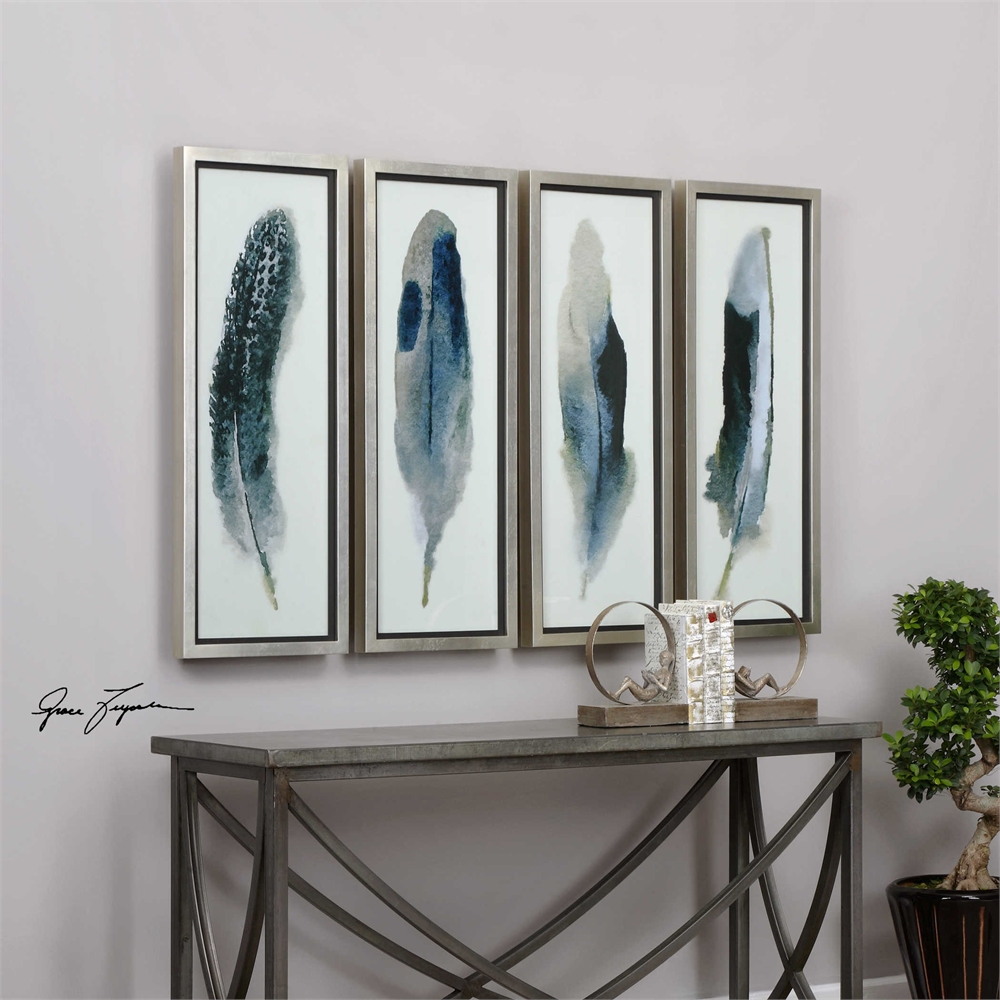 Get outside your decorating comfort zone with artwork. If you always go with landscapes then try a fun set of prints. If you always default to framed florals then maybe try an abstract on canvas. Start with a new piece in the laundry room or a guest room and maybe you'll be inspired to try more new styles throughout the house.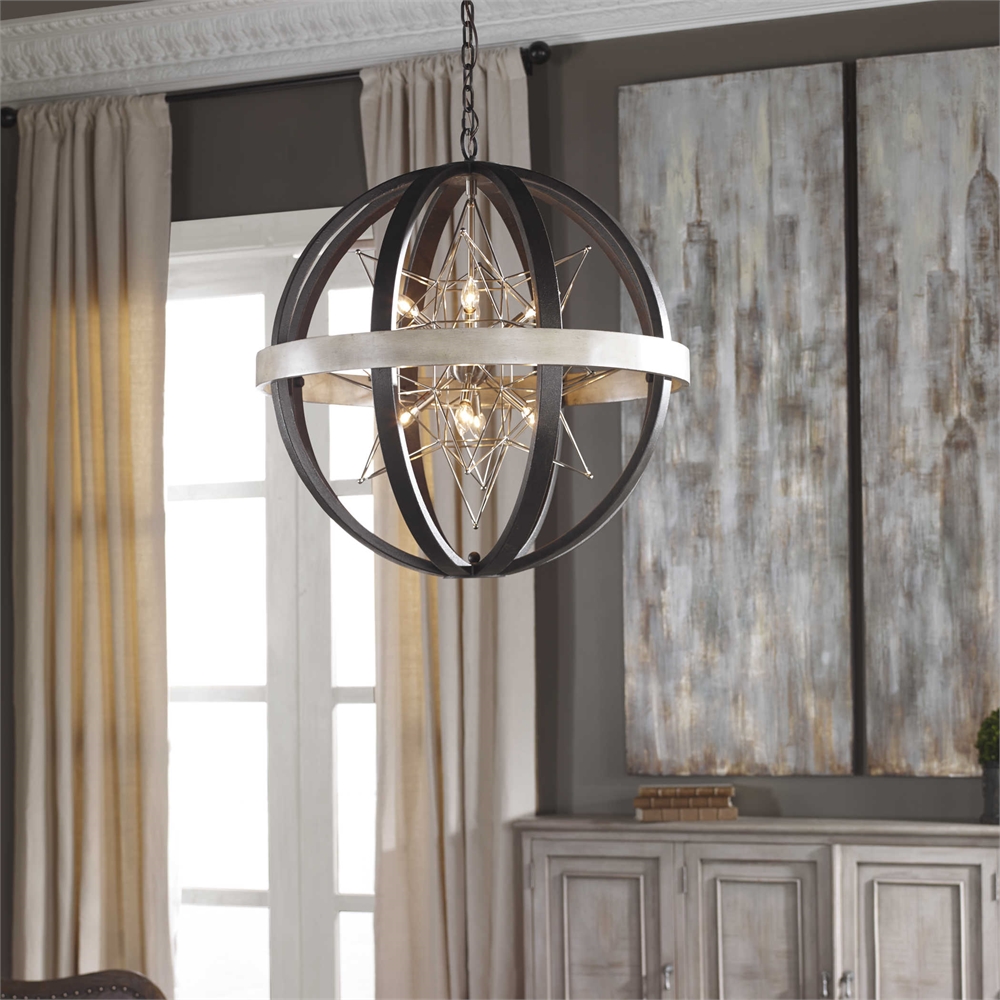 Try something new with lighting. If your tendency is to put the same flush mount in every room then a great way to shake up the style in your home is with a fresh take on lighting. Hang a chandelier in your living room or try a statement pendant in the foyer. Simply replacing the lamps on your nightstands is a great place to start with new lighting.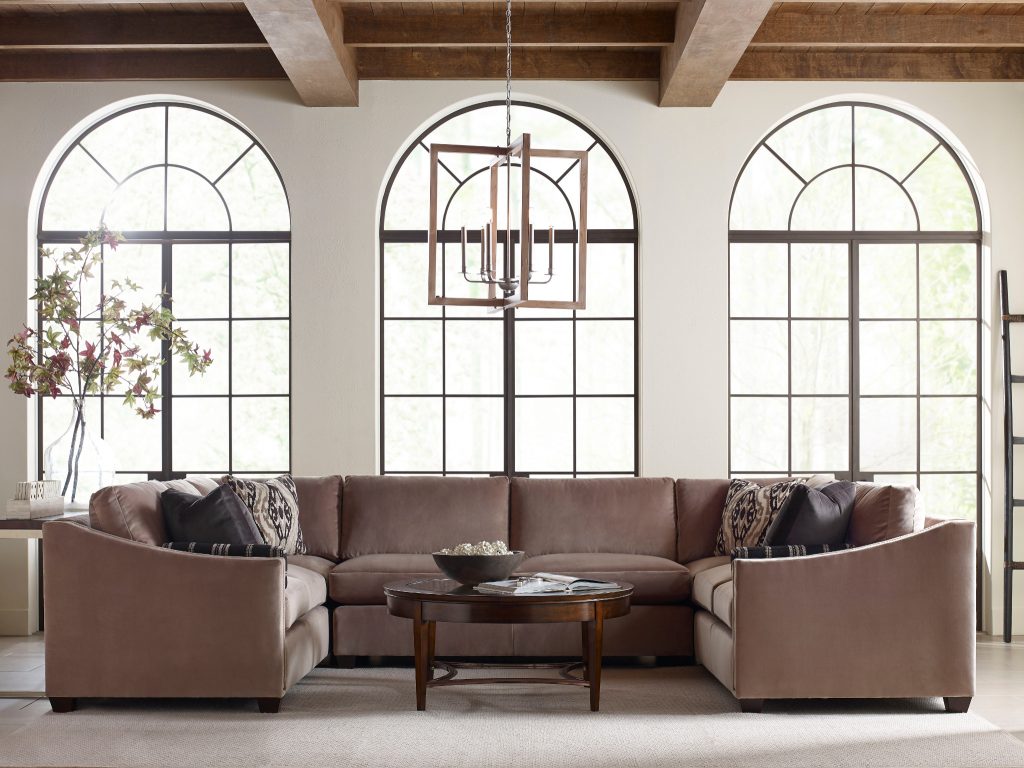 Try a minimalist approach. Sometimes you just have to remove some of the stuff that's been hanging around a little too long. Decorating can be as much about removing items as it is adding them. If you have pieces in the home that are dated or that you've just had for too long then it can stifle your creativity. Clearing the clutter creates a fresh perspective.
If you've been feeling stuck in your decorating style then try one or two of these tips for creating a new look in your home. Remember, we're always here to help you! Just visit our design center where you can shop our showroom for all the pieces shown and more.