How to Add Style to a Bathroom
Interior Design Ideas for Chattanooga Homeowners
Let's face it. The bathroom is not always the most glamorous room in the house. But because it's a space you spend time in every day it deserves some serious style. Which means you have to go beyond the basics. Yes pretty towels, soaps and candles are all good ideas but let's take it a step further. Give your bathroom the gift of thoughtful interior design and you will enjoy this utilitarian space so much more.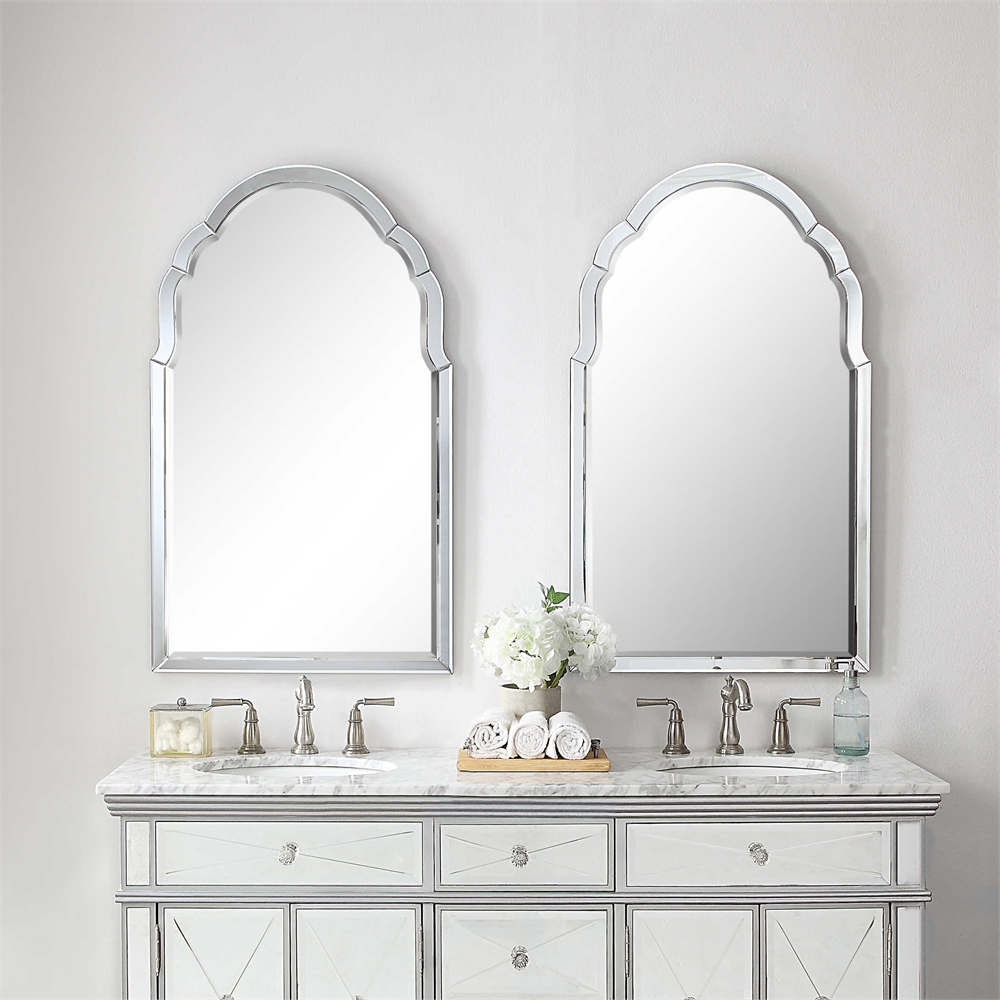 Let's start with the mirror. Toss that basic mirror and replace it something worthy of a magazine. There are so many stylish options there's no reason that you have to settle. Whether you're a farmhouse fanatic or prefer a glam vibe a pretty mirror is an instant statement maker.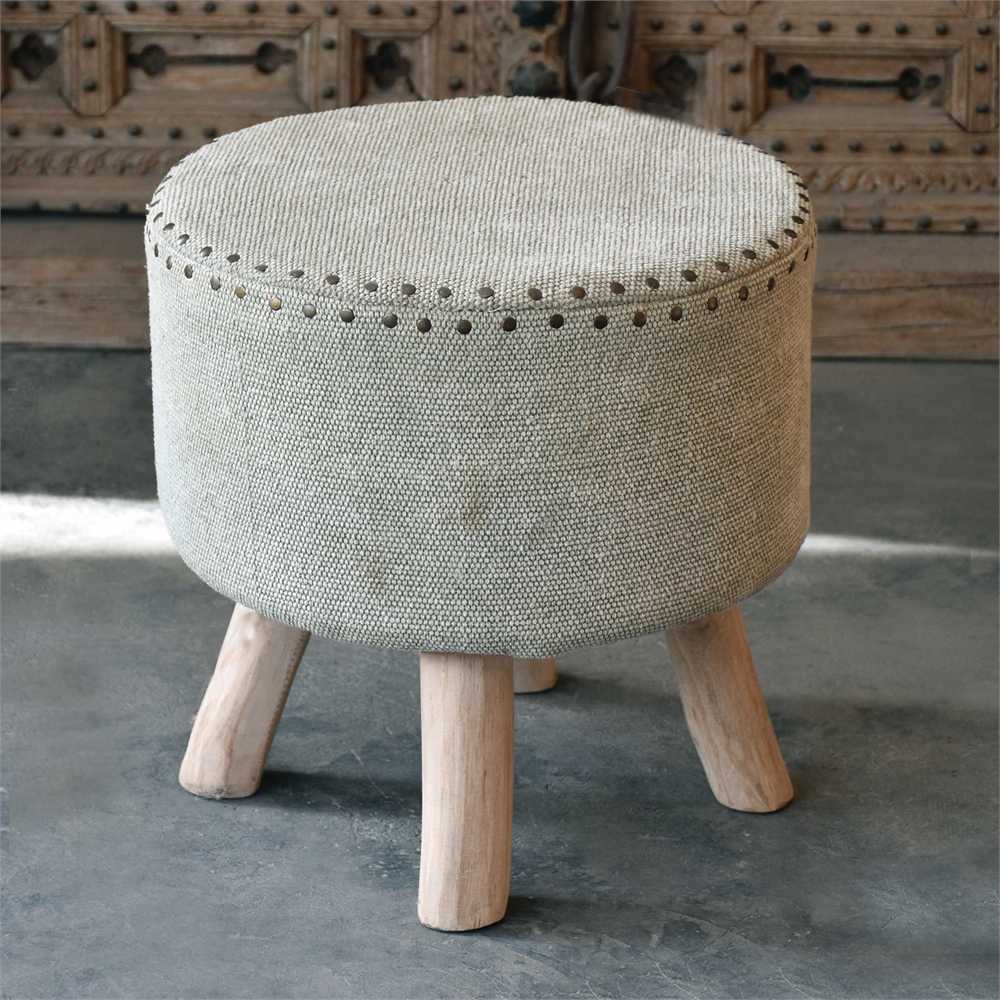 Next, think about a seat. Now obviously this may not work in a small bathroom but we're only talking about a small vanity seat or a pretty ottoman. This is a necessity in some bathrooms but even if it's a small space you should consider a pretty stool or ottoman that can be placed next to the tub. It's the perfect resting spot for a drink or towel when you're taking a bath and it's an easy way to introduce a little color or texture.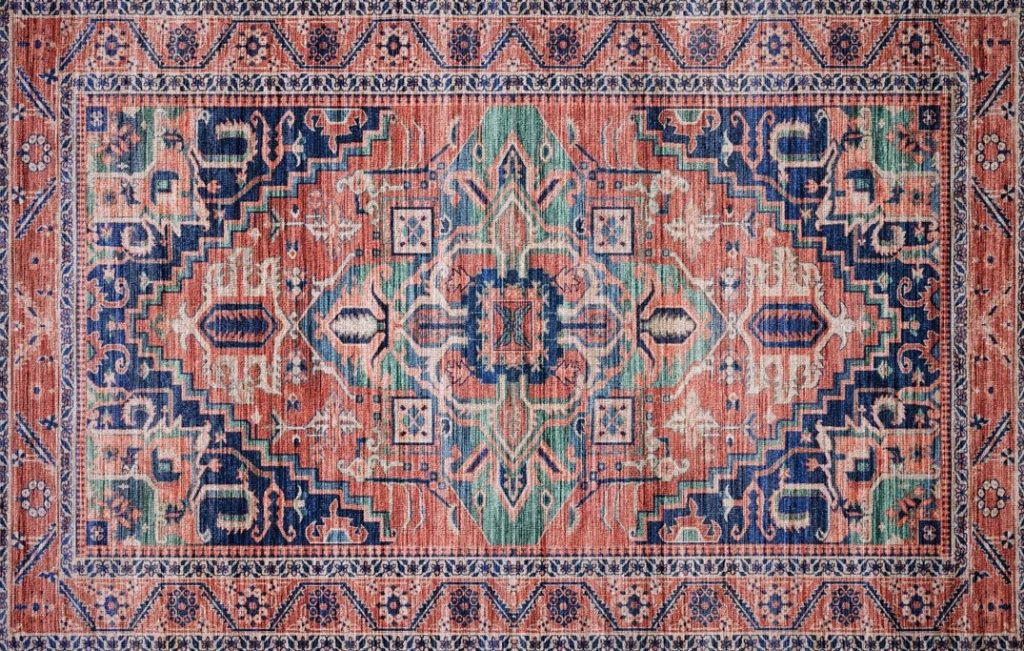 When decorating a bathroom, rugs are a game changer. If you want a more designer look then skip the basic bath mats and instead go for a stylish area rug. Many are available in smaller sizes which means they are easily placed in front of a vanity or next to a tub or shower. Plus, many of them are available as outdoor rugs, making them an easy solution for a bathroom.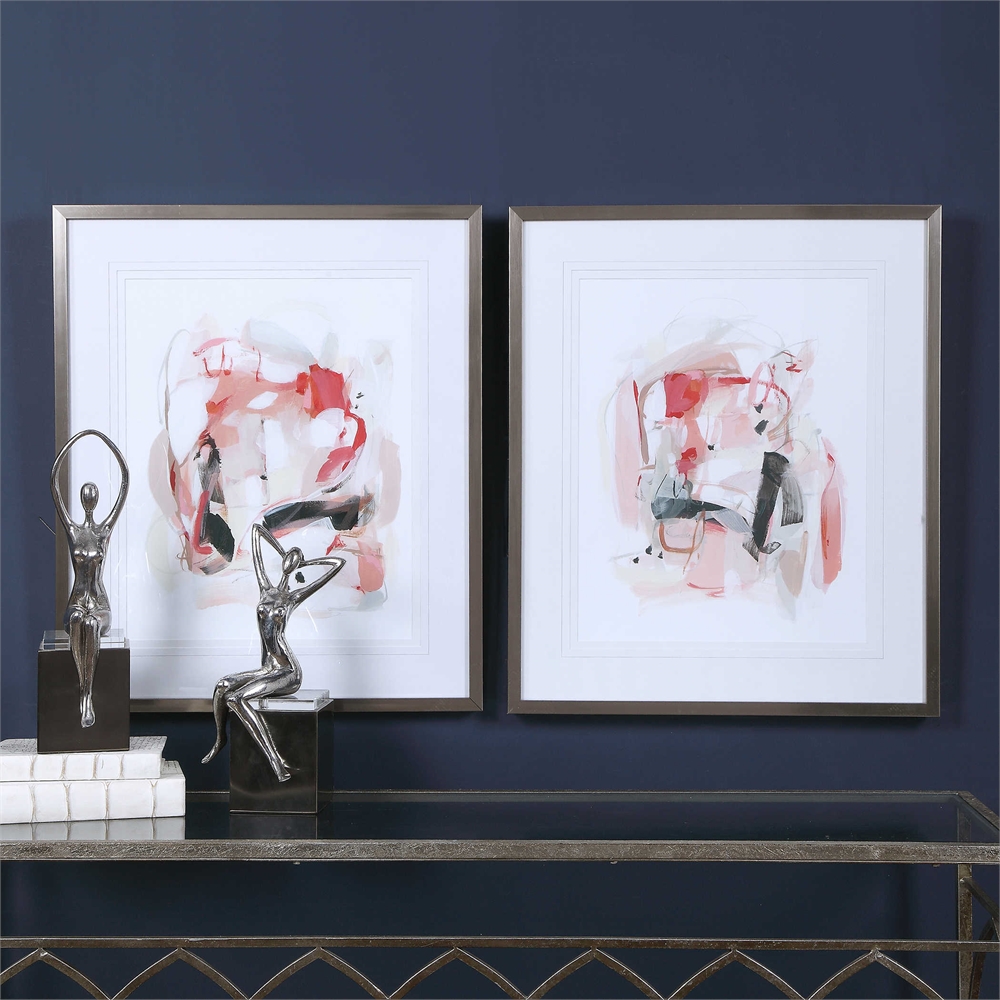 If you want to add style to a bathroom then artwork is a must. If it's a master bathroom then pull from the colors and style in the master bedroom to choose a piece that works. If it's a hall bathroom or powder room then you can get a little more adventurous. Use this as an opportunity to try something a little more edgy or outside your comfort zone.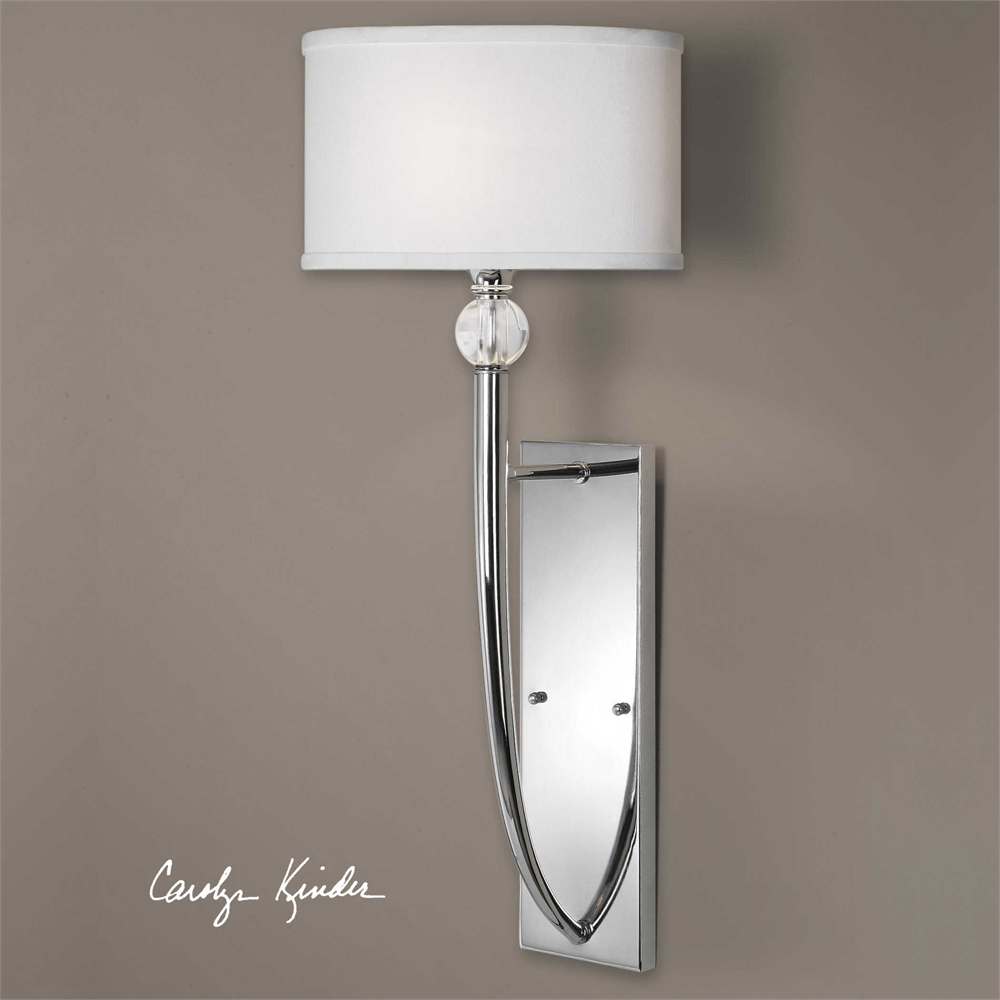 We love it when form meets function and that's where stylish lightning comes in. Replace builder grade or outdated lighting with something that speaks more to your inner designer. Consider sconce lighting on either side of the mirror for symmetry or a hanging chandelier to give your bathroom a more luxurious feel.
We believe every room in your home deserves to be stylish and functional. It's easy to create a designer look in a bathroom with one or two of these easy upgrades. Check out our design center where you can find all these pieces and so much more to turn your bathroom into a designer oasis.