Tips for Decorating a Small Bedroom
Ideas for Using Your Chattanooga Bedroom Furniture
There will always be some challenges when decorating. One that we often find people struggle with is decorating small spaces. In particular, small bedrooms seem to be a space that is often moved to the bottom of the list because it's not a common area. However, we believe it's one of the most important spaces in the home because it's where you begin and end your day. Your bedroom should be comfortable and beautifully decorated. So stop putting off that bedroom makeover just because you don't know how to make the most of it. Here are a few tips to get you started.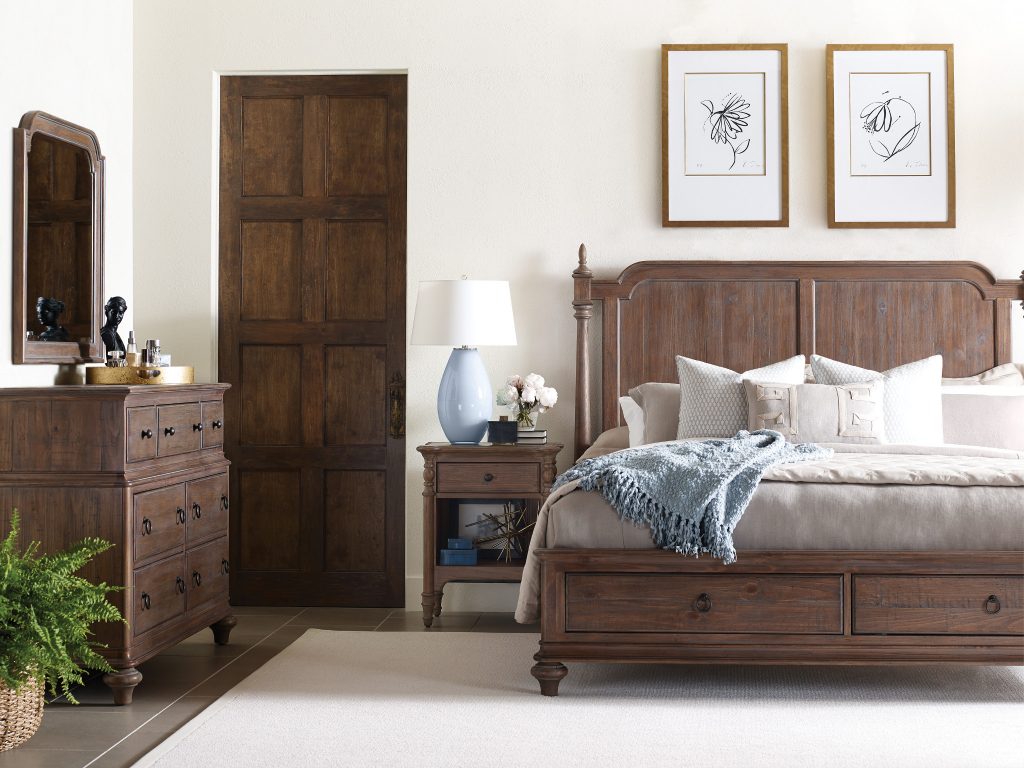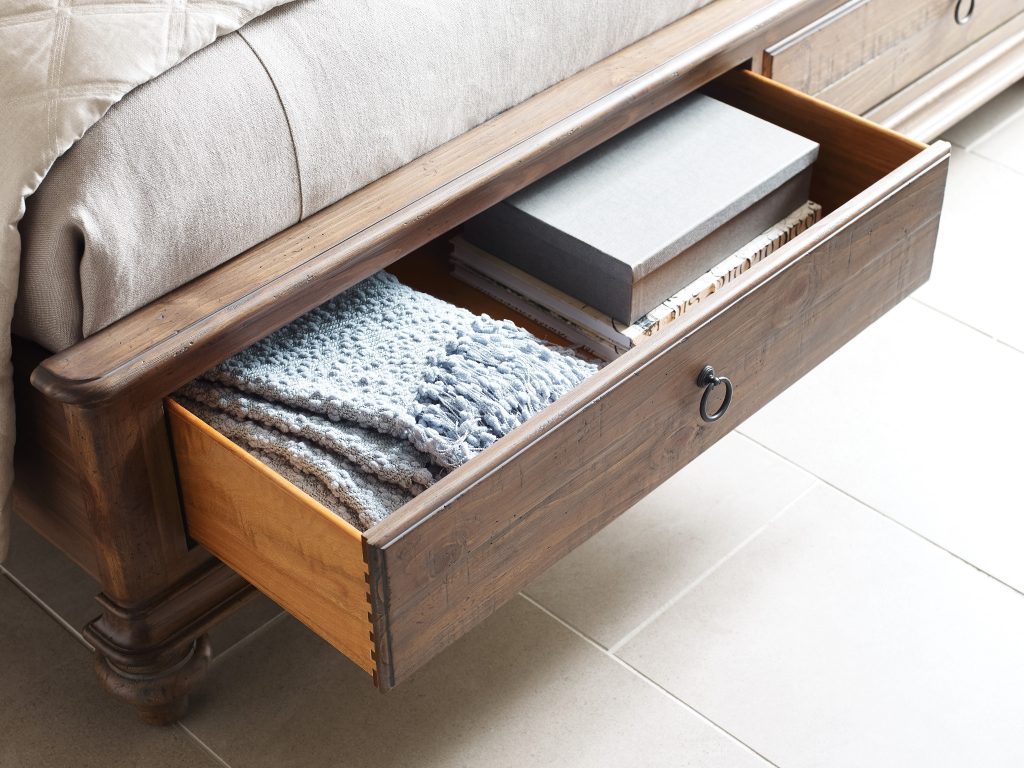 Choose furniture wisely. You want to choose pieces that are stylish but also highly functional. For example, many beds now feature storage that is built into the footboard. This is a game changer when it comes to staying organized. Especially if the bedroom has a small closet too.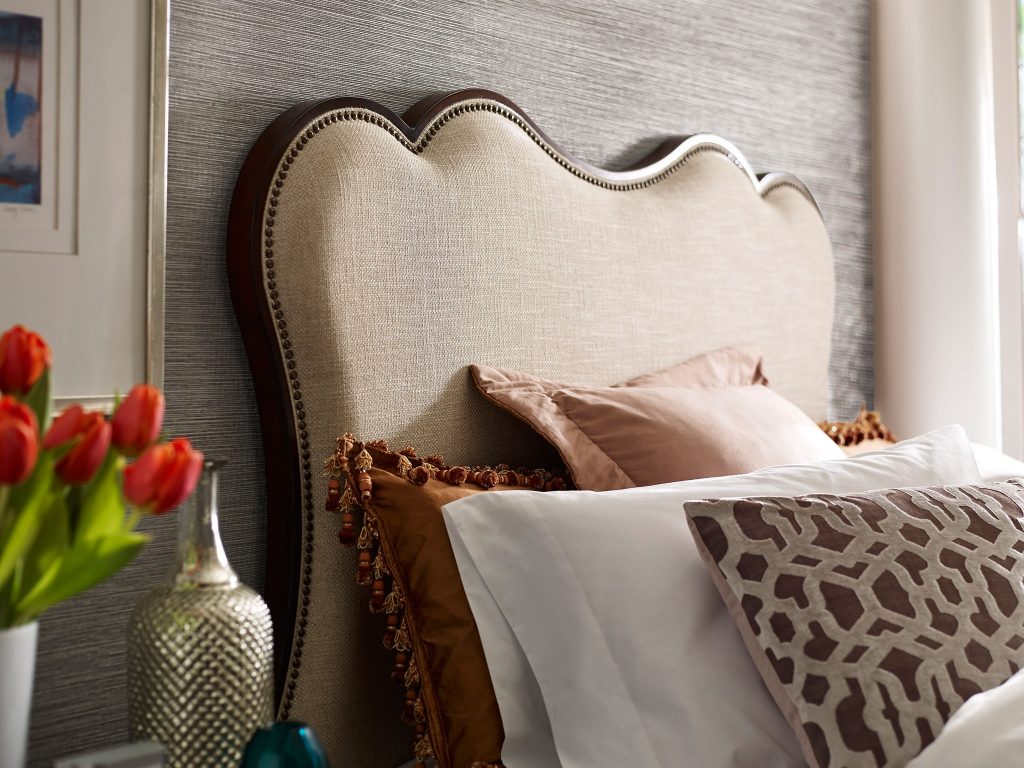 Speaking of beds, don't make the mistake of choosing a small bed just because it's a small space. This can actually make the room appear smaller. An oversized headboard or one with a unique shape can add height to the space making the bedroom appear larger. When you choose a low profile headboard the eye is less likely to be drawn upward, making the ceiling feel lower.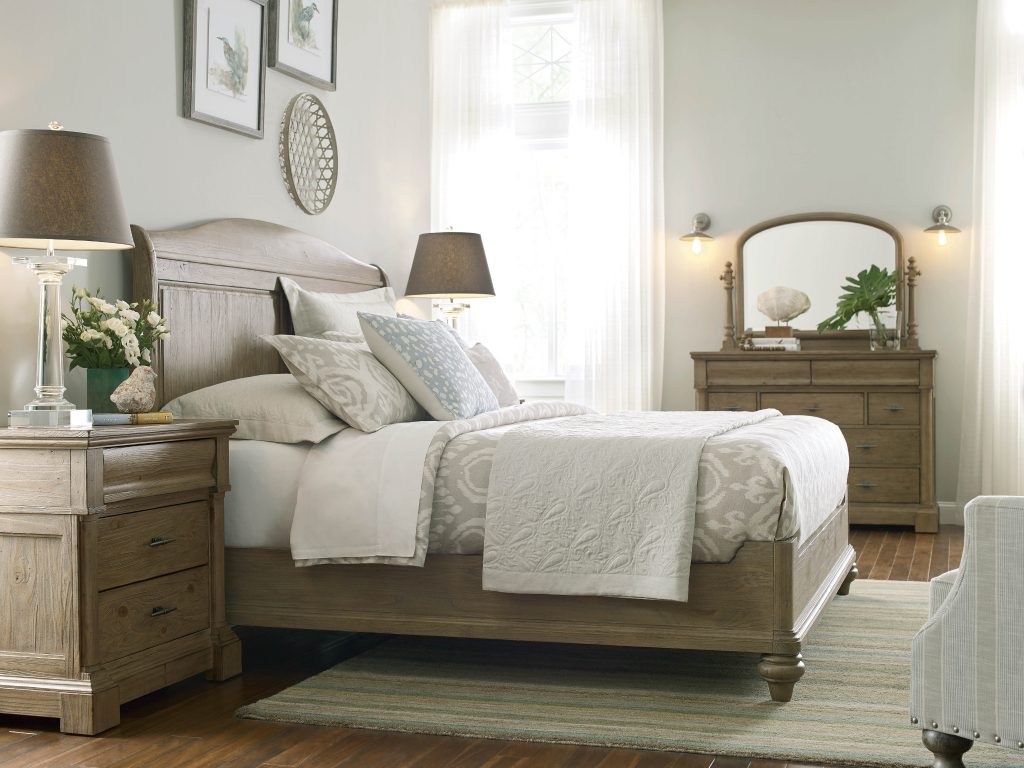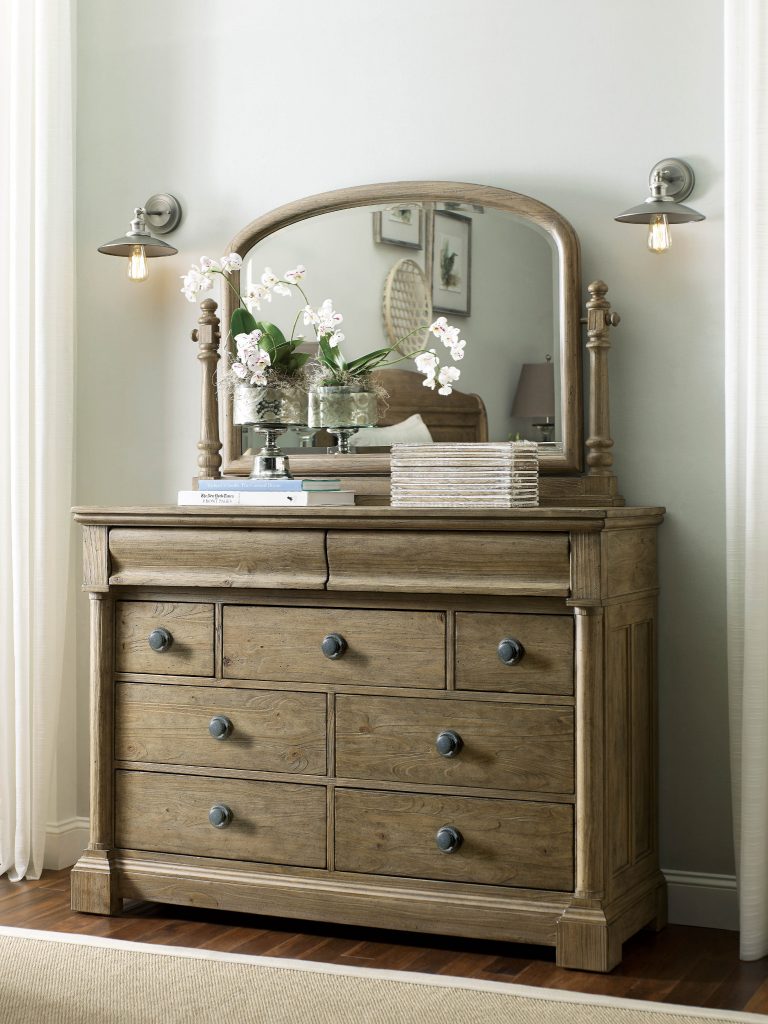 Replace lamps with sconce lights. This will free up surface space on dressers and can eliminate the need for nightstands altogether. However, you should never skip on secondary lighting just to save space. Lamps add pockets of light which creates the illusion of more spaciousness.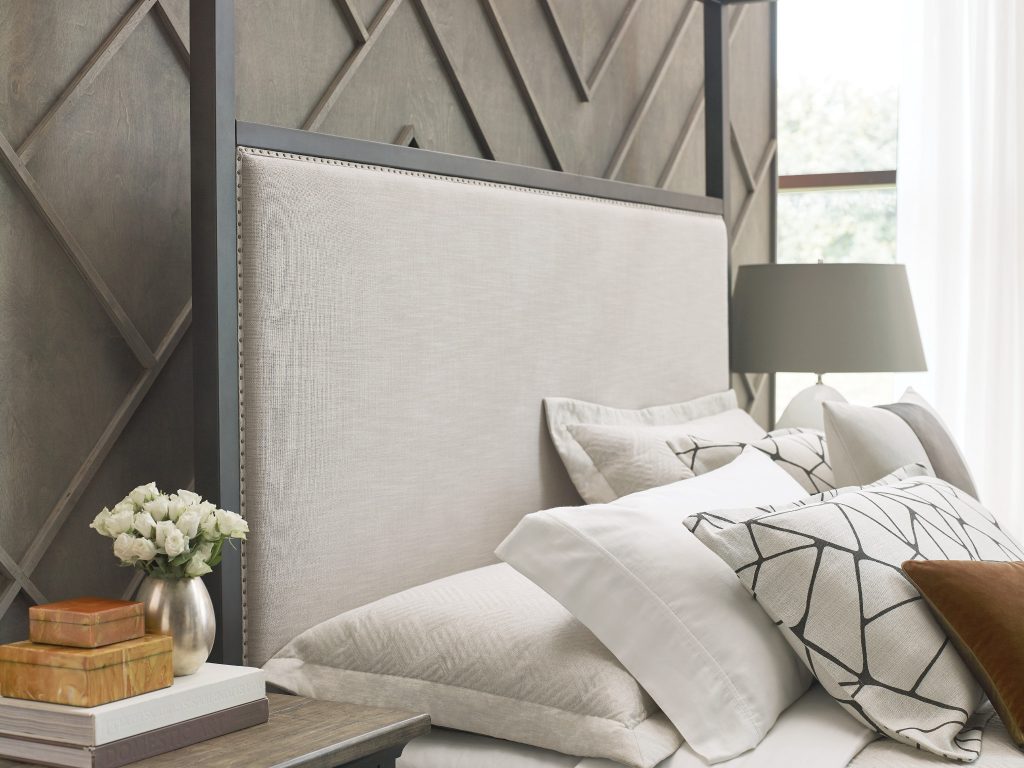 Choose cozy colors. Go light and bright on walls if you must. However, don't rule out a dark neutral such as a rich taupe. It creates such a cozy feel. You can always opt for lighter shades on bedding or window coverings to create contrast.
These simple tricks will have your small bedroom feeling and looking like a designer space. You can get started by implementing these tips or you can let one of our designers do it for you. We can turn your small bedroom into a stylish and functional space that will rival any other beautiful bedroom, of any size.