How to Update Your Dining Space
Put Your Chattanooga Dining Room Furniture to More Frequent Use
The dining space is one of those rooms that people often describe as being used only a few times a year or only on special occasions. Well, we believe that every day is a special occasion. We also believe every room in your home should be used and that you are much more likely to use a space when it's beautifully decorated. So if your dining space was decorated as an afterthought it might be time to start thinking about making some changes. Keep reading to discover how to update your dining space and turn it into a room that you can't wait to use every day.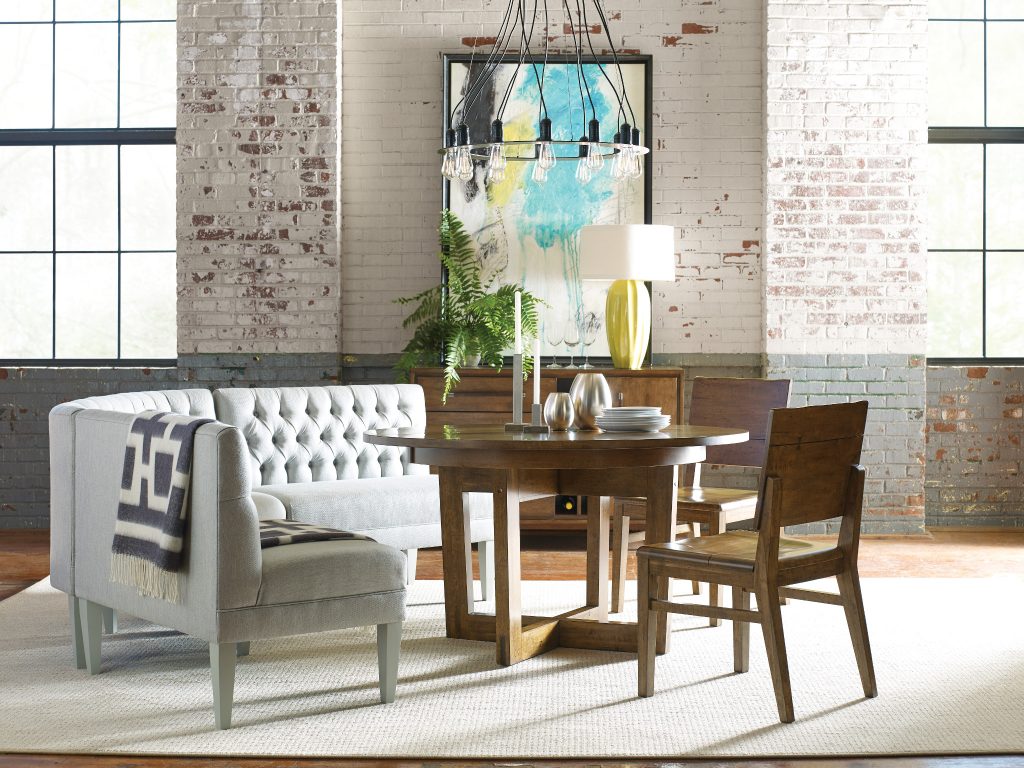 Make it inviting. Nothing is more welcoming in a dining space than cozy upholstered seating at a round table. A setup that's perfect for entertaining, you will welcome guests over for more than special occasions. With a space this beautiful, even pizza night will feel like a reason to gather around the table.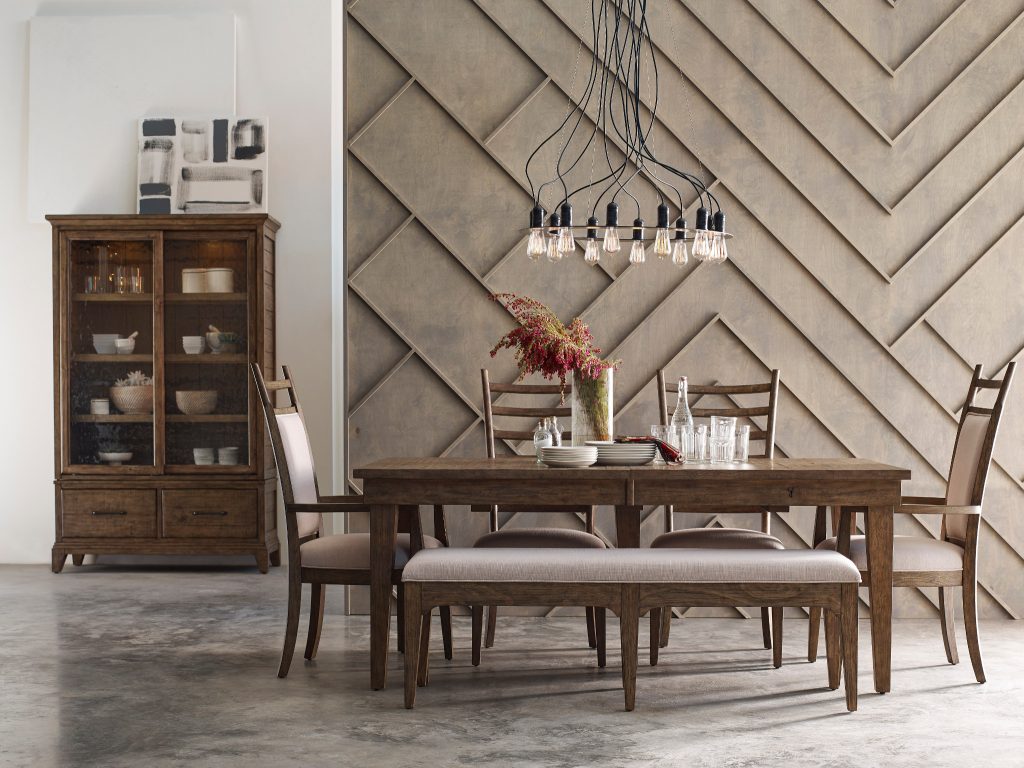 Make it fun. A bench has a casual feel and kids love it. Mix it with chairs in different styles for a collected but coordinated look. Mix and match seating has a more modern appeal and makes the dining room feel more approachable for everyday dining.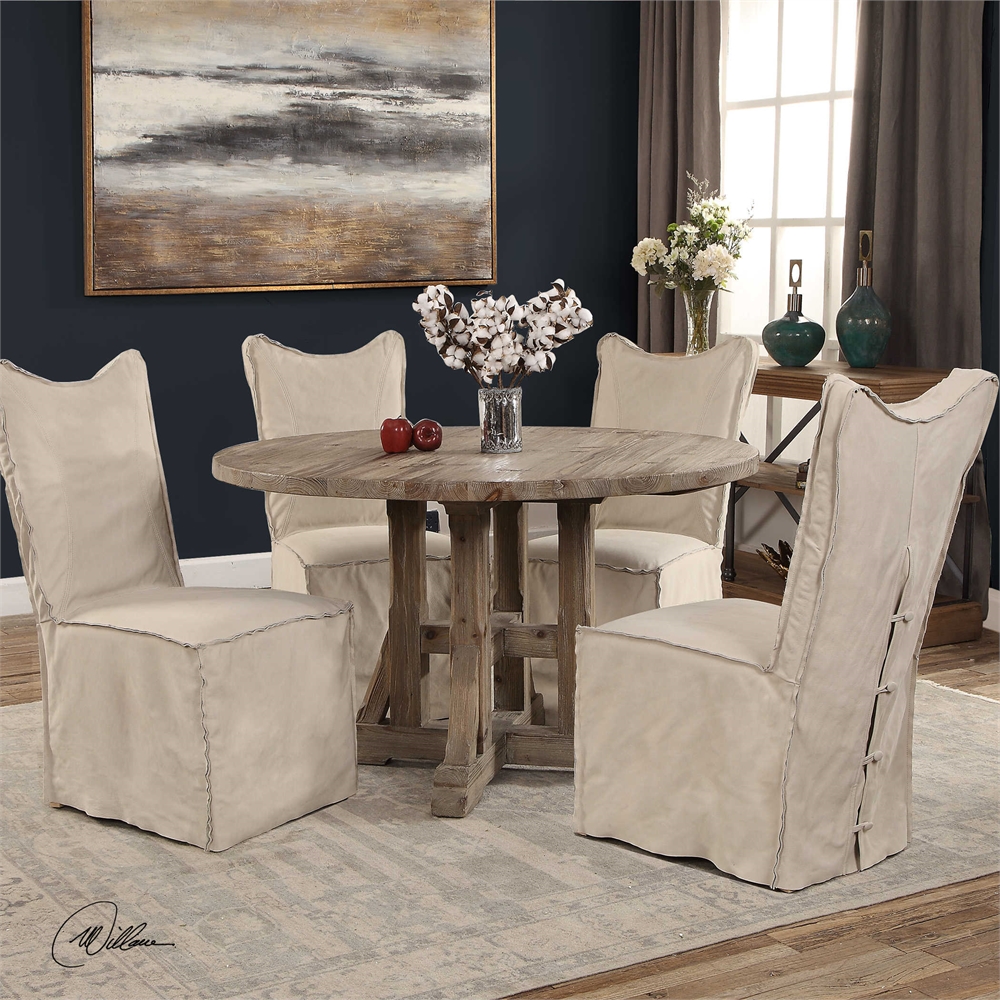 Go bold with artwork. A space has a more modern feel when you use fewer pieces that have a larger scale rather than too many pieces that are too small. And remember, something unusual or unexpected will serve as a fun conversation starter.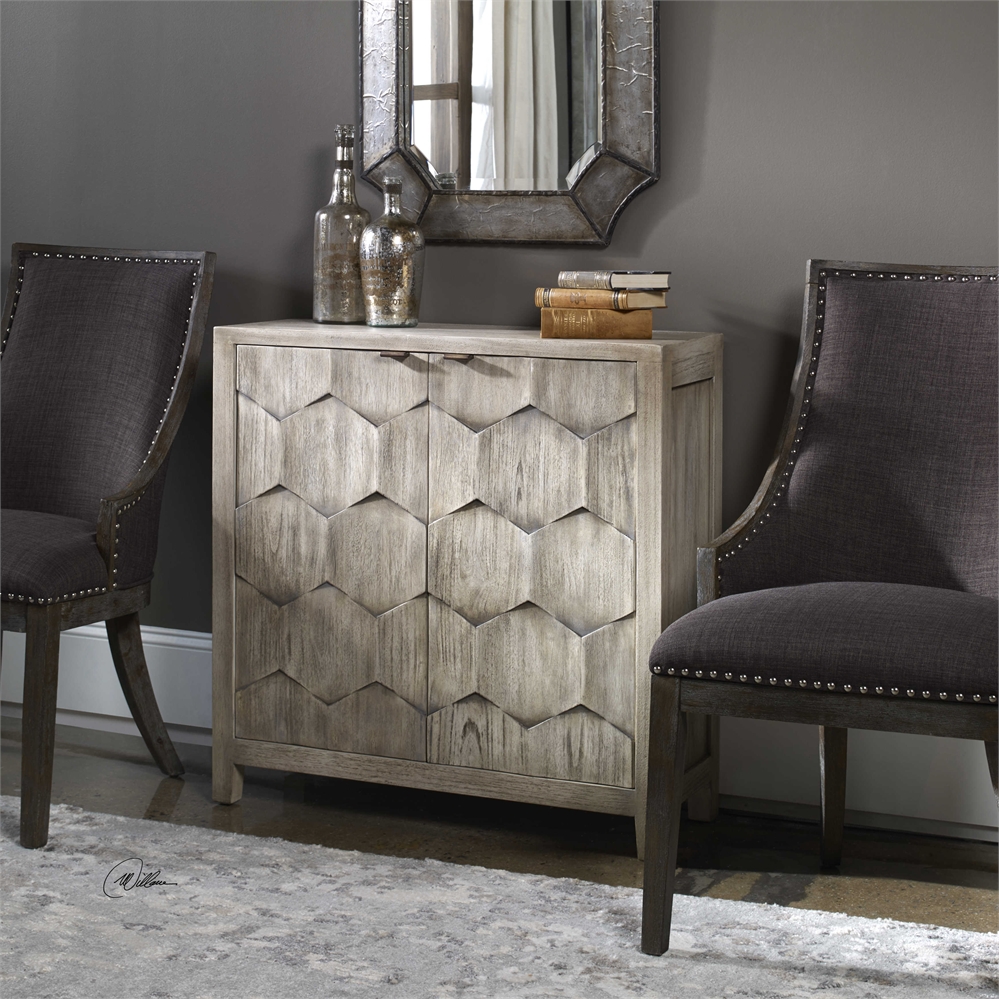 Incorporate extra storage with style. An accent chest can be used to store smaller items and it can anchor an empty wall. Also, this is the perfect place to keep extra chairs that can be used for additional seating for guests.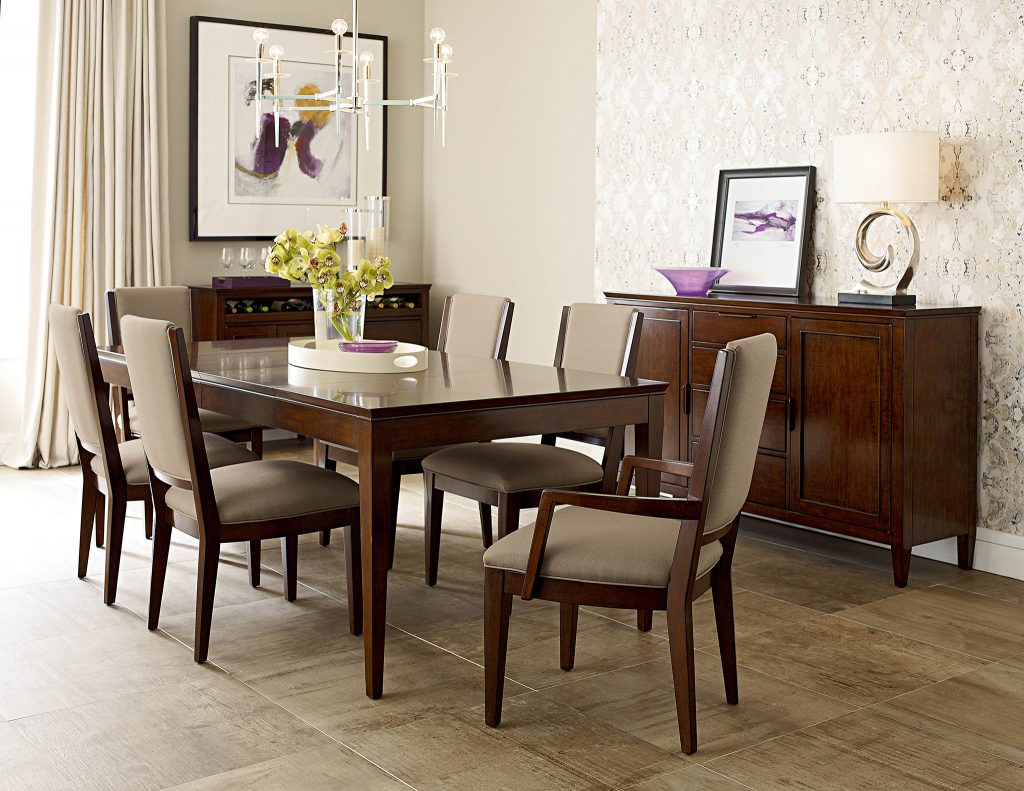 Give your dining space some personality. Have fun with it! Styling it with things like a unique light fixture, your favorite artwork or an accent wall can create a look that reflects your personal style. When a space looks and feels more personal you will be more drawn to it and likely to use it more often.
Don't let your dining room become the forgotten space in your home. Give it the same attention you would give to your living room or your bedroom. We can help! Visit our design center where we can completely update your dining space starting with choosing the right custom furniture and finishing the look with all the right accessories.