Furniture to Help You Master the Art of Entertaining
The holiday season has arrived and that means the party planning can begin. Entertaining friends and family is the highlight of the season but it often comes with the challenge of creating a welcoming and comfortable environment. Hosting great parties means you need the right furniture. Here are some of our favorite pieces to help you master the art of entertaining to ensure that your guests have an unforgettable experience.

Comfortable seating. Comfort is key when it comes to entertaining. This means you need living room furniture, along with the proper layout, that is conducive to conversation. A large sectional with an opposing swivel chair or two sofas with a pair of cozy accent chairs will create an intimate atmosphere with plenty of seating.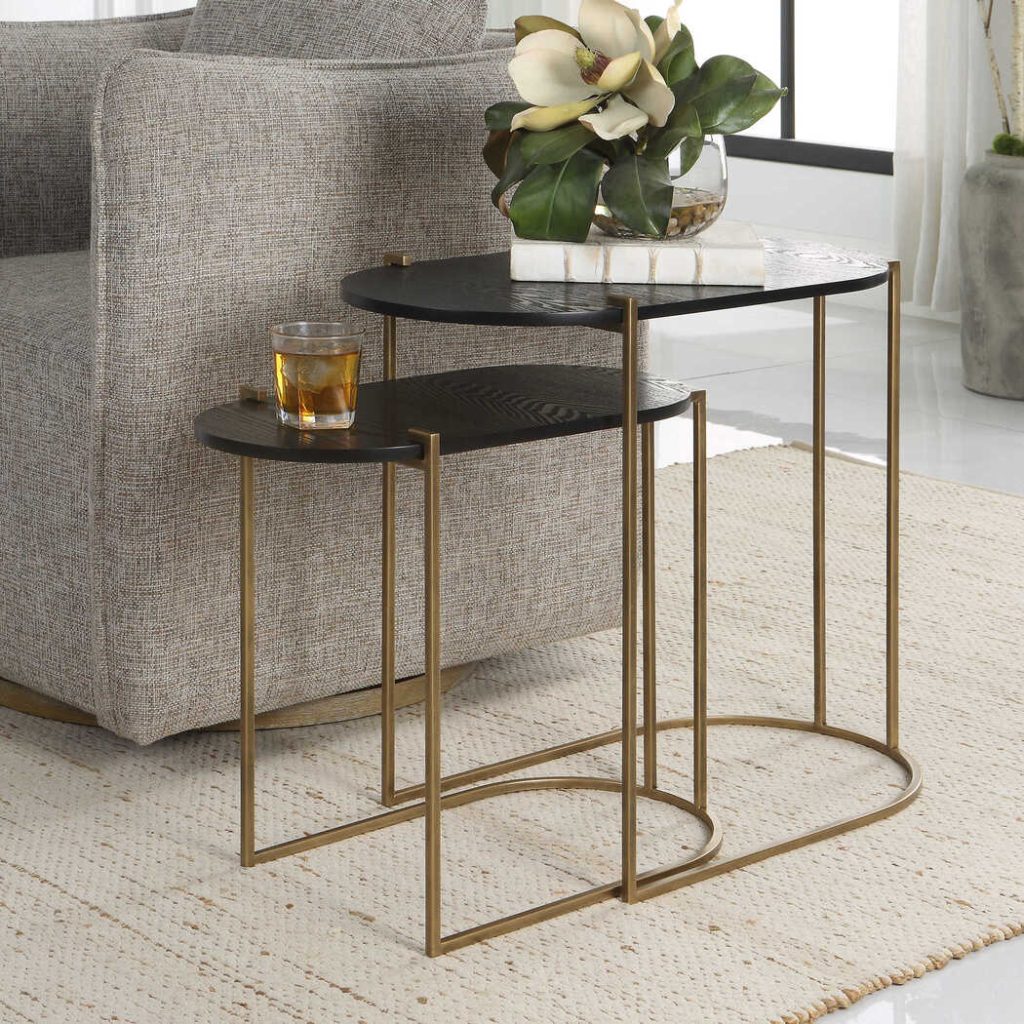 Functional accent tables. Don't make it awkward for your guests. Provide them with plenty of surface area to place a drink or small plate. Nesting tables like the Aztec tables are a stylish solution for any get-together. They're easily moved around to create a comfortable space for your guests to relax with a drink and a place to put it.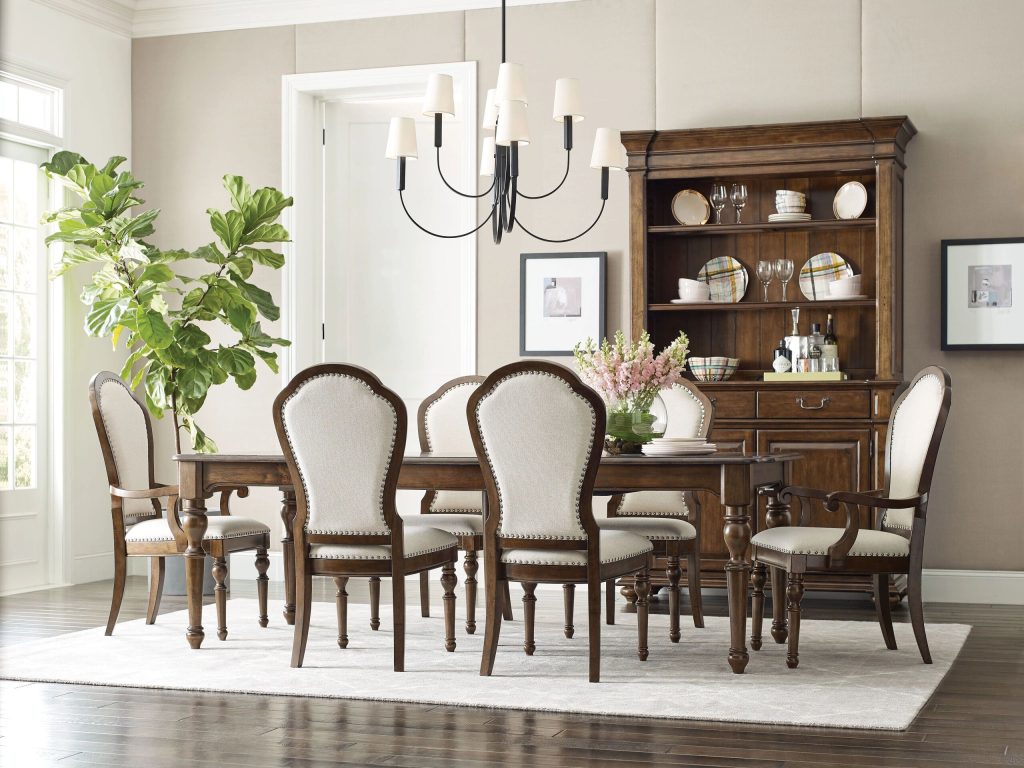 Luxurious dining furniture. For dinner parties, a versatile dining table and chairs is a must. Choose a table like the Corso that has the capability to extend and dining chairs that are actually comfortable. Chairs with upholstered seating and a high back have classic style while providing comfort that lasts beyond the final course.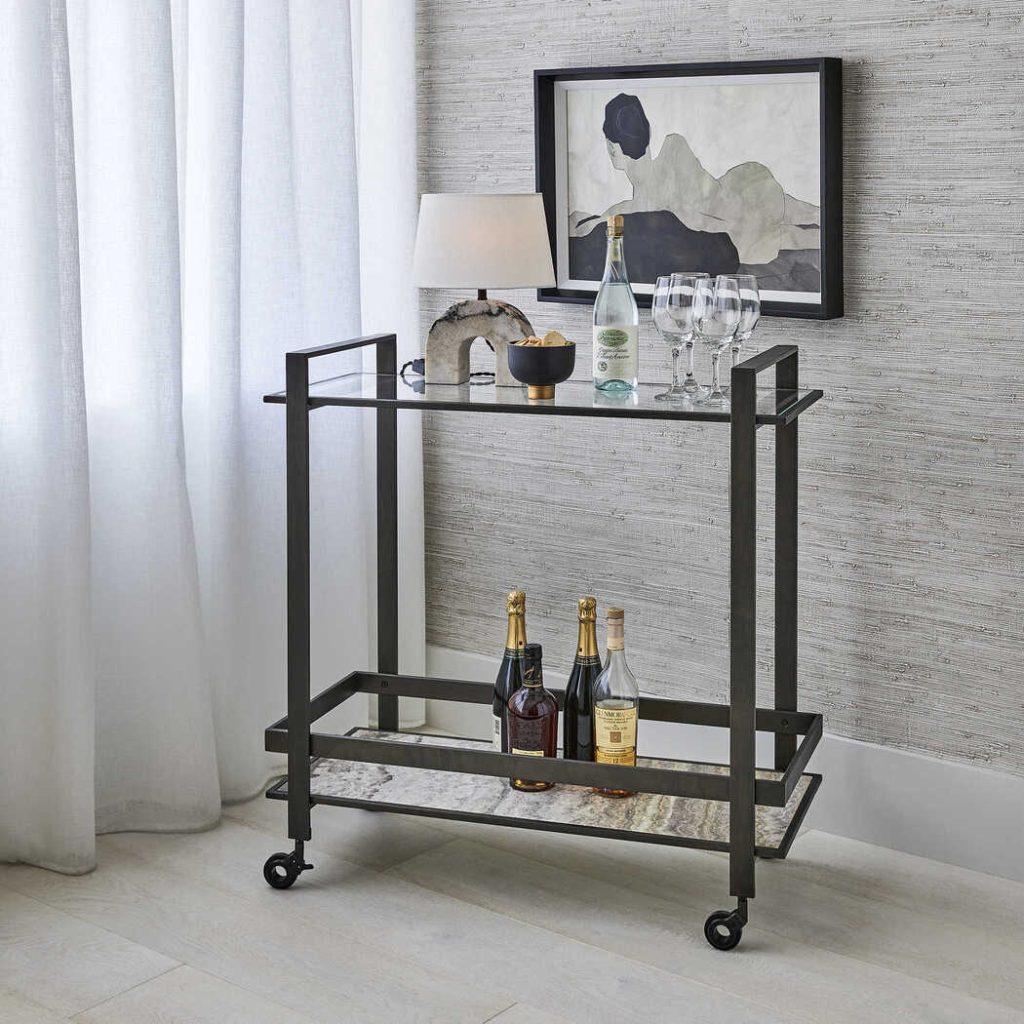 A rolling cart. Impress your guests and make serving them easier with the Roll Along cart. It adds so much function and is sure to create a fun and festive atmosphere. Roll the cocktail cart out before dinner or the dessert cart out afterwards to wow your guests with a beautiful display.
Make your home the place to be this holiday season. Shop our showroom to find everything you need for a beautiful home, stress free entertaining and unforgettable moments for your guests.