Four Things Every Modern Kitchen Needs
Chattanooga Interior Design Tips for a Stylish Kitchen
Don't overlook your kitchen when decorating your home. You spend so much time choosing cabinet colors and deciding on what type of countertops you want but too often it stops there. While cabinets and counters are no doubt important and can add major value to your home it's what comes next that truly gives this space style and personality. Check out these four modern pieces your kitchen needs to make it a fun and stylish space.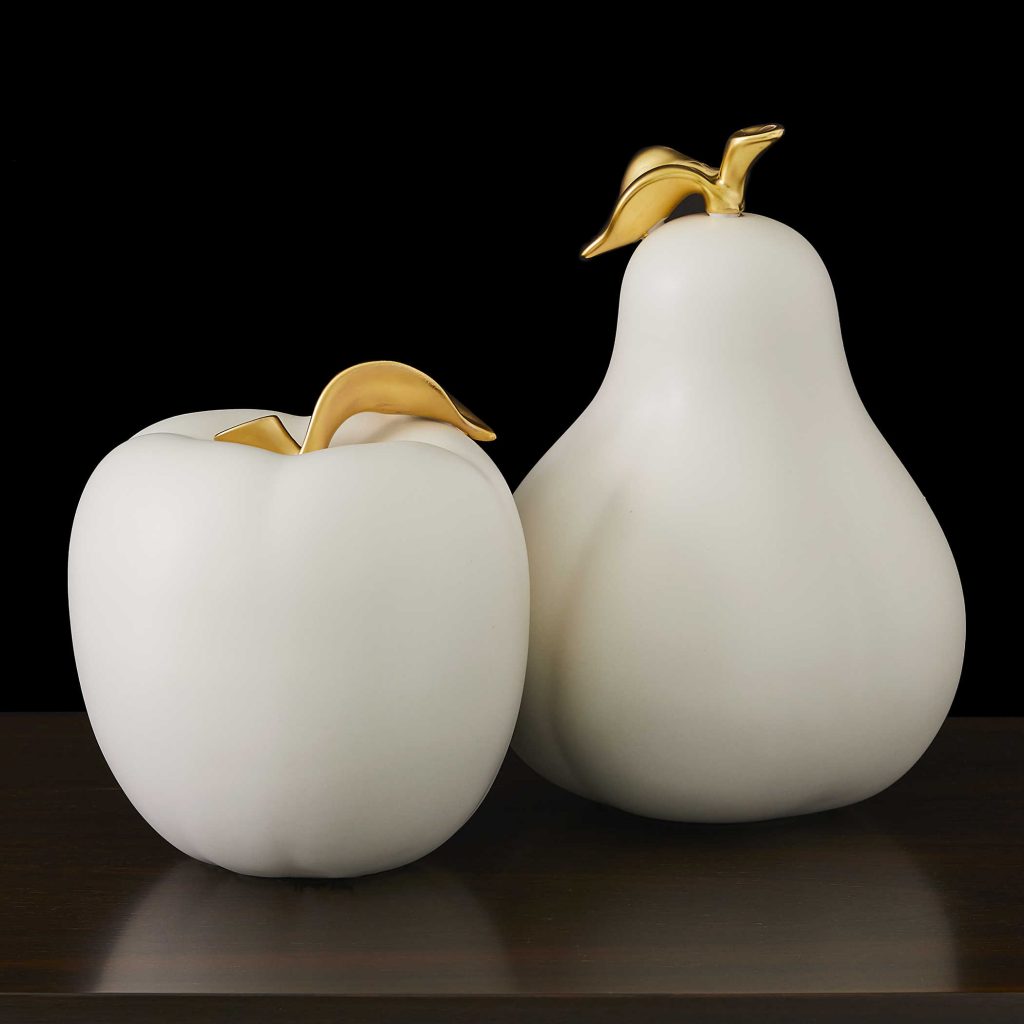 A cool conversation piece. Whether it's a piece of artwork or an accessory on the island it should be something beyond typical. So toss those candle holders or faux florals and replace them with something like these polished sculptures. Sure, you could just use a bowl of fruit but these modern pieces are much more interesting.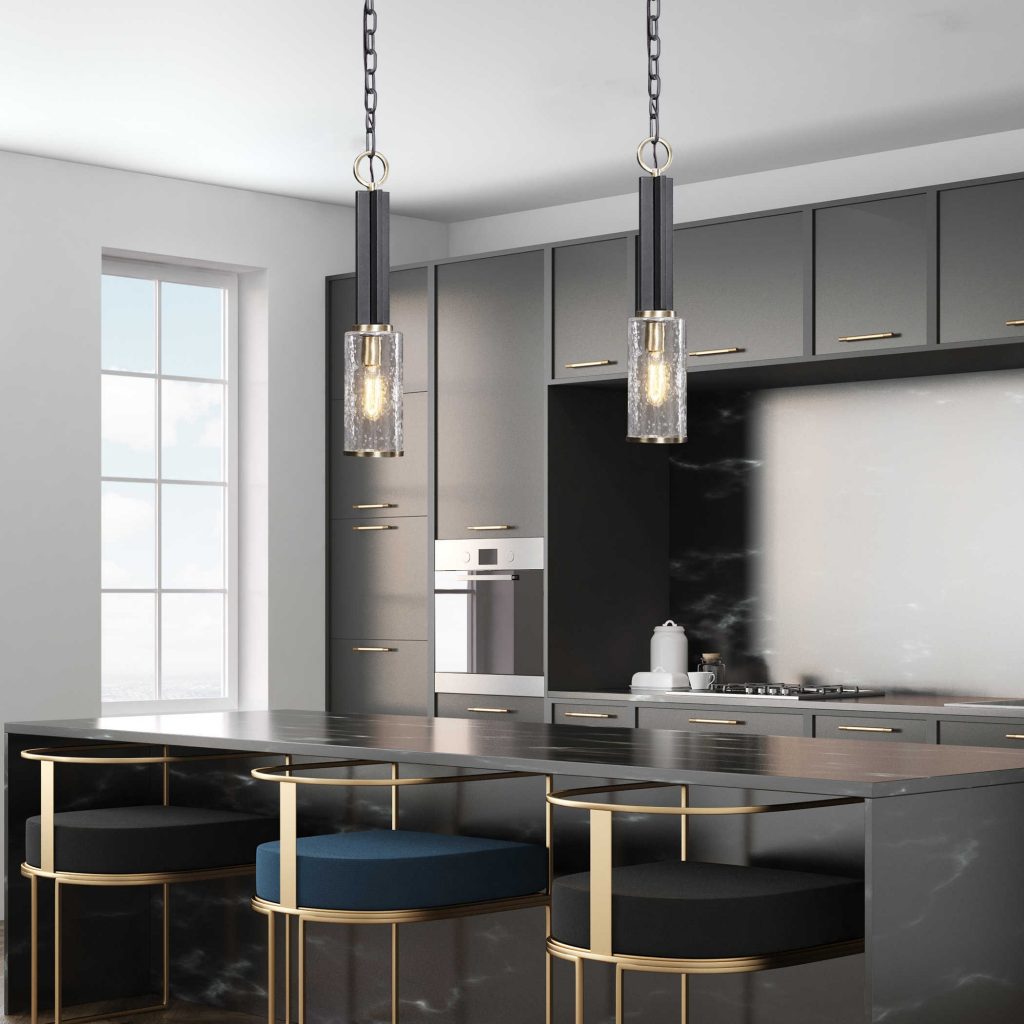 Statement lighting. Life is too short to live with bad lighting. Especially when there are so many great options! Hang a dramatic chandelier over your kitchen table or a pair of sleek pendants over the island. It will completely change the feel of your kitchen and give it a modern edge.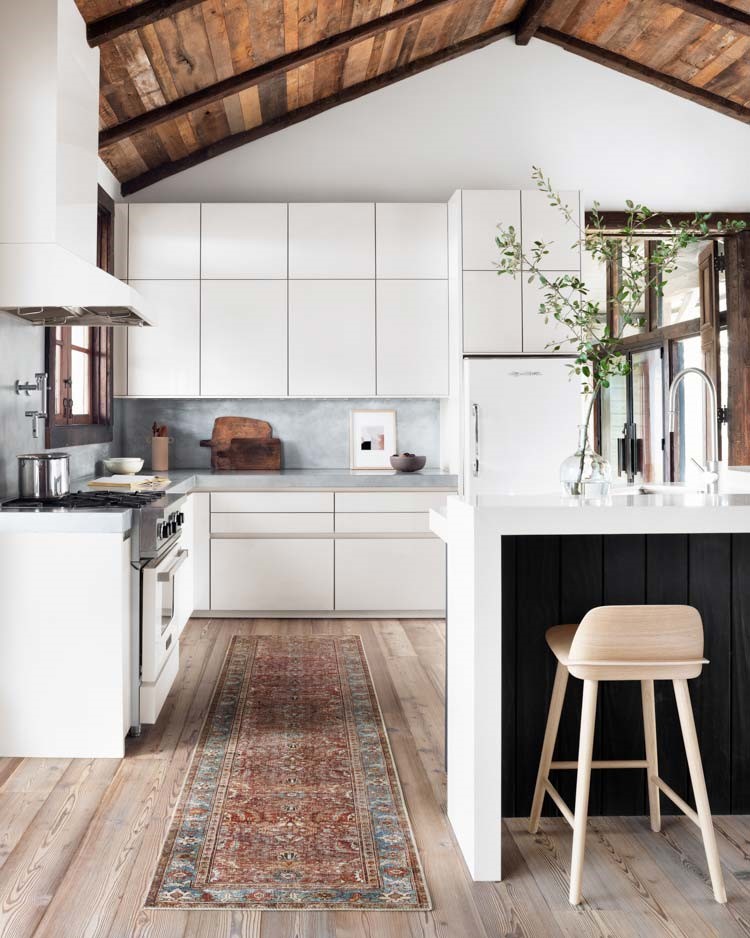 A beautiful rug. And we're not talking about a kitchen mat under the sink. We're talking about a real rug. A vintage runner or a small rug with a modern pattern adds loads of personality. It also brings a soft texture that's a welcome element in what often feels like a cold space.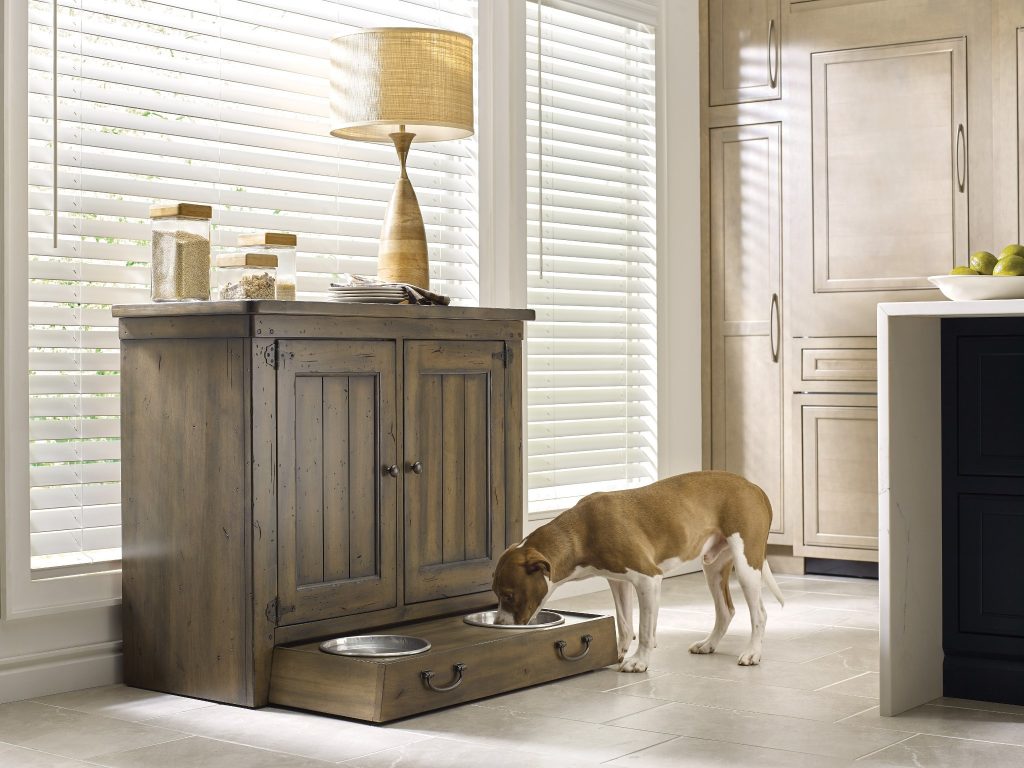 A proper place for your pets to eat. Stop tripping over bowls scattered across the floor. Have a drawer built into your cabinets with drop-in bowls or add this super functional cabinet to your kitchen. The space will stay tidy and clean and your furry family members are sure to love it.
Does your kitchen need a few updates? Even if you can't do a major remodel you can try out one or two of these pieces, and Chattanooga interior design tips for a stylish kitchen, to give it a modern look. You can find everything seen here in our showroom and our design team can help you choose custom pieces that are perfect for your home.