Five Subtle Ways to Bring Fall Into Your Home
The change of seasons is always an inspiration to interior design. It's natural to want to make changes to your home as changes occur throughout nature all around you. So how can you do that without all the obvious fall decor? By incorporating subtle changes that speak to your senses and reflect the best things about the new season. Here are five subtle ways to bring Fall into your home to create a cozy haven.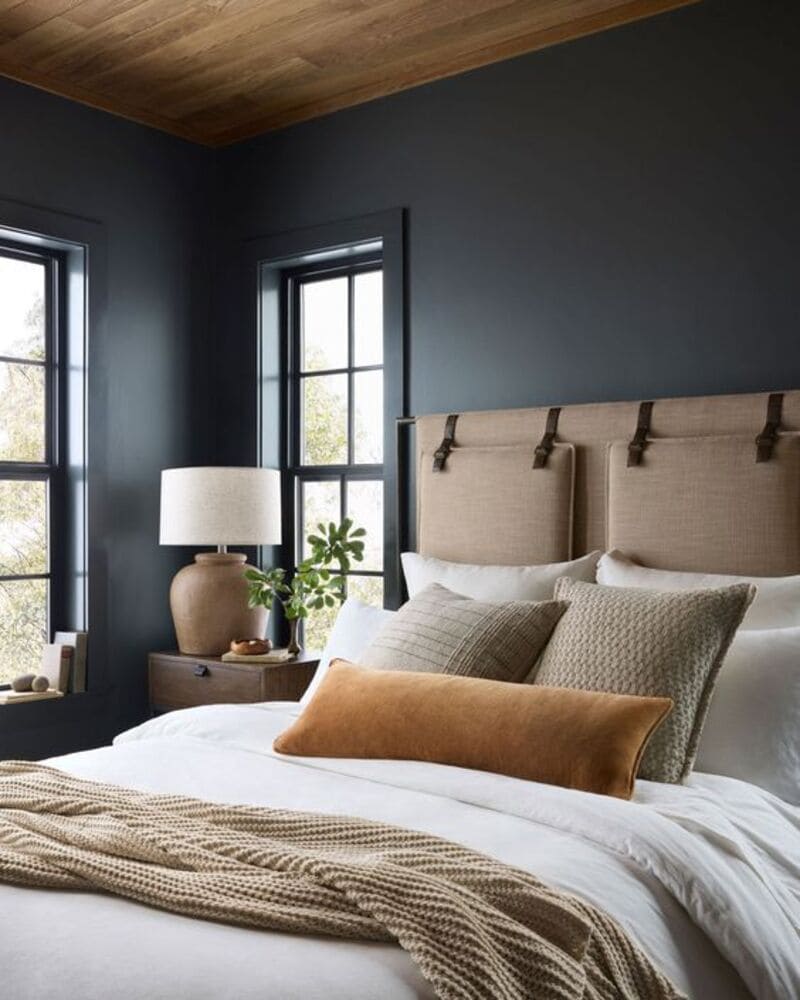 1. Cozy textures. Now is the time to switch out linens and cottons for velvets and chunky knits. Layer pillows and throws over beds, sofas, or anywhere you like to relax. When there's a chill in the air you can retreat to a warm and cozy space to curl up with a pumpkin spice latte.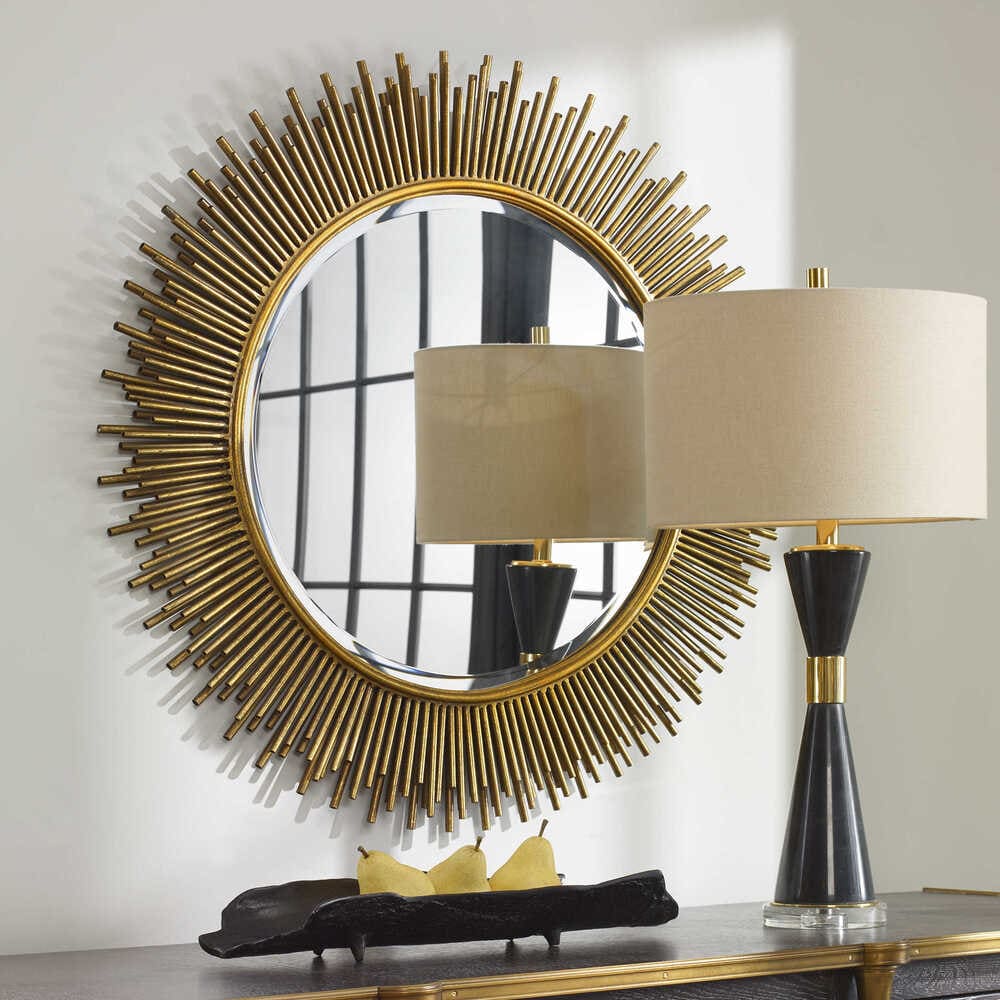 2. Warm metallics. Accessories can add just as much warmth as textiles when you choose the right finishes. Accessories in aged gold and copper have warm undertones that can completely change the feel of a space. Try hanging a gold mirror on a grey wall or placing gold candle holders on dark furniture and instantly create a more cozy feel.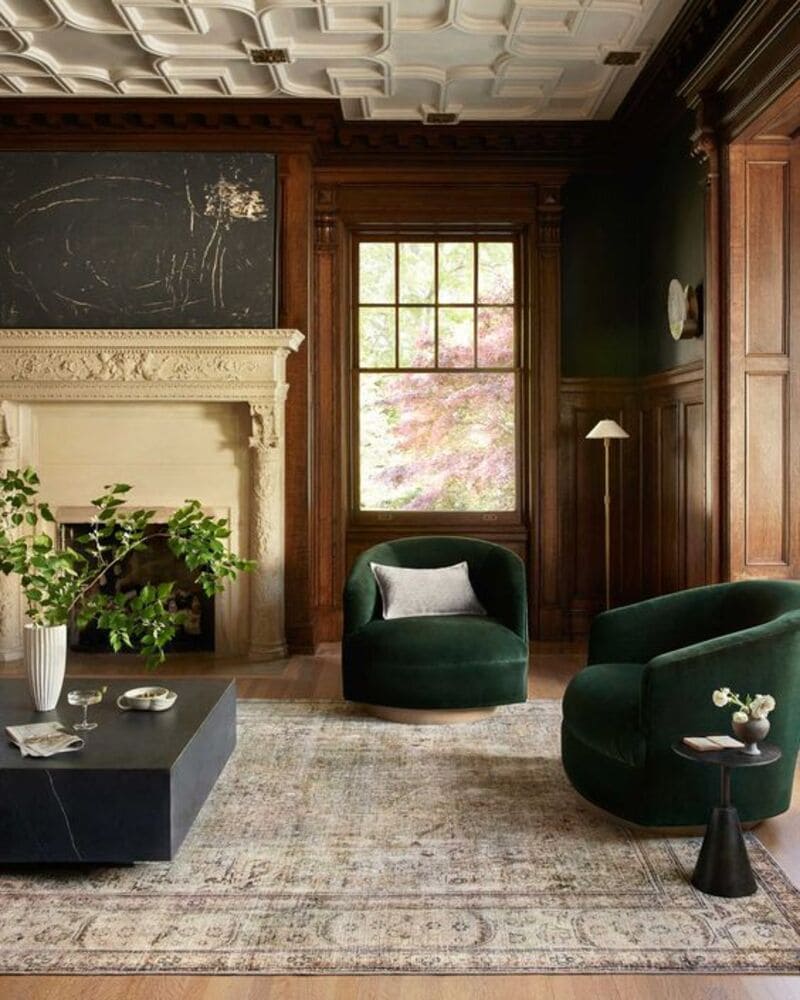 3. Moody colors. Fall landscapes tend to have inky, saturated colors. Bring those hues into your home for a dreamy Fall feel. Deep greens, black accent furniture, and a vintage-inspired rug to pull it all together has a style that's on trend and reflects the changes of the season.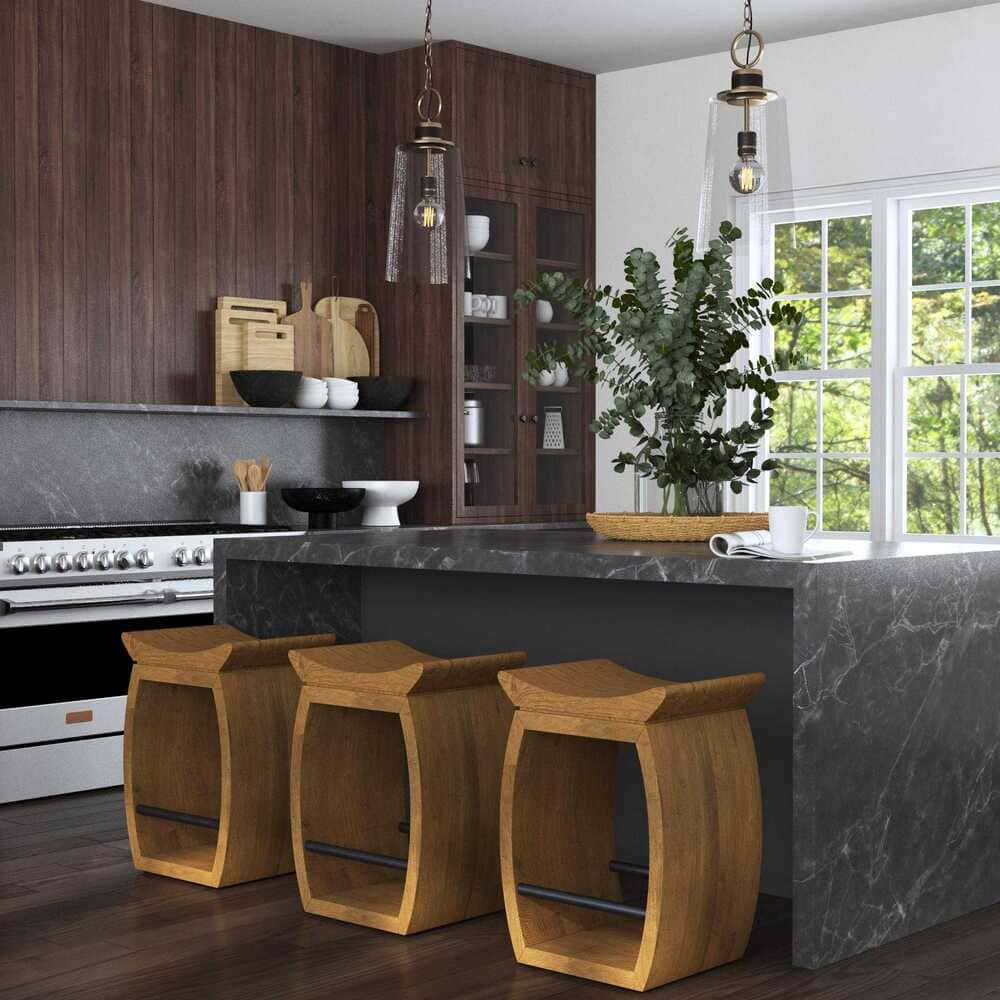 4. Warm wood tones. Go beyond candles to bring a Fall feel into the kitchen. Add warmth with wood that has a grainy look or honey hues tones. Switch out counter stools and layer wooden cutting boards for some amazing texture and a cozy feel in this utilitarian space.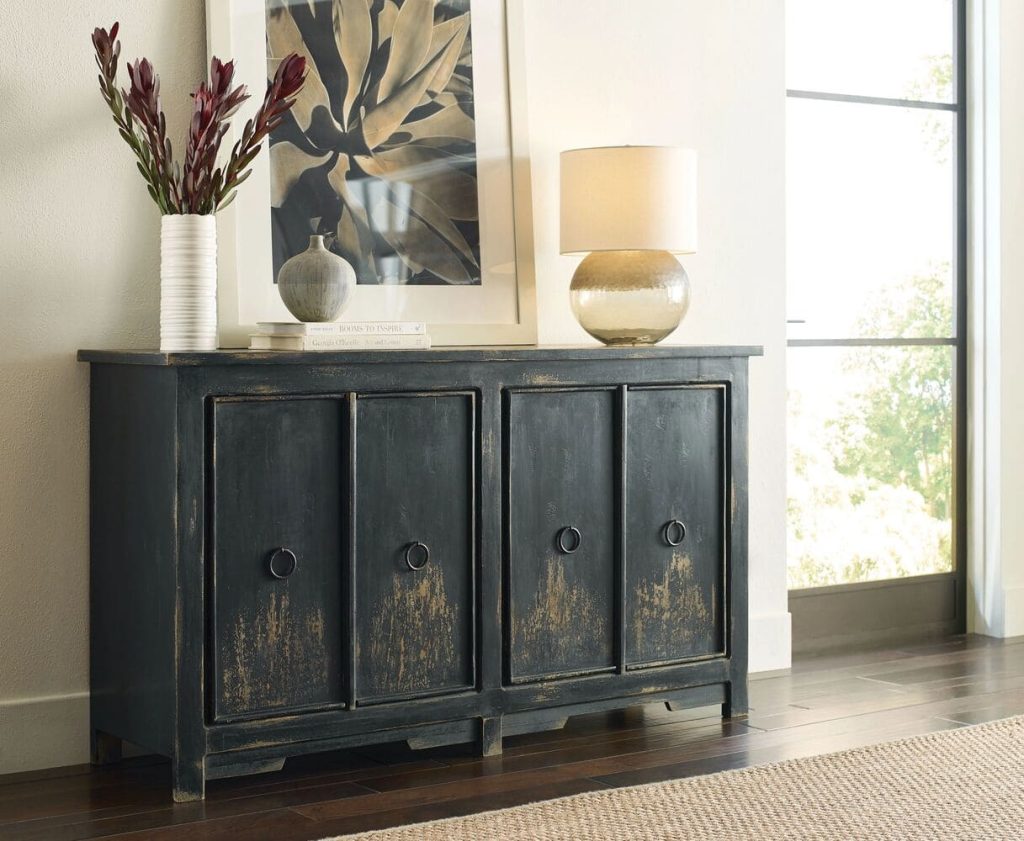 5. Use simple organic elements. Go subtle with your Fall decor by decorating with stems or blooms in single varieties. It has a more minimalist feel and a modern look. Make it pop with a crisp white vase and place it in your entry to set the tone for the rest of your home.
While we love all Fall inspired decor there's so much beauty in simple seasonal decorating. If you're feeling inspired then visit our showroom where we can help you make all these subtle changes to celebrate the season.