Five Statement Pieces for Your Walls
Learn to Use Wall Statement Pieces with These Chattanooga Interior Design Tips
We talk a lot about using interior design to make a statement in your home. That's because it's a great way to create a distinctive look and make your home more personal. There are so many different ways you can decorate to create a look that wows in your home and one of our favorite ways to do this is with walls. Before you tackle your next decorating project, read this first. Here are five pieces you can use to easily create a stylish statement in your home.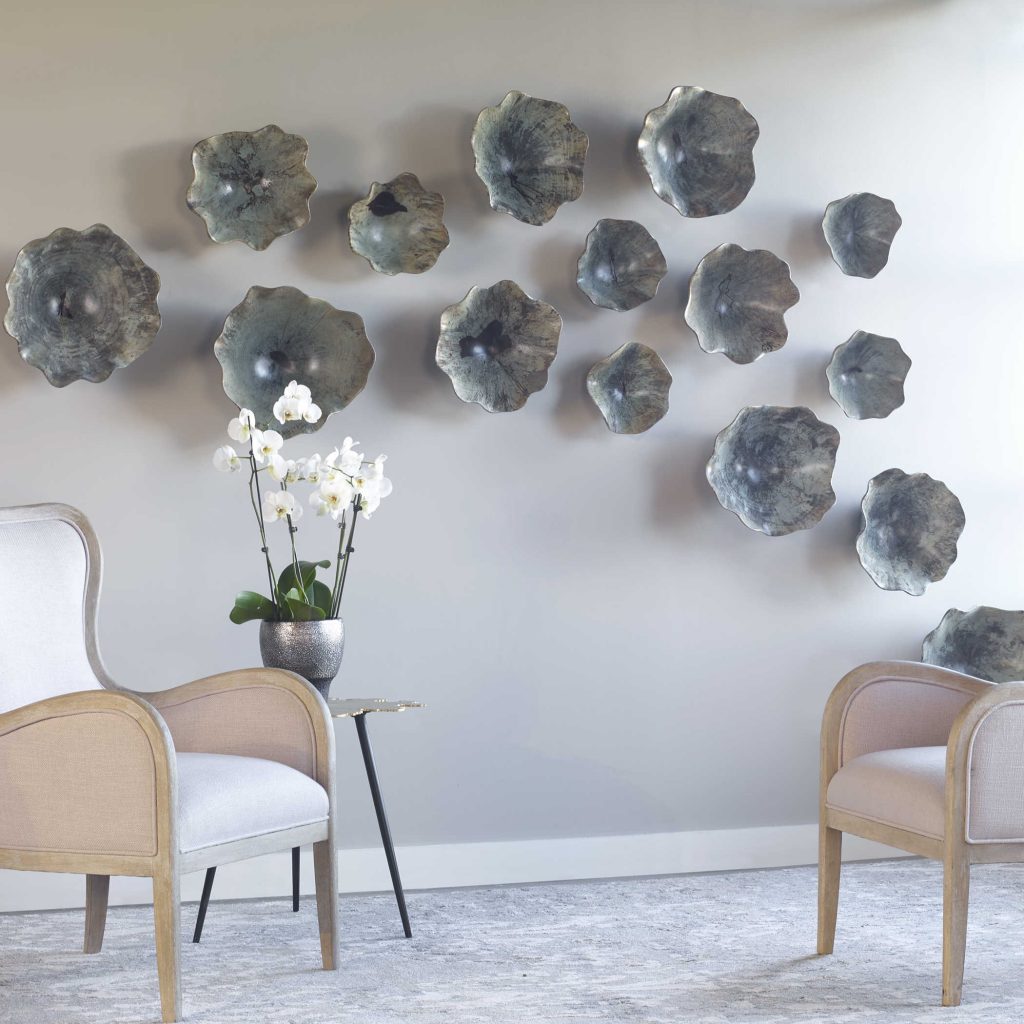 Walls are made for more than just artwork. Create a visually stunning display with unexpected objects like these carved wood pieces. Fill a wall with a pretty cascade to create something truly unique. This look is perfect for an entry or hallway.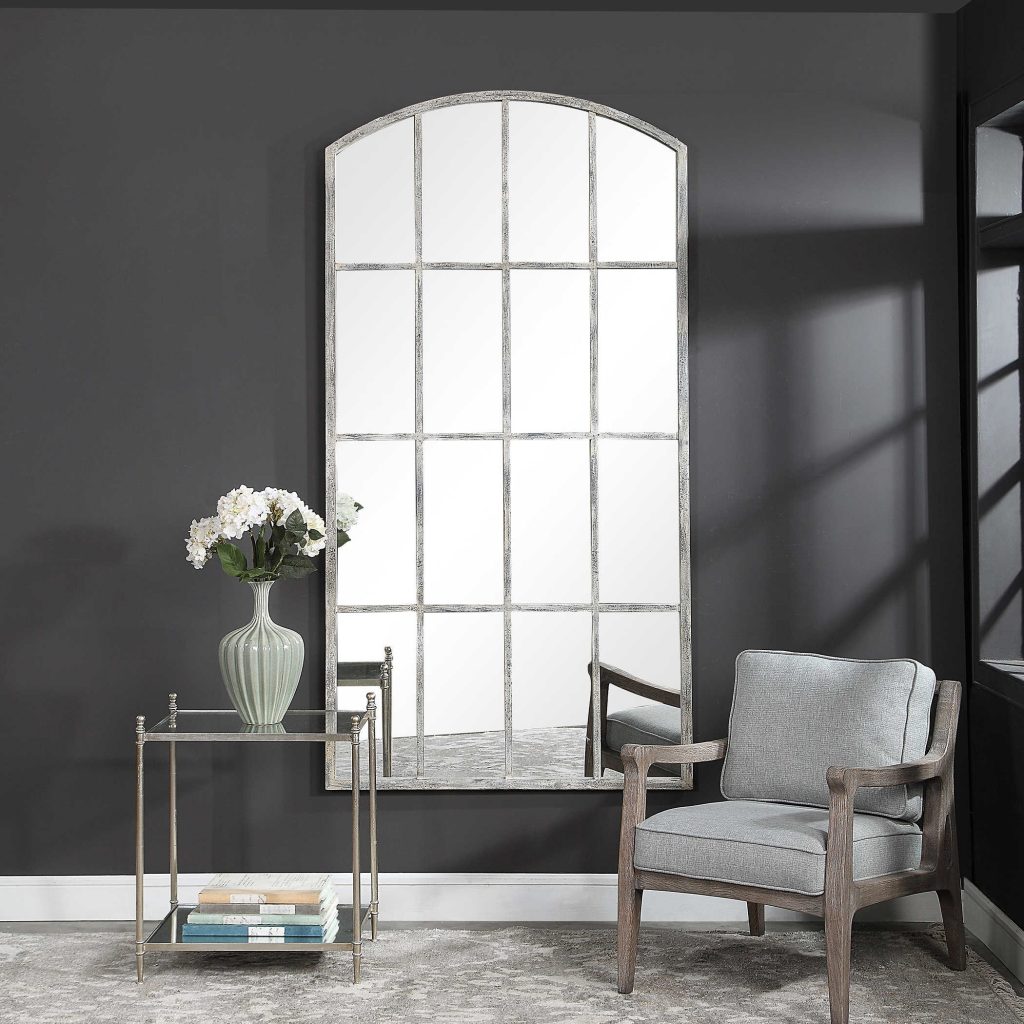 Mirrors can serve as artwork too. Try an oversized mirror with an elaborate or unusual frame. Not only does it make a statement but it will cast light around the room and help open up the space.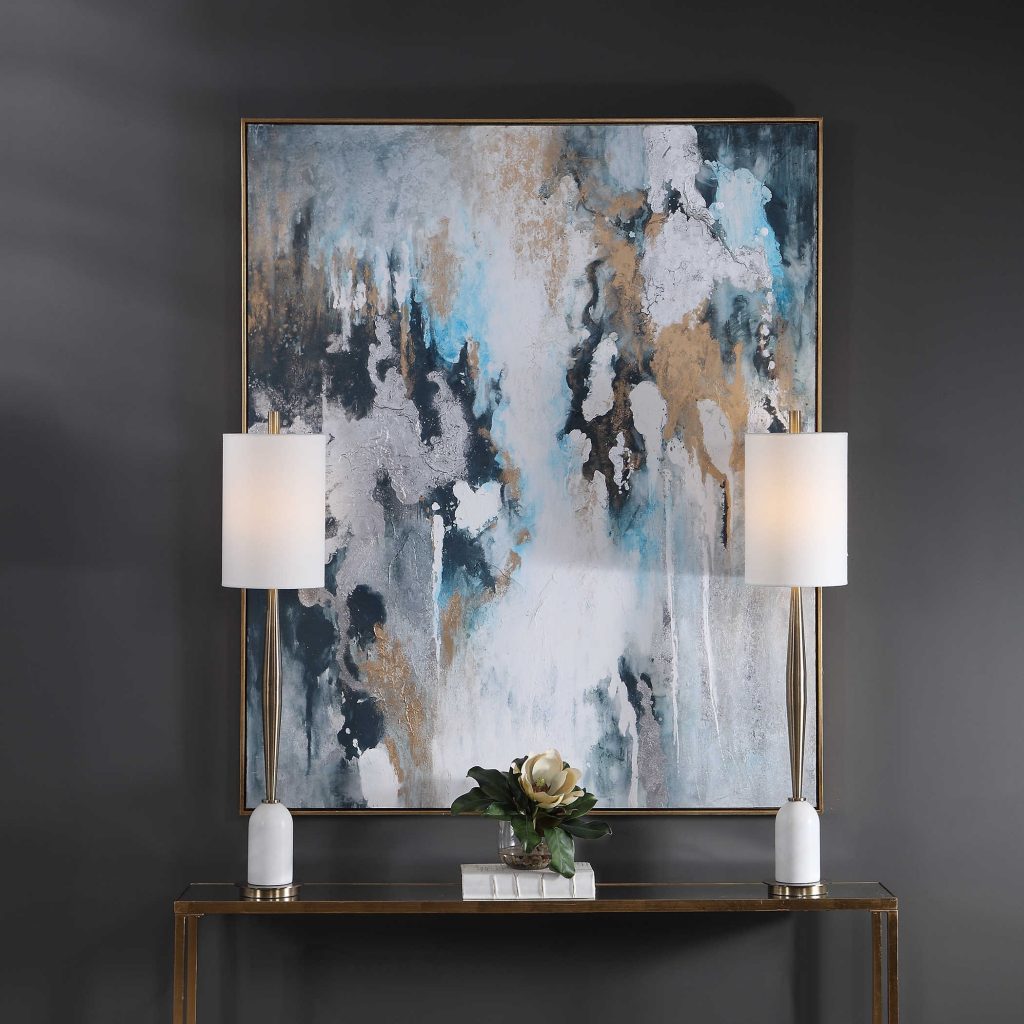 Keep people guessing with artwork that is open to interpretation. Sure, everyone loves a petty landscape. But what about artwork that makes people think? It won't go unnoticed and can often be a great conversation starter.
Make a statement with texture. Antiqued metal is a great way to add some character to a new home. Keep it from feeling too contrived by casually leaning it against the wall in a space that needs some dimension.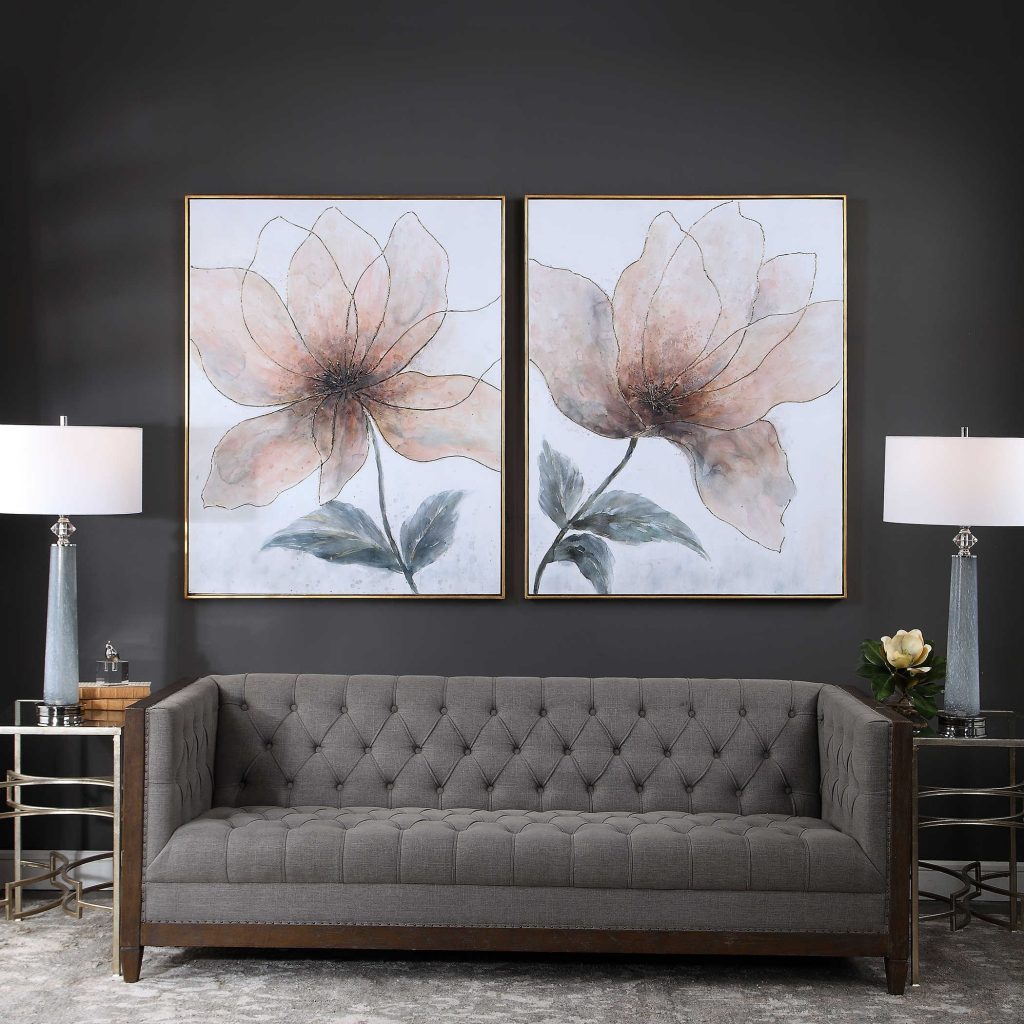 Try a bold floral for a modern feminine look. This combination of moody hues and pretty pink creates a sophisticated look. Hang these on a dark wall for a high contrast look.
Is your home missing that wow factor? Up your Chattanooga home's interior design game by incorporating one or two of these looks for a stylish statement. Shop our showroom or schedule an in-home appointment with a designer today.