Furniture for Easier Entertaining
Entertain Easier With Four Pieces from Our Chattanooga Furniture Store
Entertaining is so much fun and truly one of those things that makes a home. But it can also be a lot of work. We may have the best intentions when it comes to entertaining but sometimes it's easier said than done. However, if you choose furniture that makes entertaining easier you're much more likely to do it. Turn your home into a space where friends and family are always welcome for an impromptu cocktail party or coffee and dessert. Check out these four pieces of furniture that always make for easier entertaining.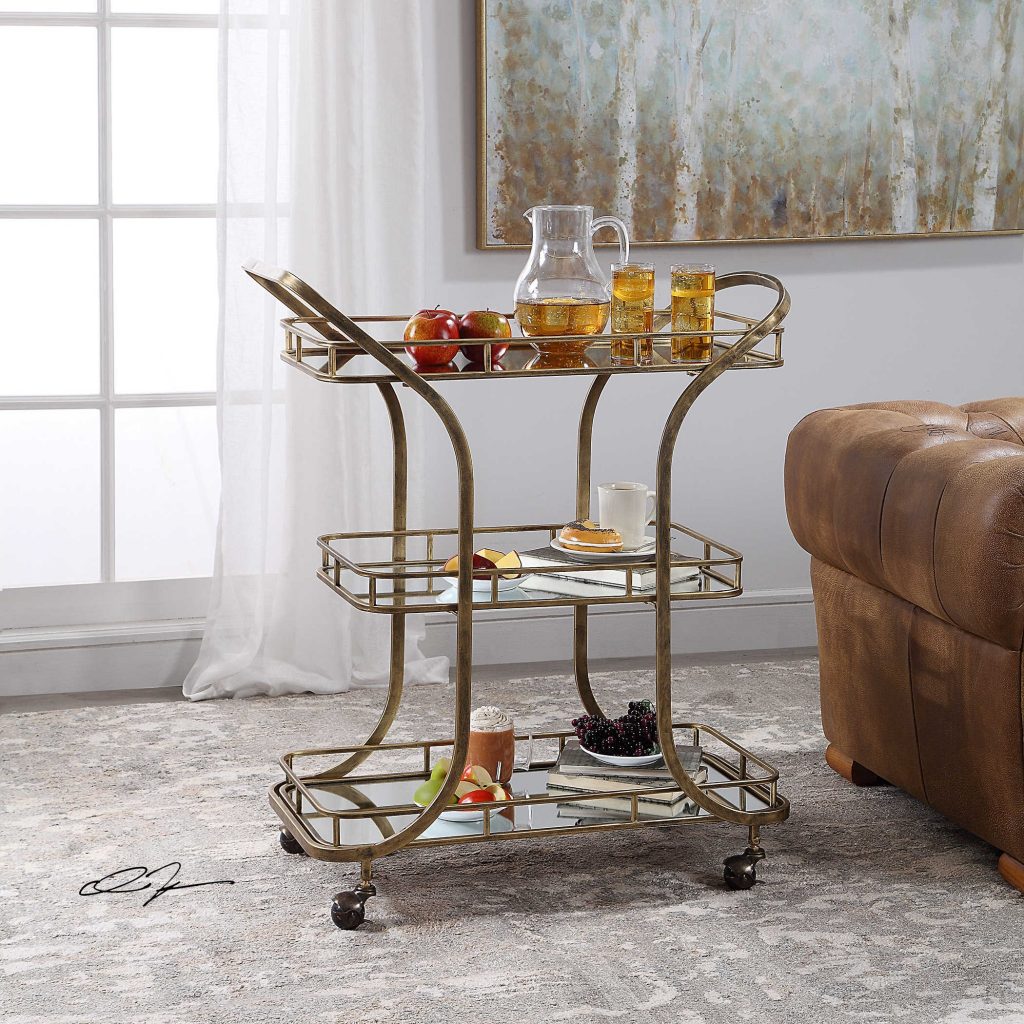 Don't make your guests have to search or ask for things. Place everything out in the open so they can serve themselves. Place snacks and drinks on a pretty bar cart for easy access and a super stylish presentation. A mobile cart is just fun and can easily be moved into the living room or even outdoors.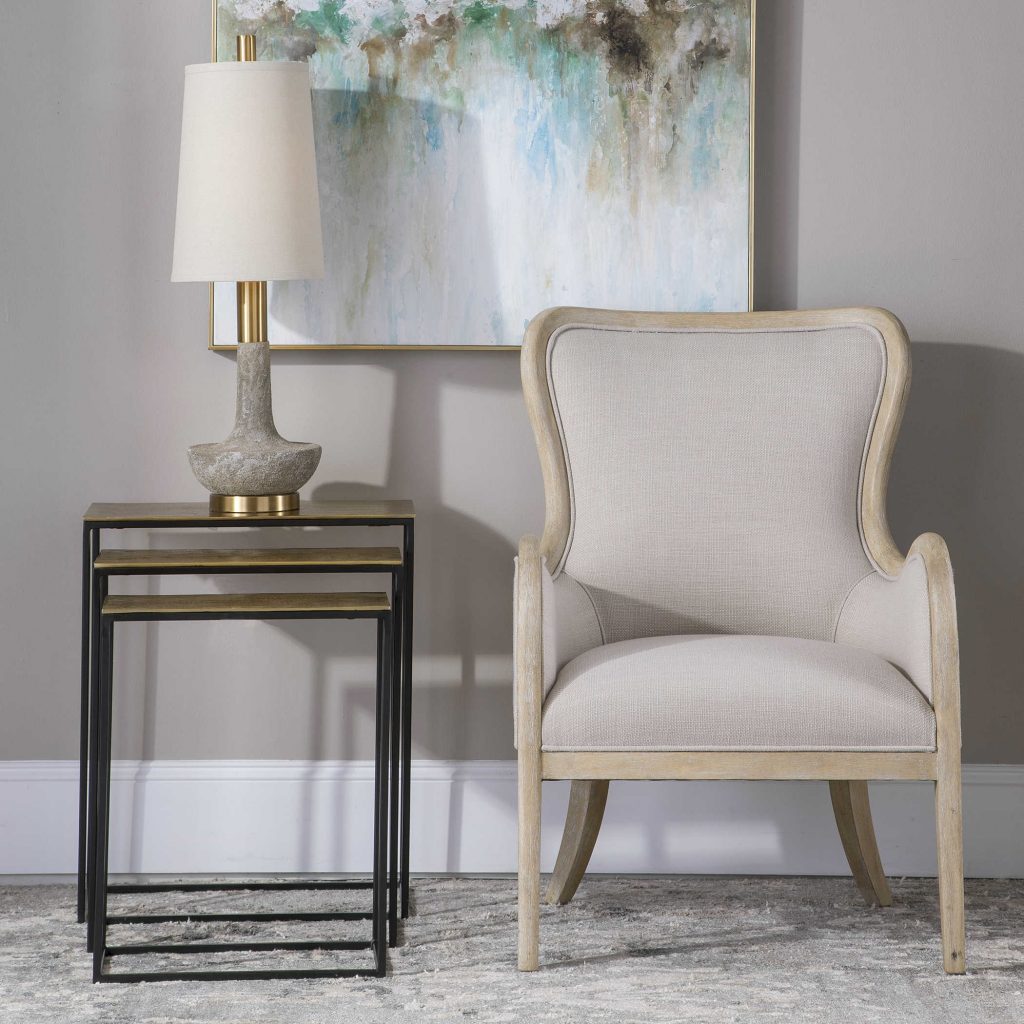 Invest in a great set of nesting tables. These stylish tables all tuck into one when not in use but can easily be moved around when guests need them, which is a lifesaver when you're entertaining. People are always more comfortable when they have a place to set things down.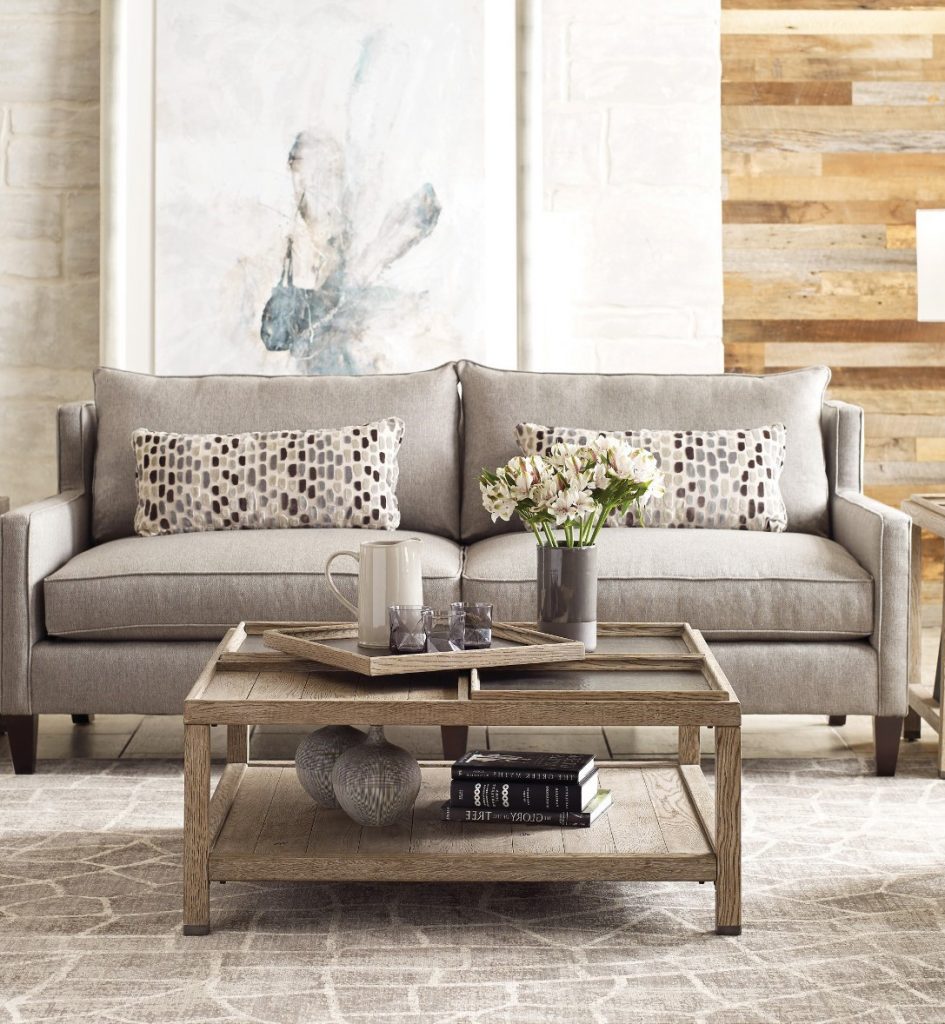 Consider a coffee table with removable trays. There are so many things to love about this design! The trays are always within reach, they allow for your guests to move around the room and they make clean up a breeze. The best part? They're super stylish and will blend seamlessly with your decor.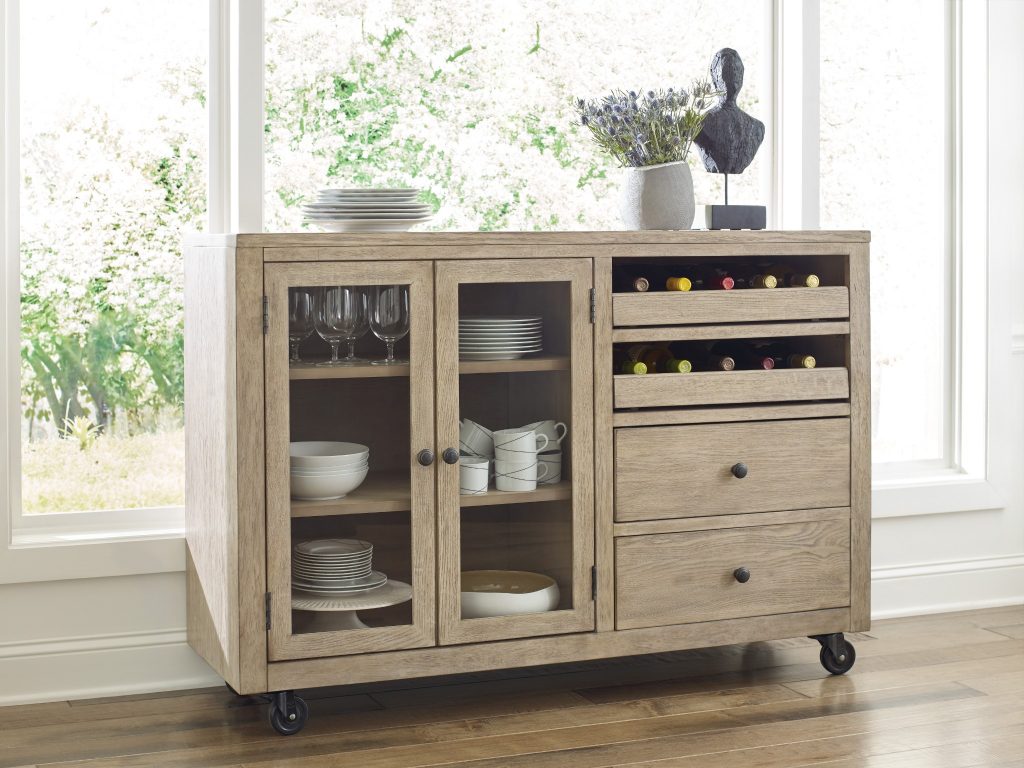 If throwing dinner parties is your thing then furnish your dining space with the right storage. Invest in a sideboard that will allow you to keep things like coffee cups, wine glasses and extra bottles of wine within easy reach. Bonus points if it's mobile like this one!
Is something in your home holding you back from entertaining more? We can help you change that! Stop by our Chattanooga furniture store showroom to find these pieces and more.