Six Bedroom Decorating Ideas
Beautiful Ways to Decorate Your Bedroom Furniture in Chattanooga
Your bedroom should be a beautiful space. Too often we see the bedroom being treated as a low priority space because it isn't a main area of the home. But you shouldn't decorate for others you should decorate for yourself. And that's reason enough to turn your bedroom into a beautiful and luxurious space. You deserve it! Here are six bedroom decorating ideas to inspire you to create the bedroom you really want.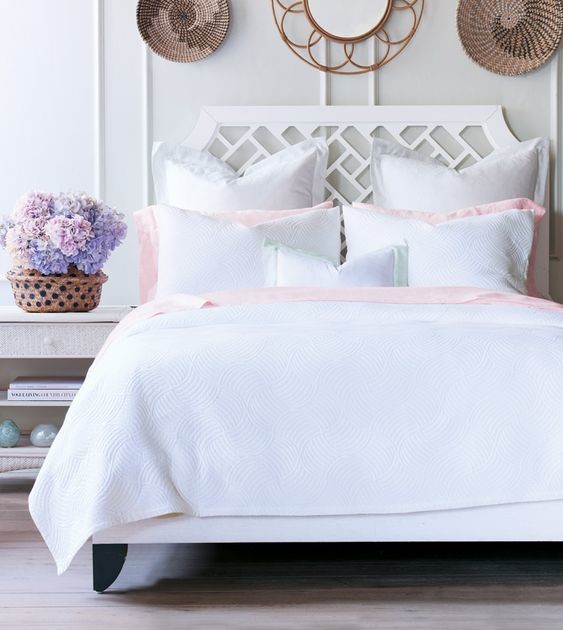 Eastern Accents
Play around with artwork. Think beyond prints and paintings for a unique look. Hang baskets with mirrors or other wall decor to add richness and texture. This is a great way to add stylish elements while keeping an overall neutral aesthetic.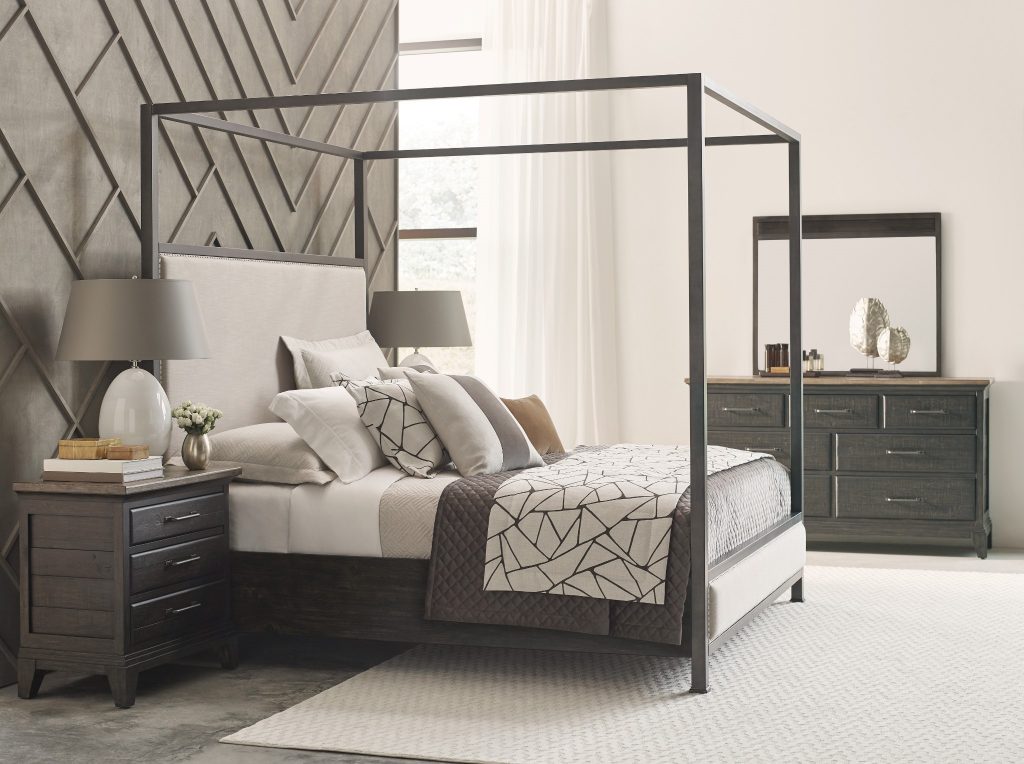 Kincaid
Incorporate a statement wall. Shiplap, wallpaper and board and batten are all stylish elements that will create a beautiful focal point. Anchor the bed on the statement wall to give your bedroom a serious style upgrade.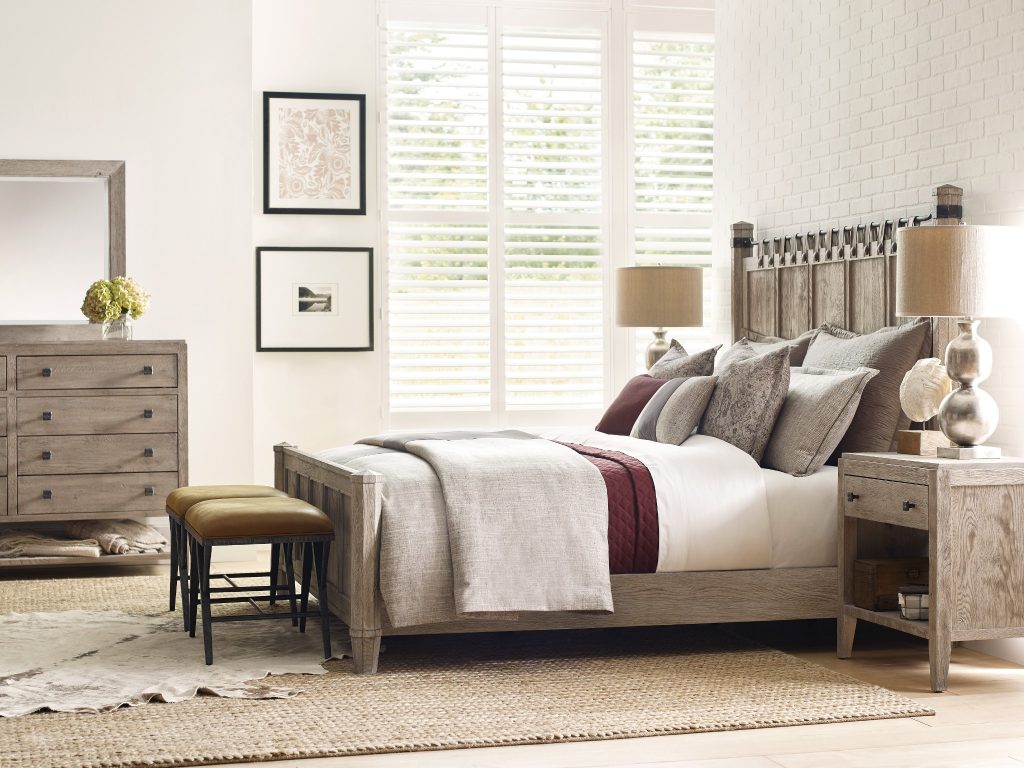 Kincaid
Decorate the foot of the bed. A pretty pair of ottomans add some symmetry to the space and creates more function. Every bedroom should have a place to sit besides the bed. It's also a convenient spot to toss extra throws when not in use.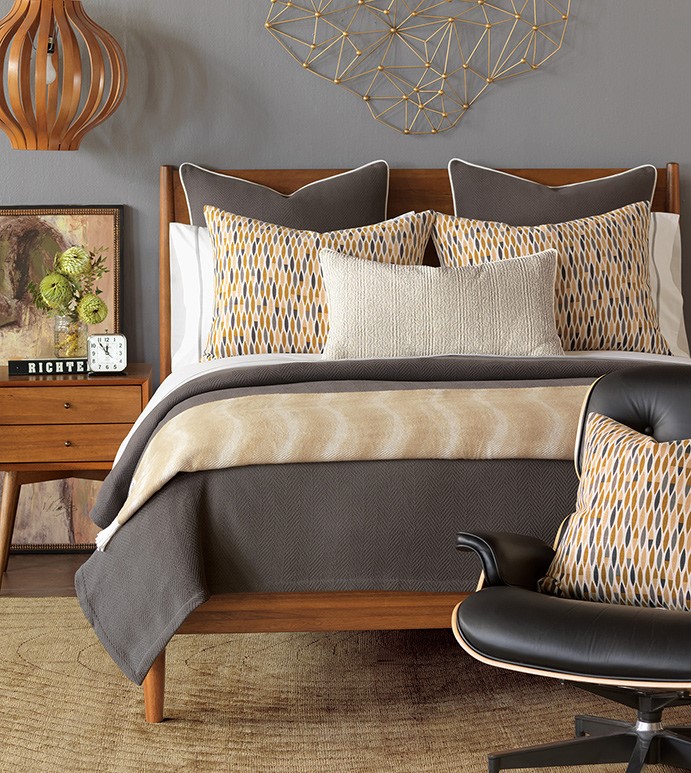 Eastern Accents
Commit to decorating your nightstand. When the surface area is used to display beautiful objects it's impossible to create clutter. When your bedroom is clutter free and artfully styled it just feels a little more luxurious.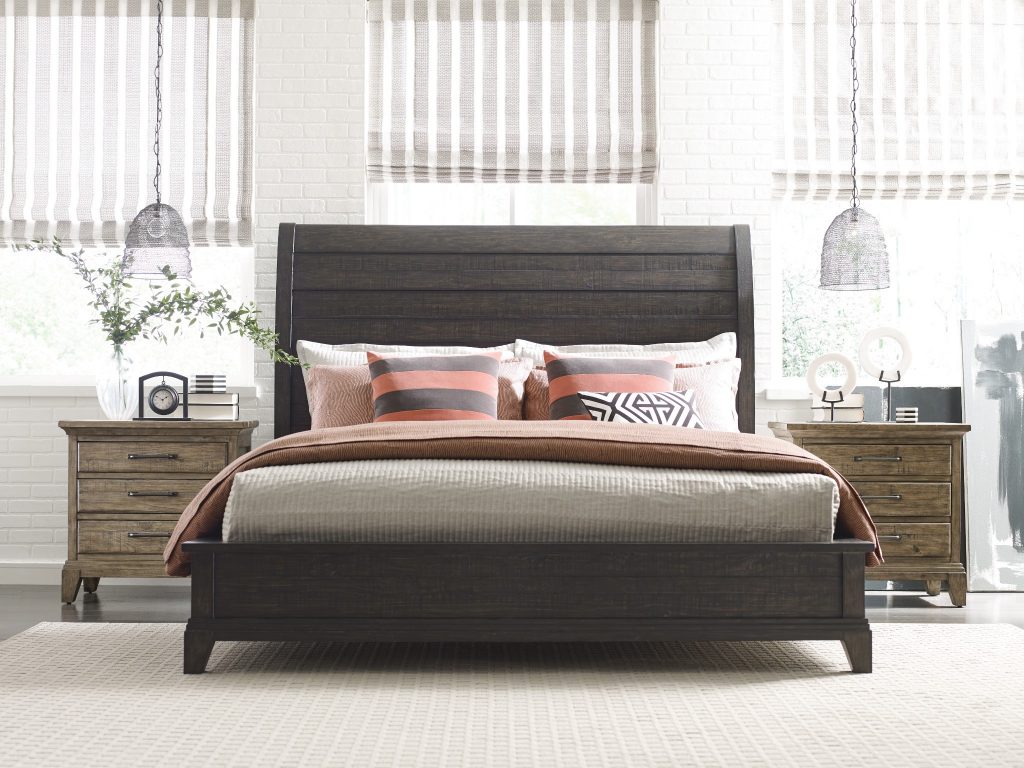 Kincaid
Speaking of nightstands, try freeing up some of that space with pendant lights. They're less bulky than table lamps and can add an unexpected element. Don't have the proper wiring? Try plug-in ready sconce lights as an alternative.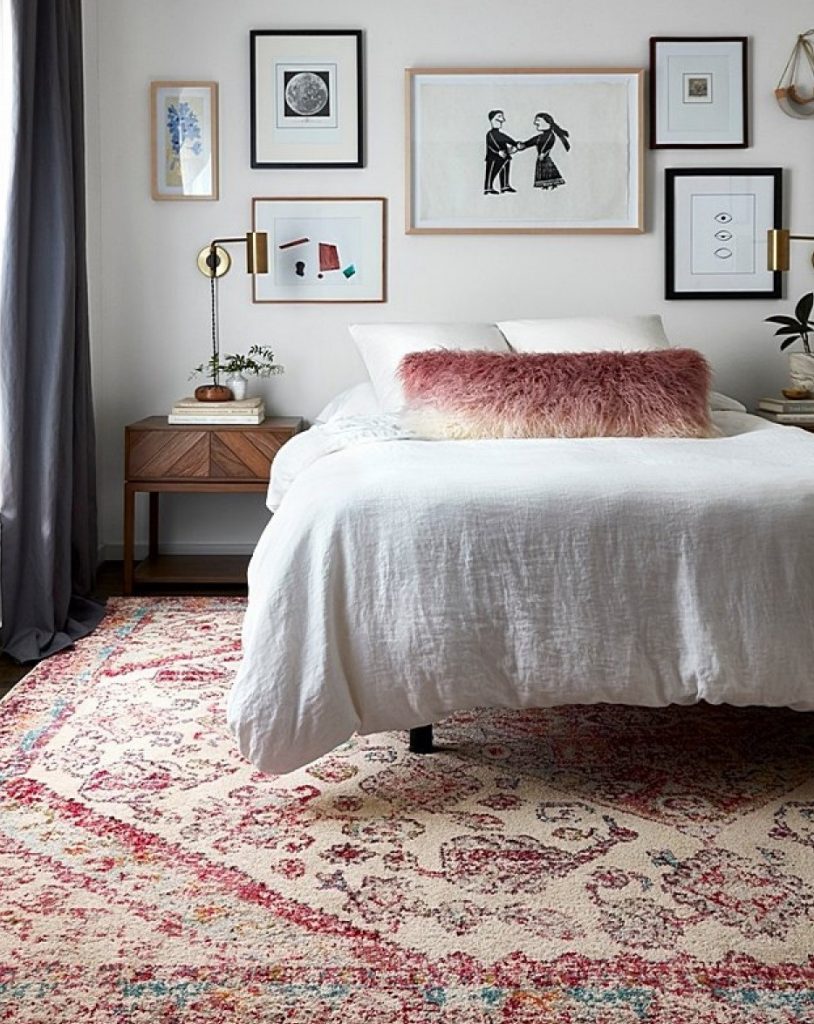 Loloi
Pull it together with a rug. Nothing is better than stepping onto a soft rug as you get out of bed in the morning. Don't skimp on size! A rug that covers most of the floor will give your bedroom furniture in Chattanooga a touch of luxury.
Make yourself, and your bedroom, a priority. Use these tips to decorate this space and turn it into a beautiful bedroom that's exactly what you've been dreaming of. Shop our showroom or meet with one of our design staff to get started.