Five Reasons Unique Ottomans are Essential
There are some pieces of furniture that seem to do it all but rarely get the glory they deserve. While ottomans tend to fall into that category, we're here to tell you that ottomans are more than a place to rest your feet. These multi-purpose pieces can be a game changer and should have a place in every home. Here are five reasons why we believe unique ottomans are a home decor essential.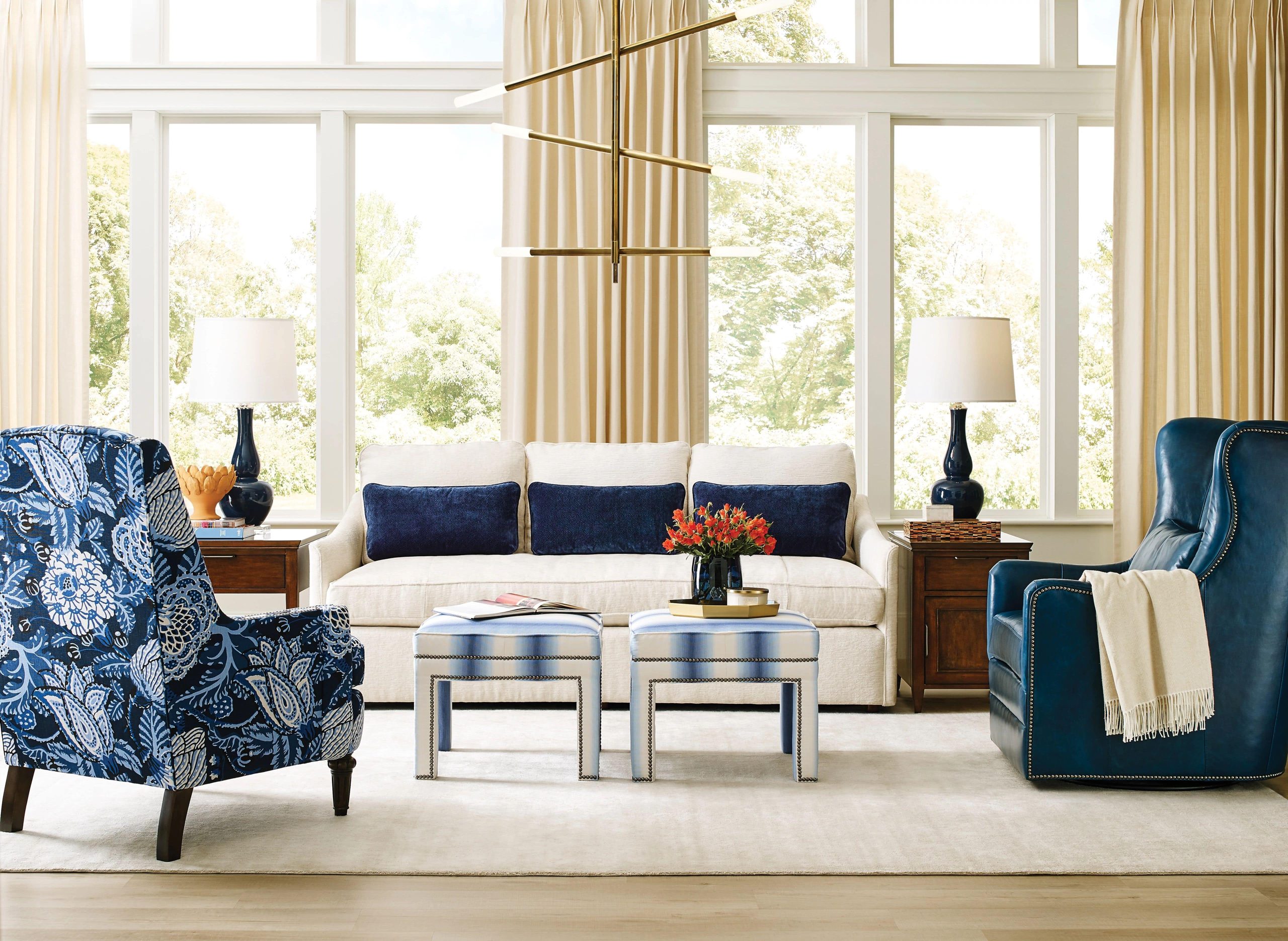 1. They have big style in a small package. Ottomans provide the perfect opportunity to add some personality to a space without the commitment. If there's a new trend or fabric that you've had your eye on, give it a try with a unique ottoman. A new style in a small dose can make a big impact.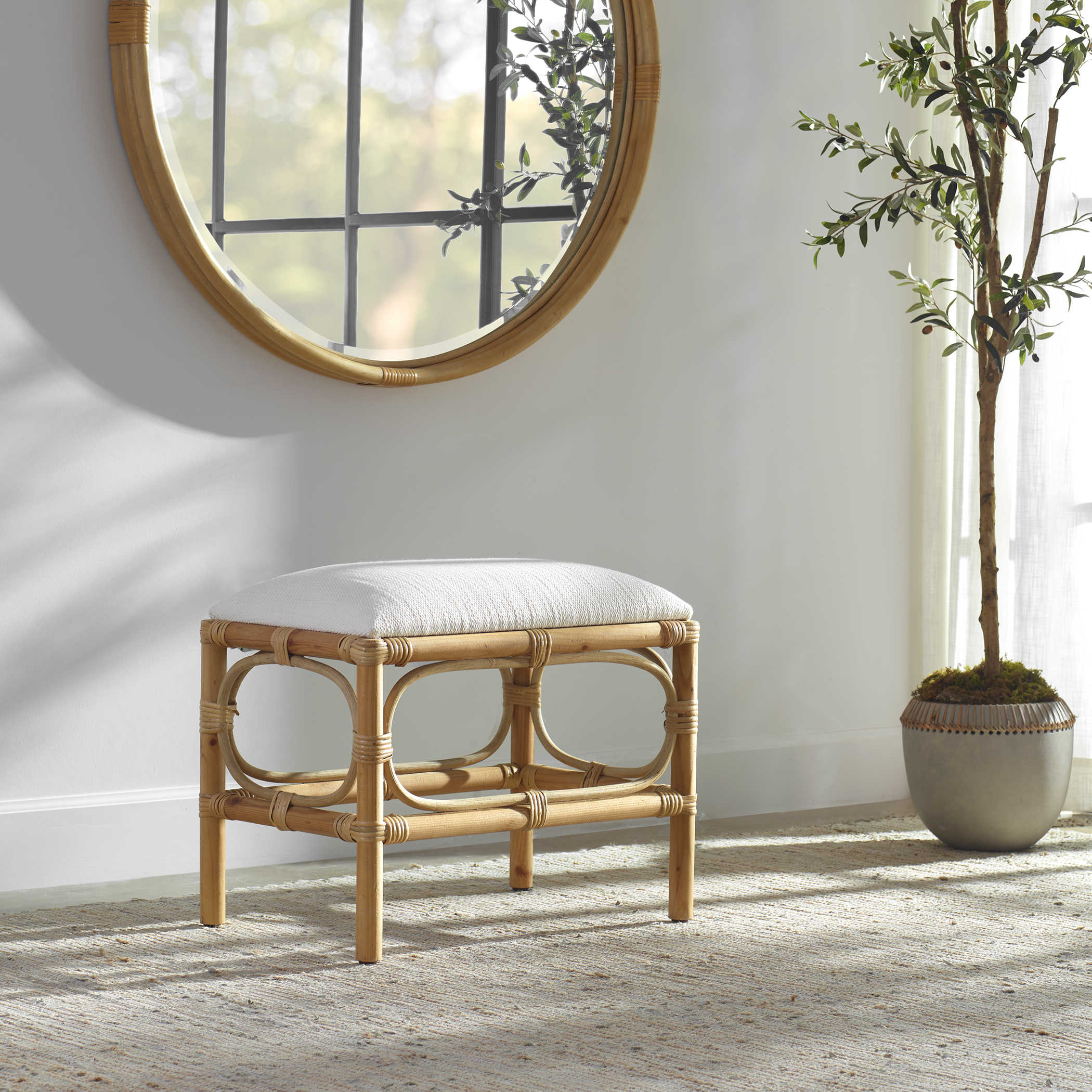 2. Ottomans are extremely versatile. For example, you can use an ottoman like the Laguna to create a pretty vignette on an empty wall and still serve a purpose. While it may simply provide style on a daily basis, that same ottoman can easily be pulled into the room to serve as an extra seat and instantly make it more functional.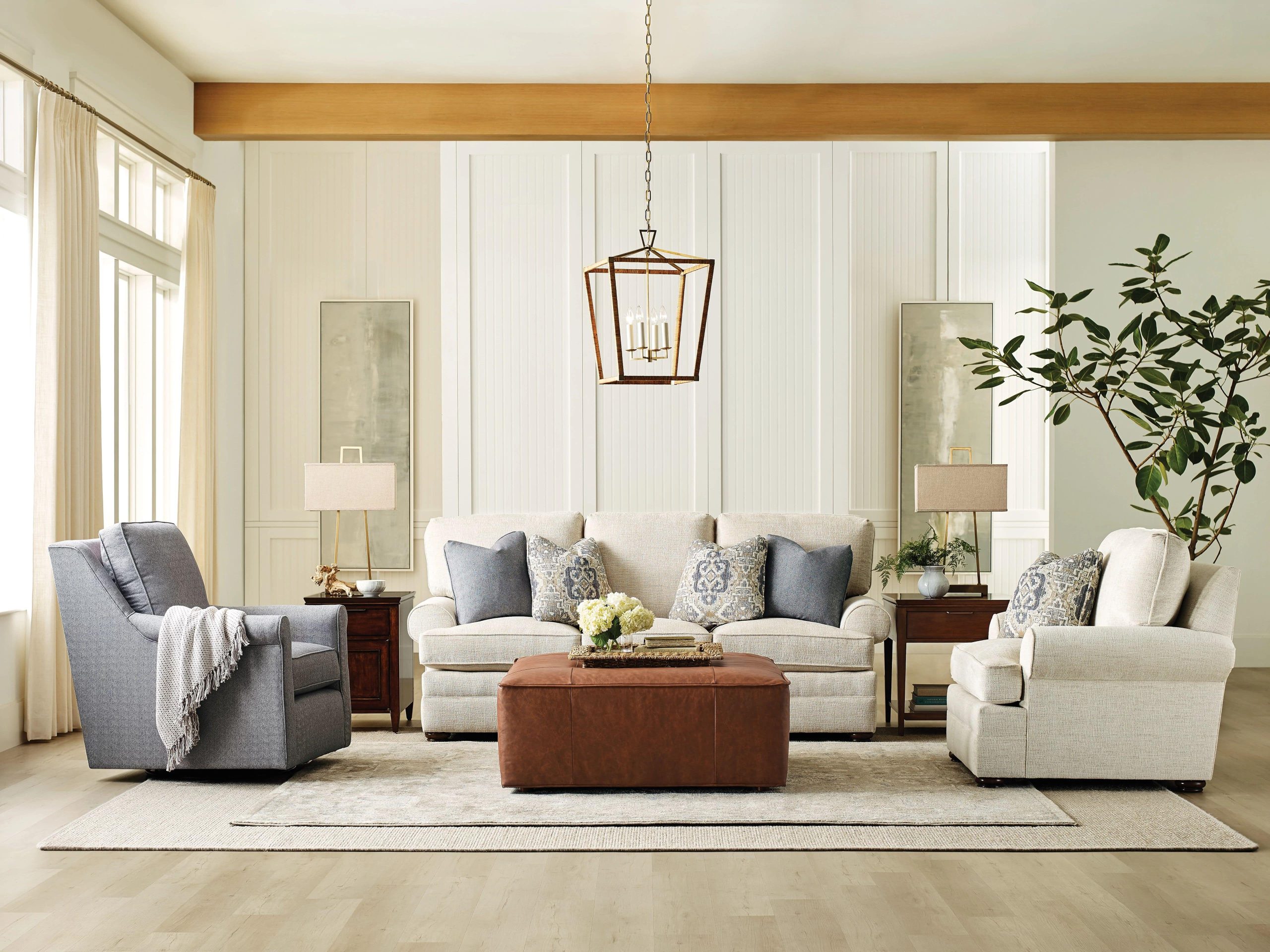 3. They're kid-friendly. Ottomans like the Barnes have soft edges so there is no need to worry about your little ones bumping into it. Plus, there are so many performance fabric and leather options available so you never have to worry about crayons or juice spills.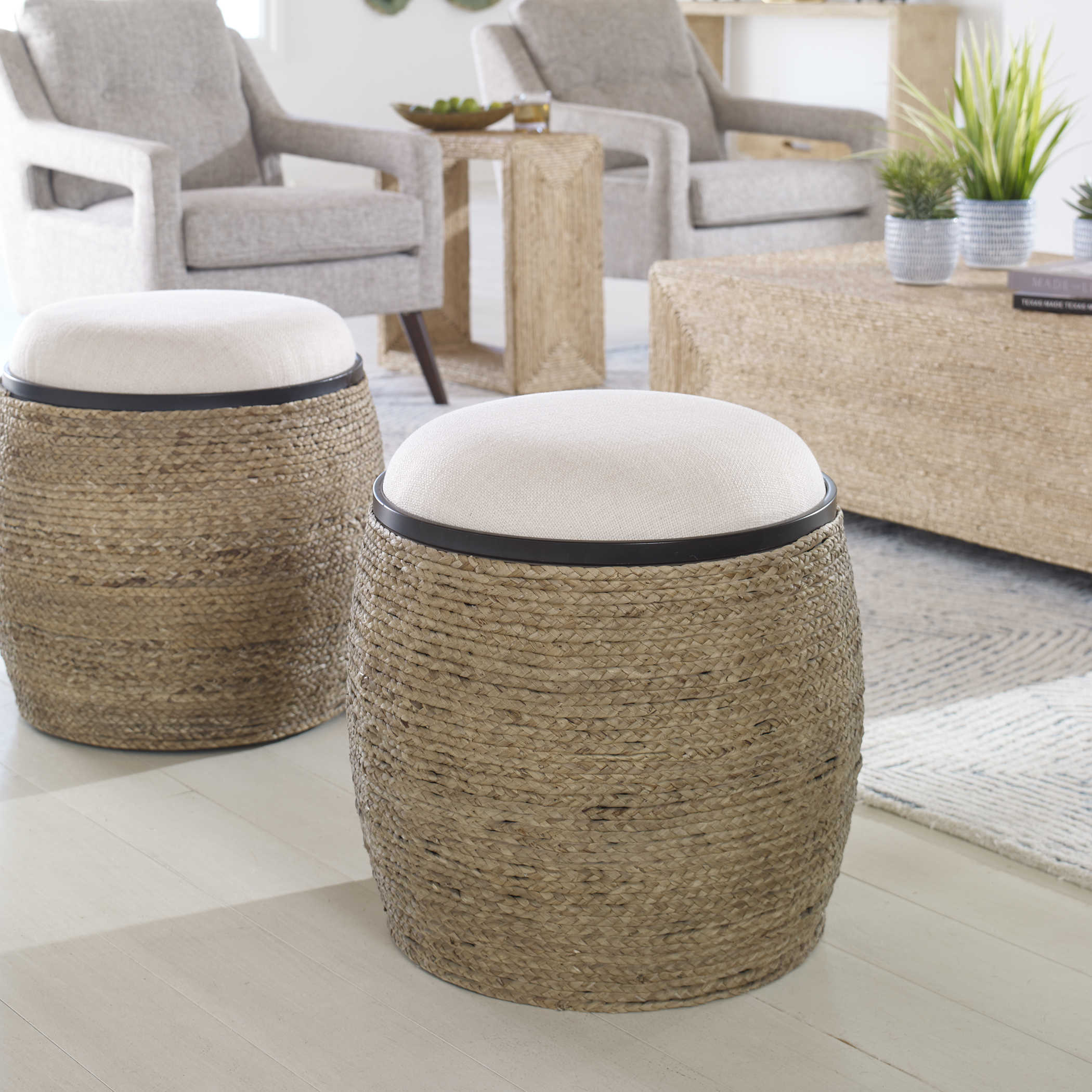 4. They can add balance. Ottomans bring even more to the table than style, comfort and function. A strategically placed pair of ottomans can add balance and symmetry to a room giving it a high-end, designer look.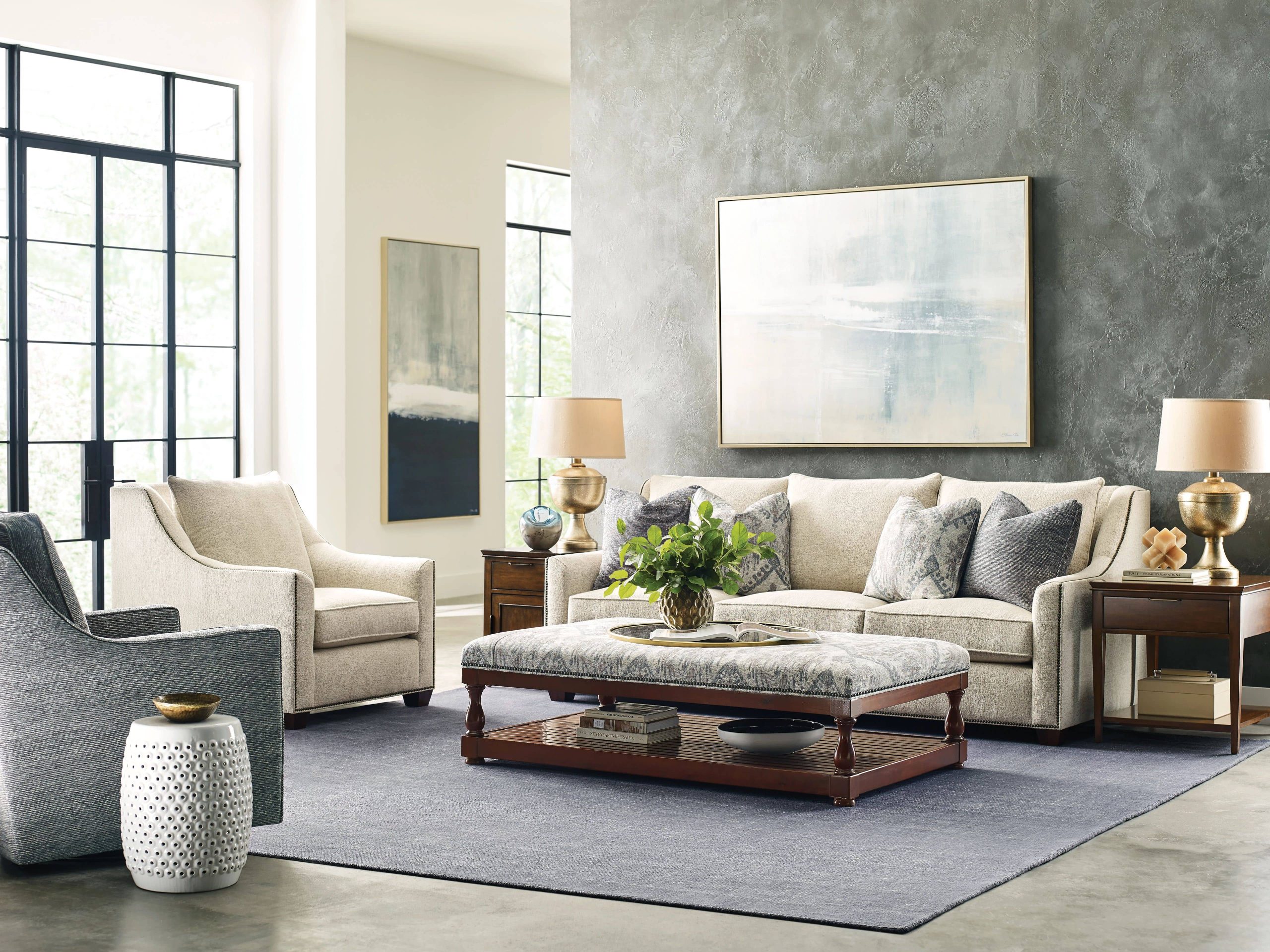 5. Ottomans instantly make a space more comfortable. An ottoman like the Barclay can replace a coffee table and function in the same way while adding a soft place to rest your feet. It can turn your sofa into a cozy space where you can kick back with a great book or take a quick nap.
If we haven't convinced you why your home needs an ottoman (or two), then come take a walk through our showroom. We have so many beautiful ottoman options that can add style to your home and make it a more comfortable place.