A Guide to Decorating with Neutrals
Chattanooga Interior Design Using Furniture
There's a reason neutral design is so on trend. Since neutrals are easy on the senses they are a welcome calm in a chaotic world. A neutral design also equates to a highly versatile space. When you're not committed to any one color you have the option to experiment with every color. However, you can't simply fill a room with beige everything and call it a day.  There are some fundamental design elements that you should incorporate in order to create a designer look. So we've put together a quick guide to help you get started.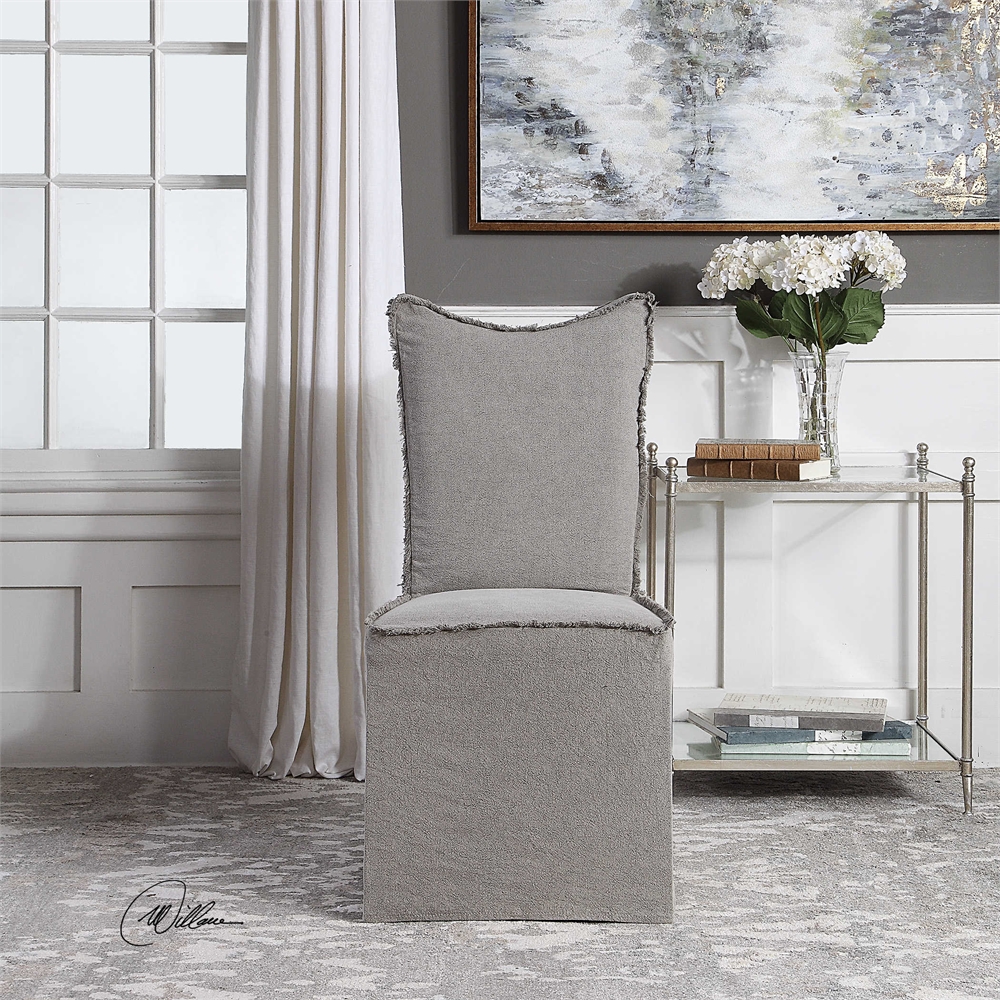 Neutral spaces need dimension. This can easily be created by layering in elements such as polished or aged metals. You can add an accent table to a side chair or hang artwork that's framed in a chunky aged metal frame. Another easy way to incorporate a pretty silver or gold is by adding decorative bowls and candle holders to table tops.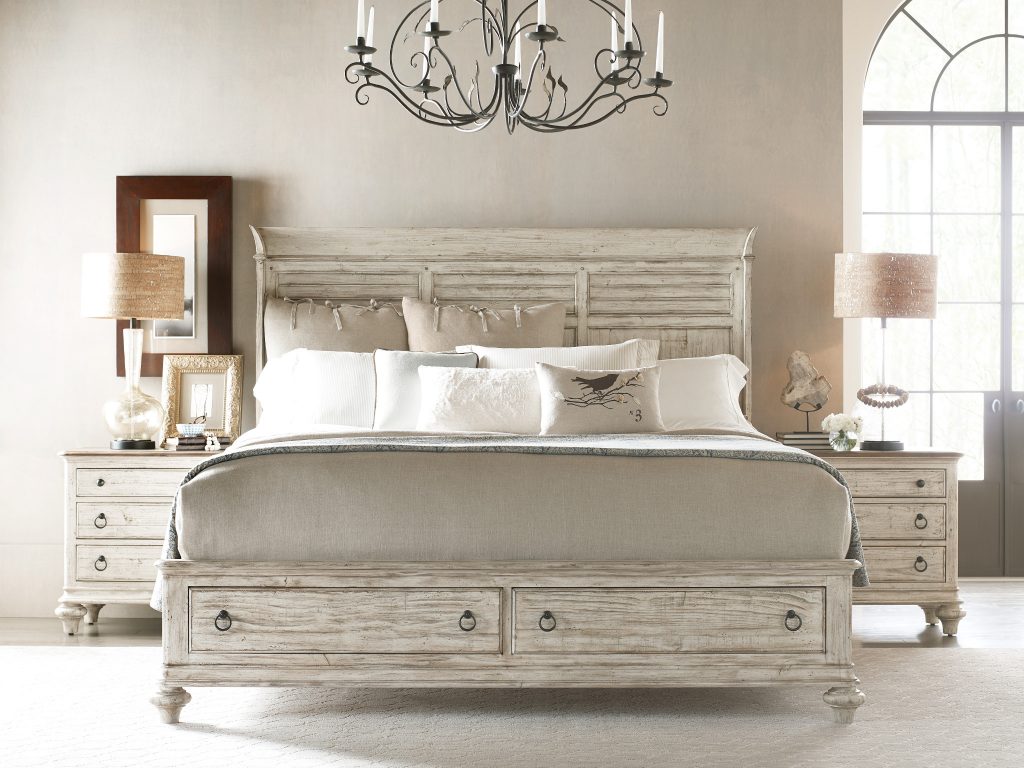 Accent with black. When you accent with black in a neutral space it gives the room some definition. For example, this black metal chandelier draws the eye up and reveals the perfect amount of contrast. In a sense, it punctuates the space giving it an overall finished look.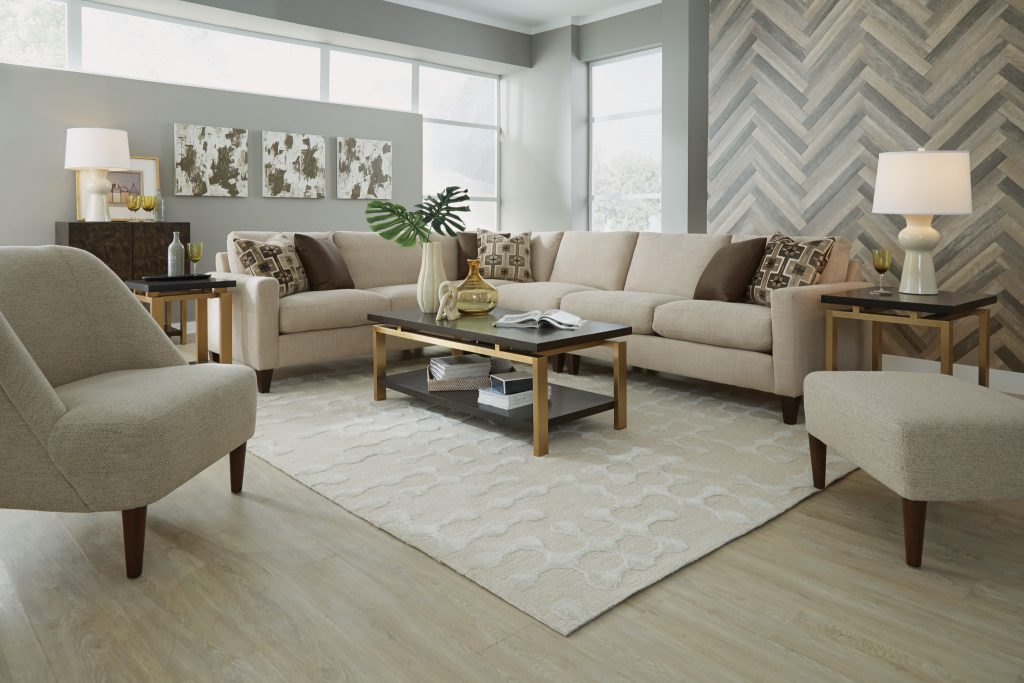 Don't forget pattern. It can be so powerful. If you're going for a dramatic look in a neutral space you can add pattern with a statement wall. When done the right way it can make a major design statement. Wallpaper, shiplap and reclaimed wood are stylish solutions to creating a wow factor in a neutral design.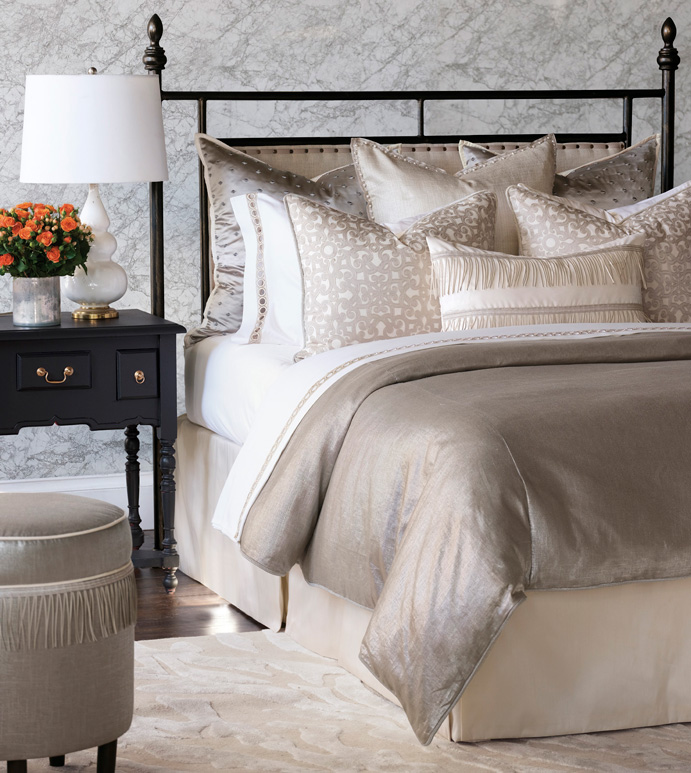 Keep it crisp. A neutral space can quickly fall flat without this element. How do you create a crisp look? It's simple! Add bright whites and pops of color. A simple bright white lampshade or a throw placed over the foot of the bed adds a fresh feel and a bouquet of fresh flowers adds vibrant color.
We hope you find this quick guide useful! Remember though, you don't have to go it alone. We're here to answer all your interior design questions or walk through the entire process with you. We can work with you onsite to customize one room or your entire home and create the look you've been dreaming of.