The Timeless Appeal of Omnia Leather Furniture
When it comes to choosing furniture, the choices are endless. However, we know that few materials stand the test of time quite like leather, and this is especially true with Omnia Leather furniture. With Omnia, you can rest easy knowing you've made an investment that will last. Let's take a look at some Omnia leather pieces that are sure to add character to your home and will only get better with time.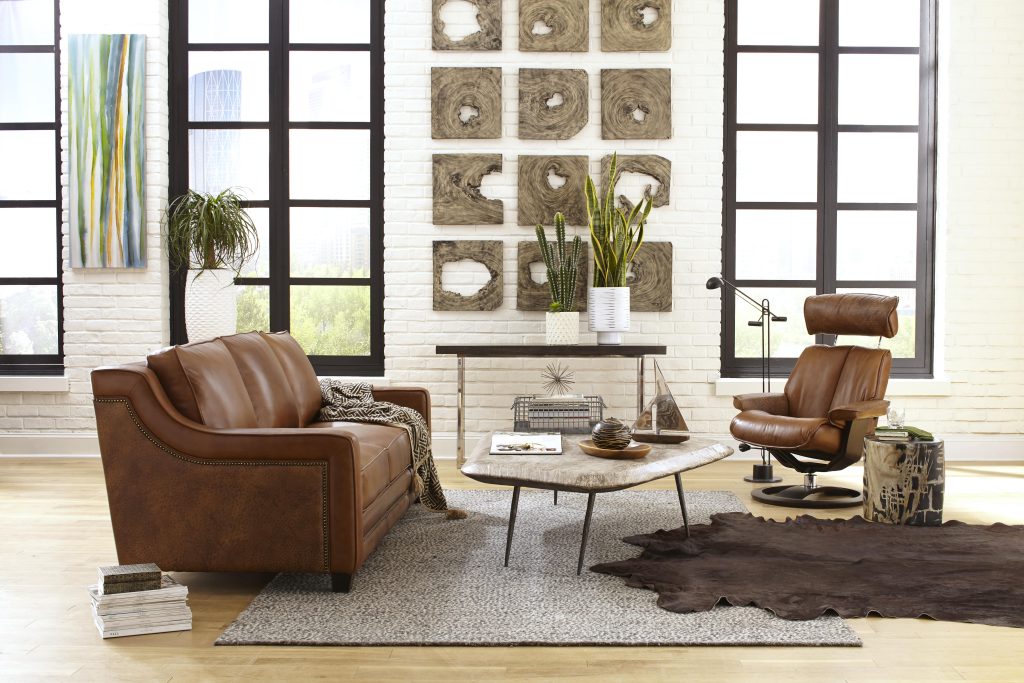 A classic leather sofa is a decision you will never regret. It will blend seamlessly with any aesthetic, even if your style changes over the years. With sloped arms and clean lines, the Fifth Avenue is a sofa that will only get better as your home evolves over time.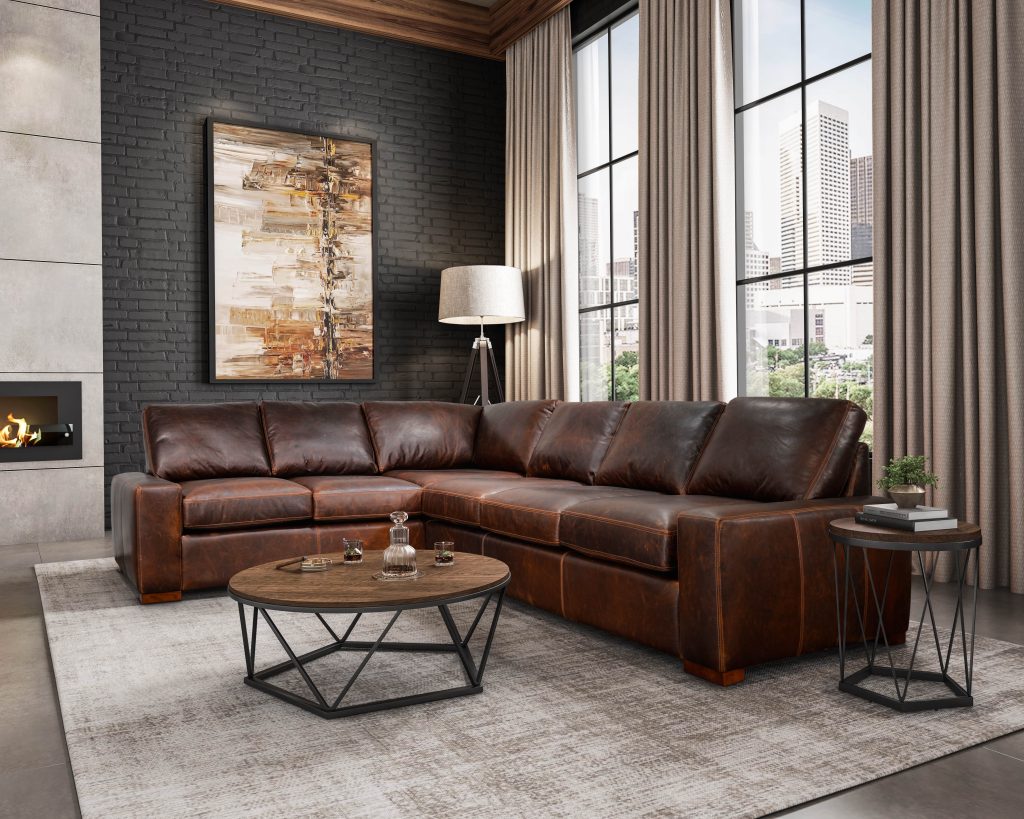 Create a cozy haven with a leather sectional like the Max. With so many custom options like size, layout and custom genuine leather colors, the Max can be made to fit your space like a glove. Features such as chunky arms, square legs and boxy cushions give this inviting sectional a modern look.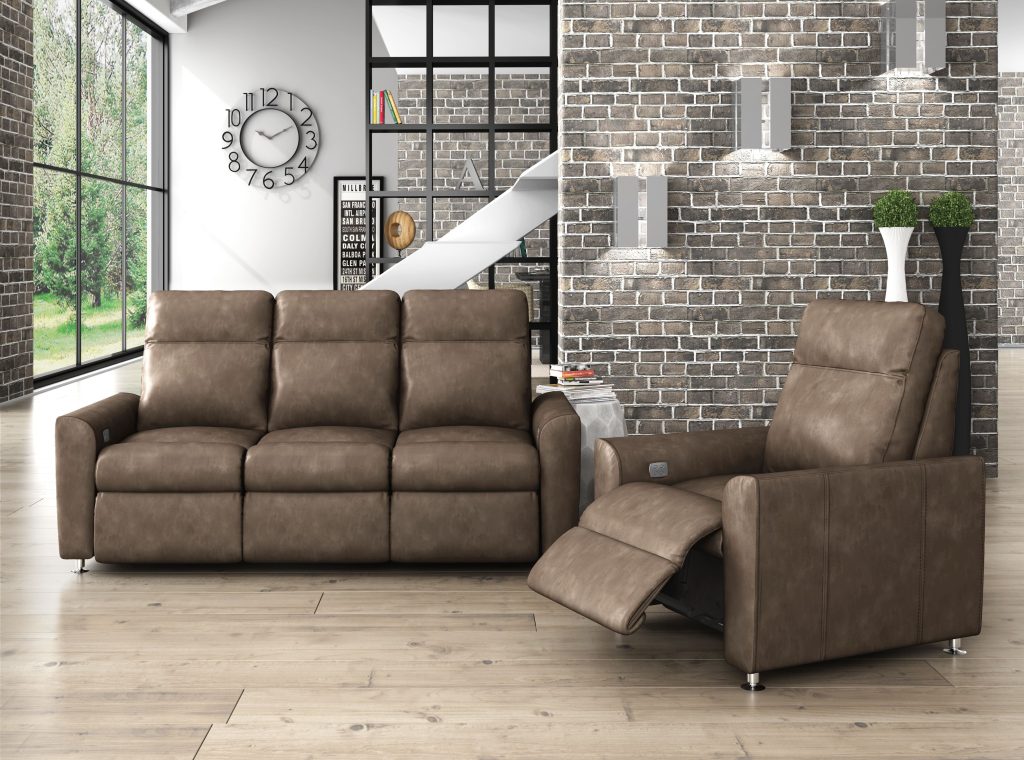 We can't talk about the power of Omnia leather furniture without talking about their Power Solutions collection. This design-your-own line with power headrests, footrests and USB ports is a dream! Comfort and style coexist with this high-end option that will have you never wanting to leave your living room.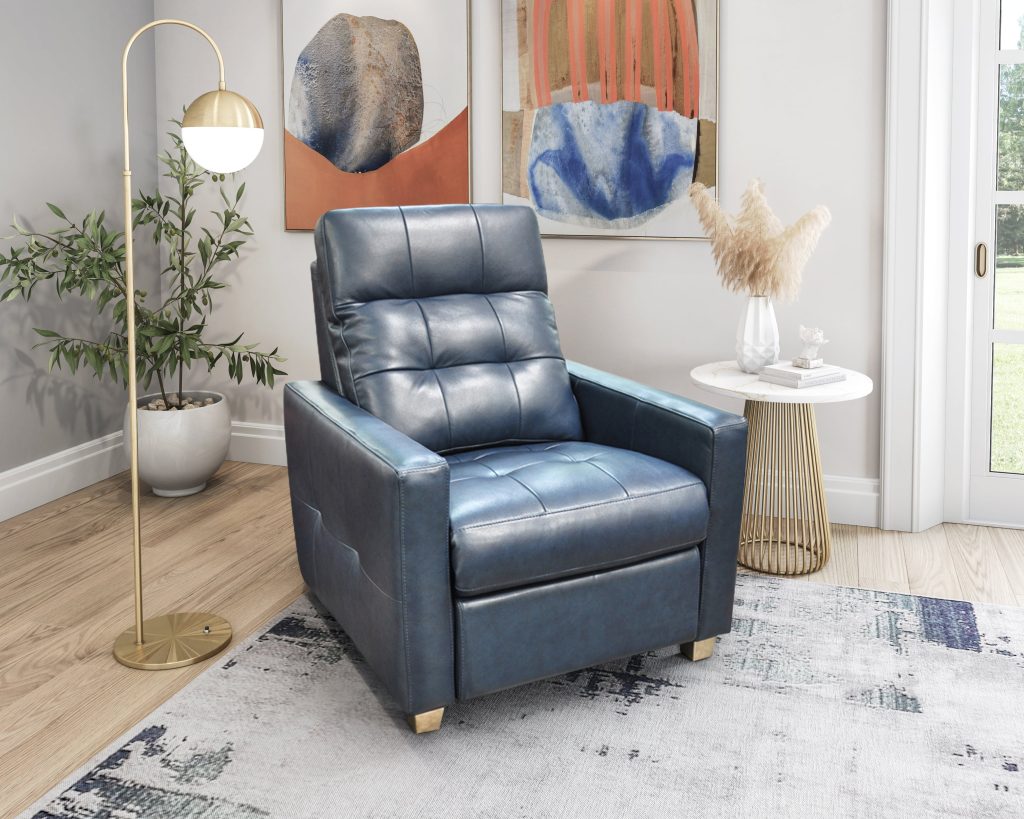 Even a single recliner can instantly elevate a space. Whether you want a cozy corner for reading or a spot to unwind after a long day, the Ryan leather recliner offers both comfort and sophistication. It's the perfect addition to your living room or bedroom when you want the comfort of a recliner without sacrificing style.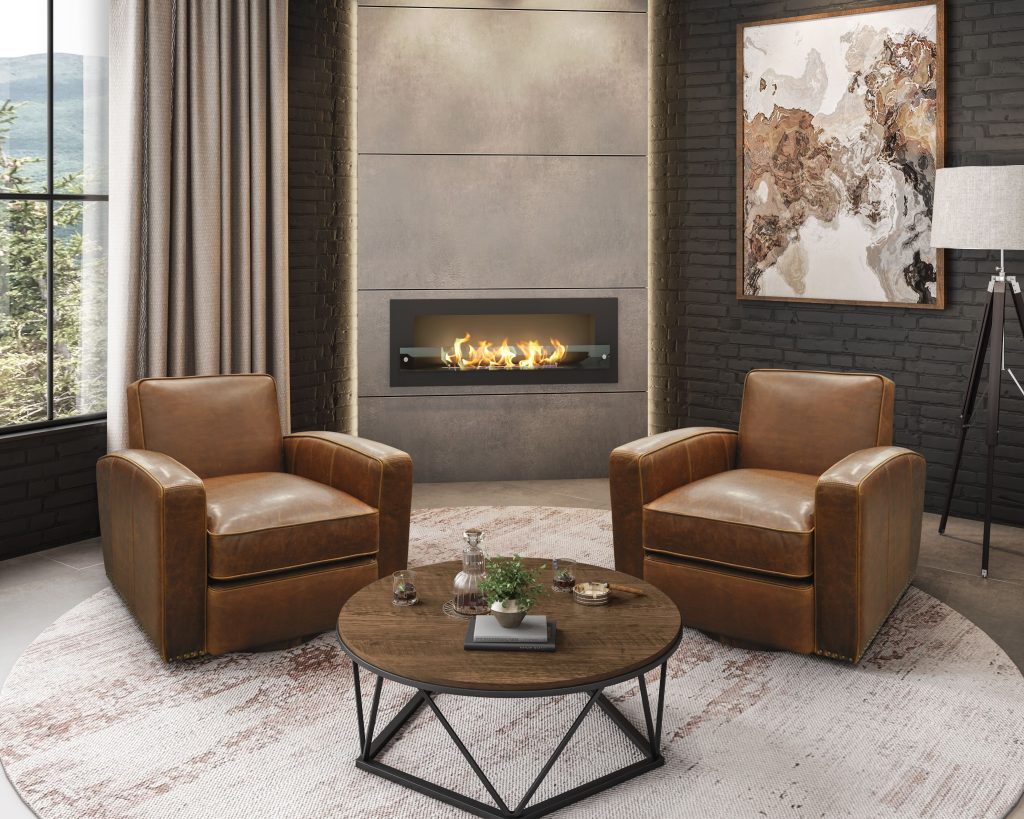 Who doesn't love a great conversation area? These types of spaces must be comfortable and cozy, and the Montecito swivel chairs fit the bill. Sleek design, plush comfort and the versatility of the swivel base make this a chair that will have the conversation going long into the night.
Leather furniture is a must-have for every home, even if only in small doses. Give yourself the gift of furniture that's easy to maintain, gets better with time and adds style and comfort to your home by choosing Omnia leather furniture. Our design consultants at the EF Brannon showroom would love to show you how an Omnia piece can add timelessness to your home.