How to Choose the Right Dining Table
Breathe Life into your Chattanooga Space with a New Dining Room Table From EF Brannon
Shopping for the right dining table can be challenging. With so many available options it's tempting to buy one just because you fall in love with the style. However, there are some important factors to consider before making your decision. Follow these tips for choosing the right dining table and turn that space in your home into one that you love to use.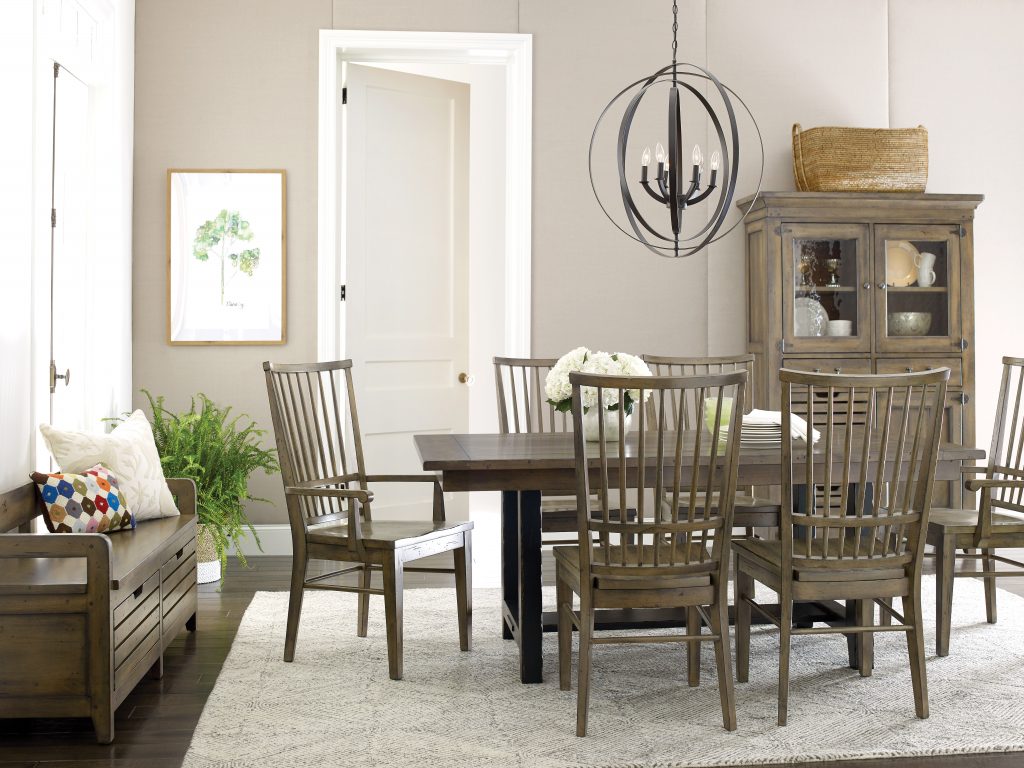 First, consider how often you use the space. For example, if you're more likely to have your meals at the kitchen island then the ability to adjust the table probably isn't all that important. A table with a fixed size, meaning one with no leaf, is probably going to work for your home. This is going to give you a lot more table options to choose from.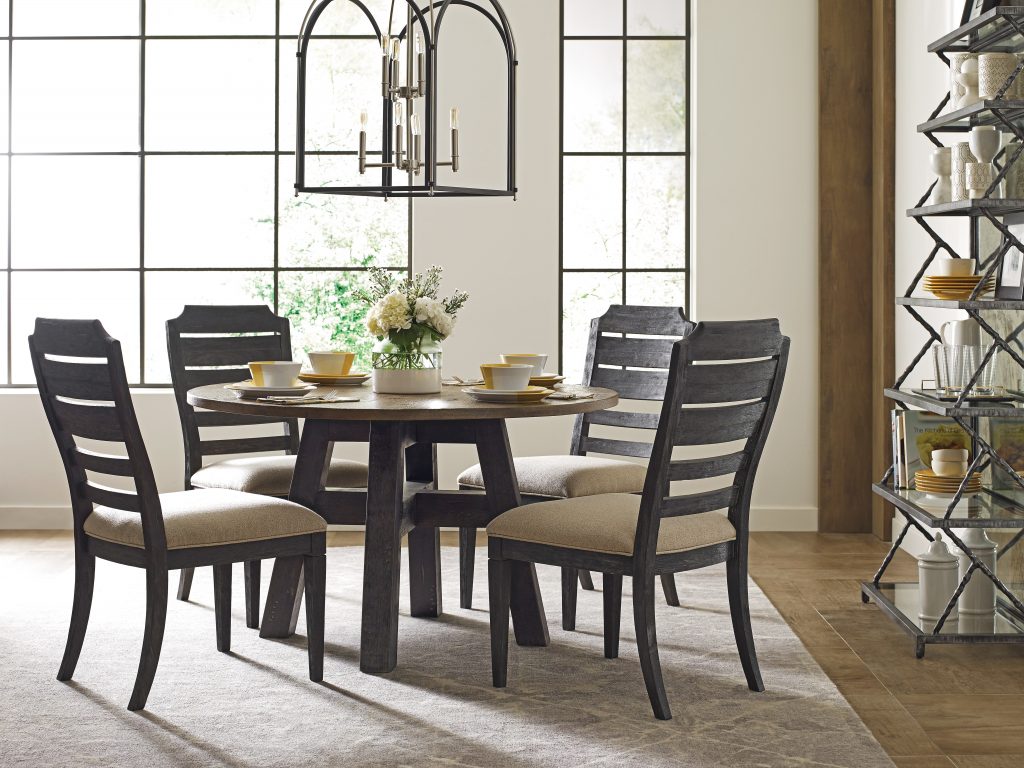 How will you actually use the table on a day-to-day basis? Will you eat dinner at this table every night or only on special occasions? Will the table be used for things like homework, school projects or paying bills with your laptop? If the table is getting more use than the occasional meal choose one with a weathered top so it can stand up to a lot of different types of use.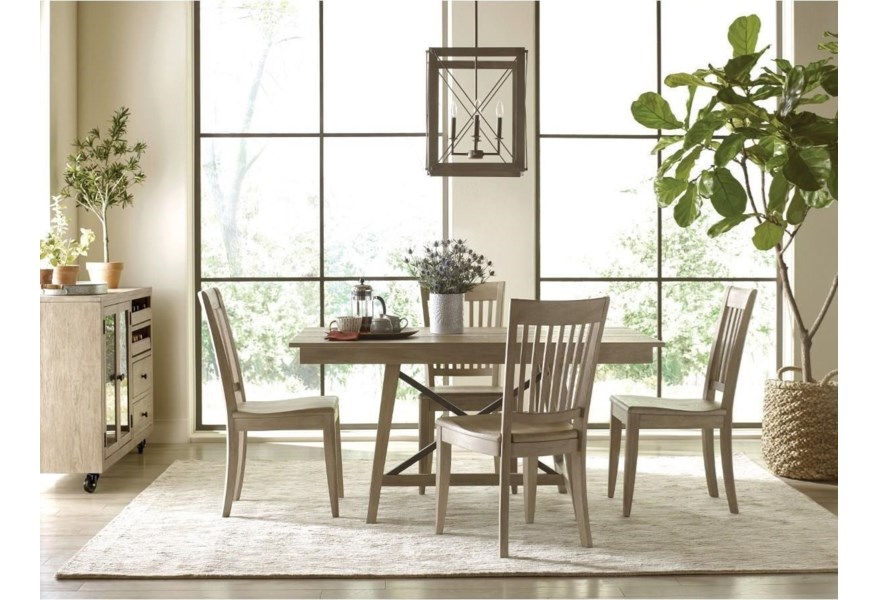 When choosing any piece of furniture, you have to consider the size of the space. There is nothing more awkward than trying to fit a group of people around a dining table that's too big for the room. When measuring the space for the table be sure to factor in space for the chairs as well by adding an extra 12" to the width and the depth of the table.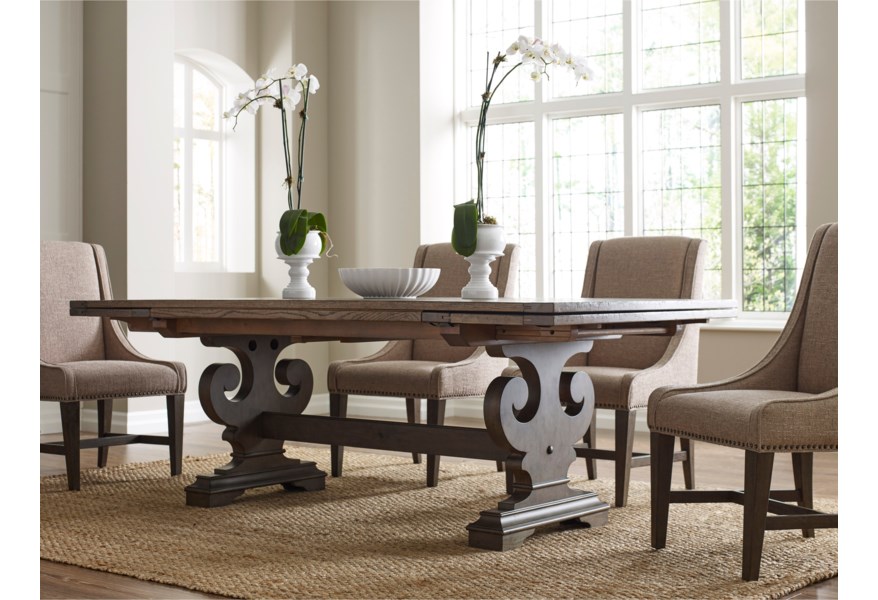 Do you entertain often? Then you should choose a table that's versatile such as a refractory table. This genius design has leaves built into each end of the table. They're easily pulled out as needed and tuck right back in when not in use making it easy to accommodate extra guests, even at a moment's notice.
Don't get stuck when trying to choose the right dining table for your home. Use these tips to help you choose the right one and when in doubt remember our designers are always here to help you.