Home Decor Inspired by Valentine's Day
Chattanooga Interior Design Tips from EF Brannon
Decorating inspiration is found everywhere. You can find it in nature, in magazines and even in celebrating a holiday such as Valentine's Day. The holiday that celebrates love brings to mind all things pink and red. Even if you've never thought about decorating with these colors you may be surprised at how versatile these hues are and how easy it is to infuse your home with these charming looks.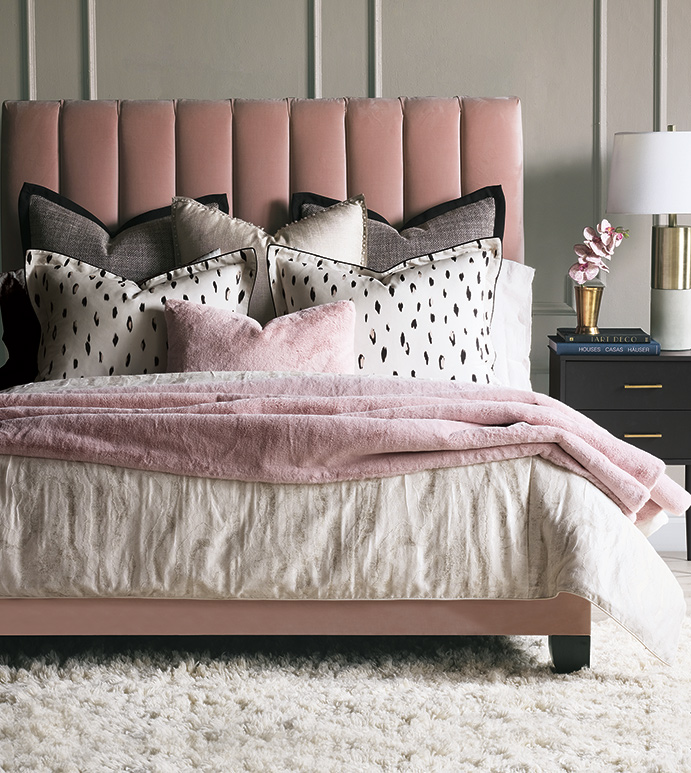 Let's talk about this bedroom, shall we? First of all, we'll never look at upholstered beds the same way after seeing this pink beauty. As if that wasn't amazing enough we love the modern take on this feminine hue. Spotted black and white pillows are a fun, trendy touch.
Hello color! Pink and red and yes, blue too. This is such a great color combo since the rich blue is a great way to balance bright colors. It grounds all those peppy tones and adds a touch of sophistication. Pinks and reds are a great way to shake up the color in your home.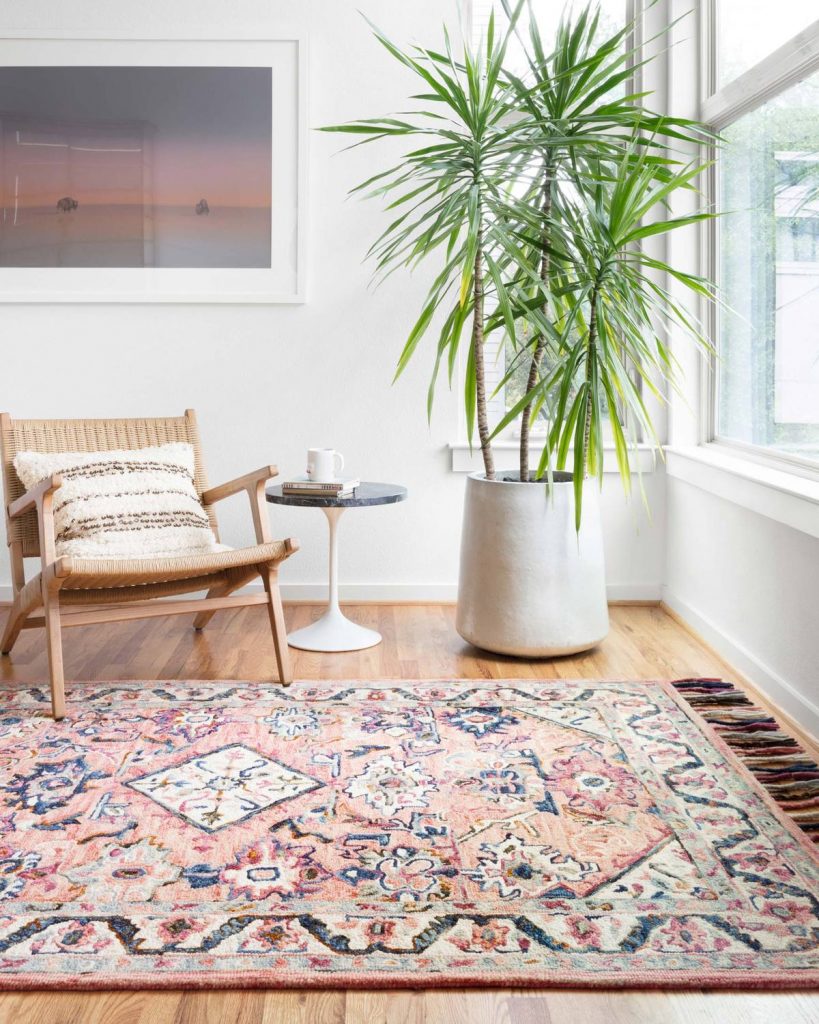 Never underestimate the power of the right rug. Color and pattern pack a pretty pink punch all in one package. We love the way this pink rug brings this minimalist space to life. It works so well because there's nothing in the space that will compete with it, making it the focal point of the space.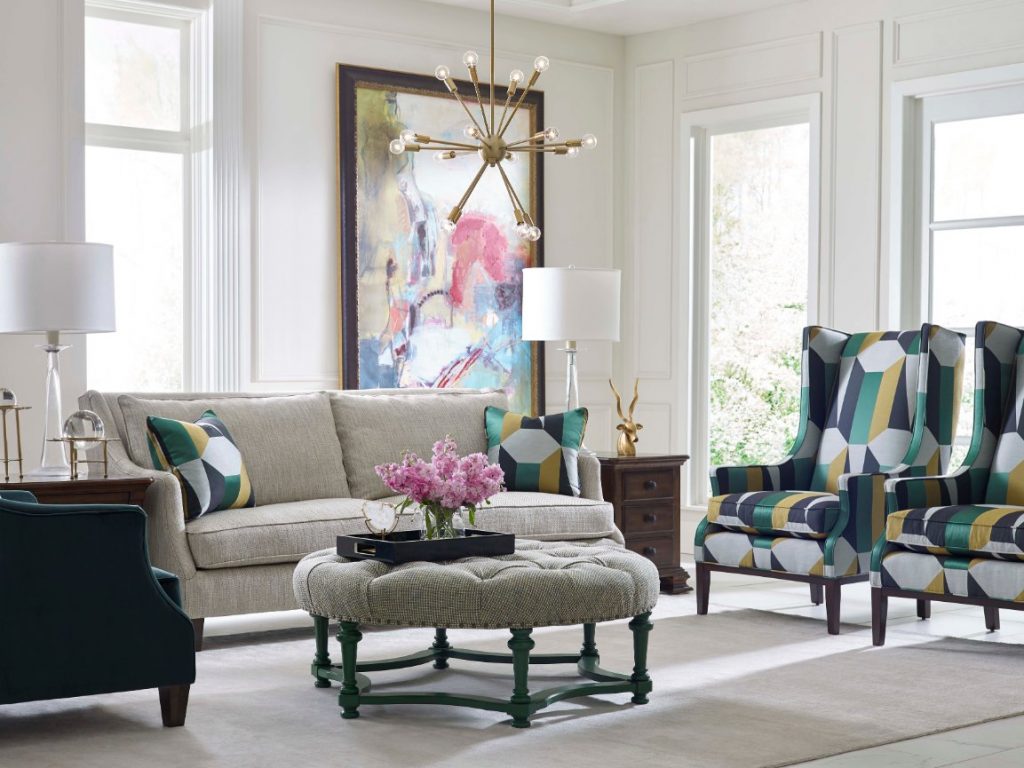 Even a small dose of pink can bring a fun vibe to a room. A simple bouquet of fresh flowers, which is one of the most common Valentine's Day gifts by the way, is an easy way to inject this color into your home. If you decide you love it you can make more of a commitment with pink pillows, artwork or even furniture. There are so many ways to decorate with pink or red, colors inspired by love. We would love to help you design your home with these hues! Visit our design center and let's get started today.