3 Ways to Get Your Home Holiday Ready Now
The holiday season is quickly approaching. While it may seem like you have plenty of time to prep your home for all the festivities, the reality is the time to do it is now. Give yourself peace of mind this year by checking all those to-do items off your list now. Planning ahead means you can enjoy the holiday season and host friends and family without the stress. Here are three things you can do now to get your home holiday ready.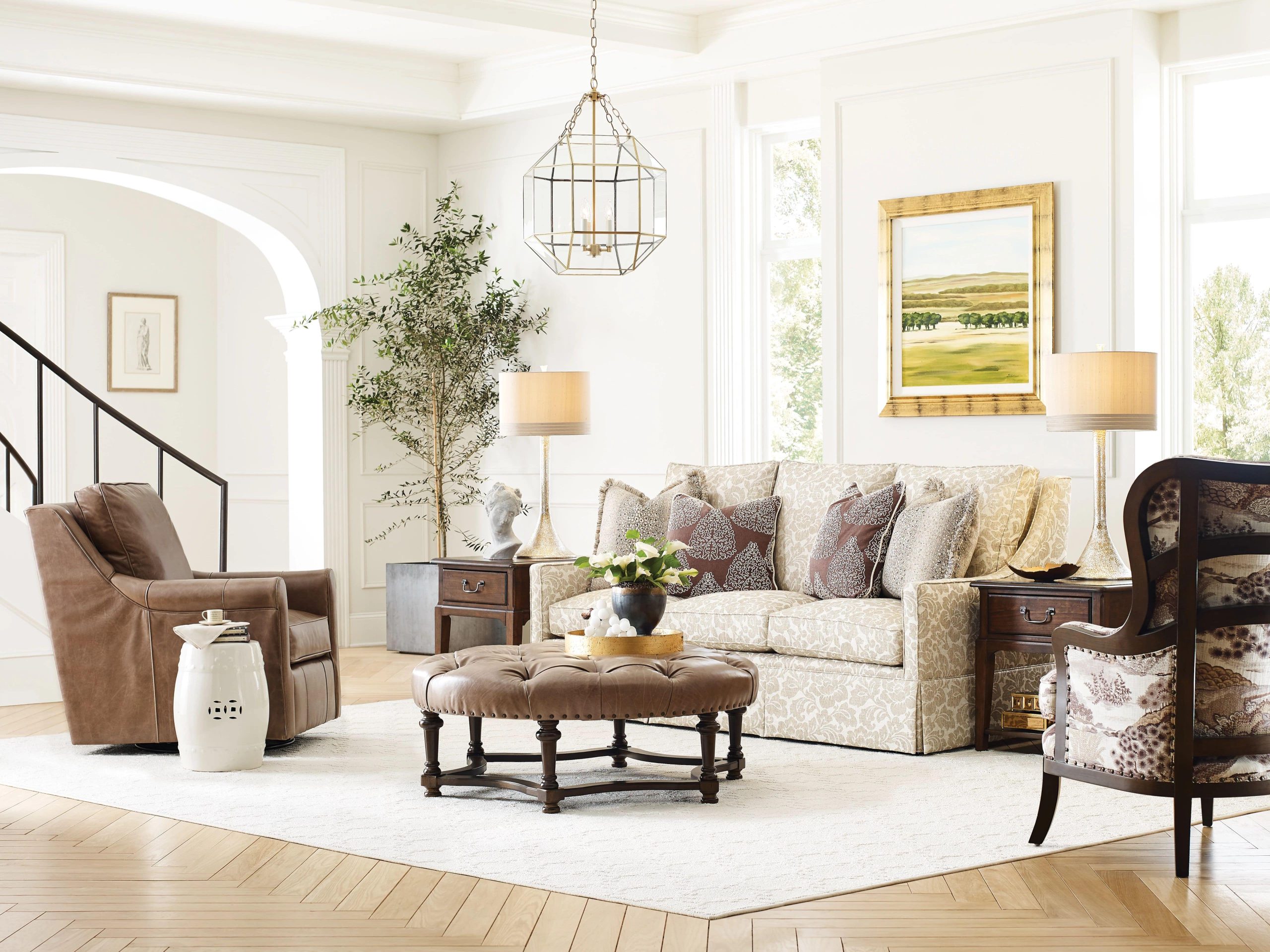 1. Declutter. You will thank yourself when you unpack all that holiday decor. A clutter-free home not only looks inviting but also eases stress during the busy holiday season. Take a walk through your home and take note of any spaces that have become cluttered. Then get to work organizing! You can use this as an opportunity to style your spaces with pretty baskets and accent chests in places that need a little extra storage.
2. Update your guest spaces. Give your guests a luxurious and comfortable space away from home. Replace the mattress or sleeper sofa and invest in some high-quality bedding. Make sure the room has great lighting, a place to store clothing and, if you have the space, a cozy chair.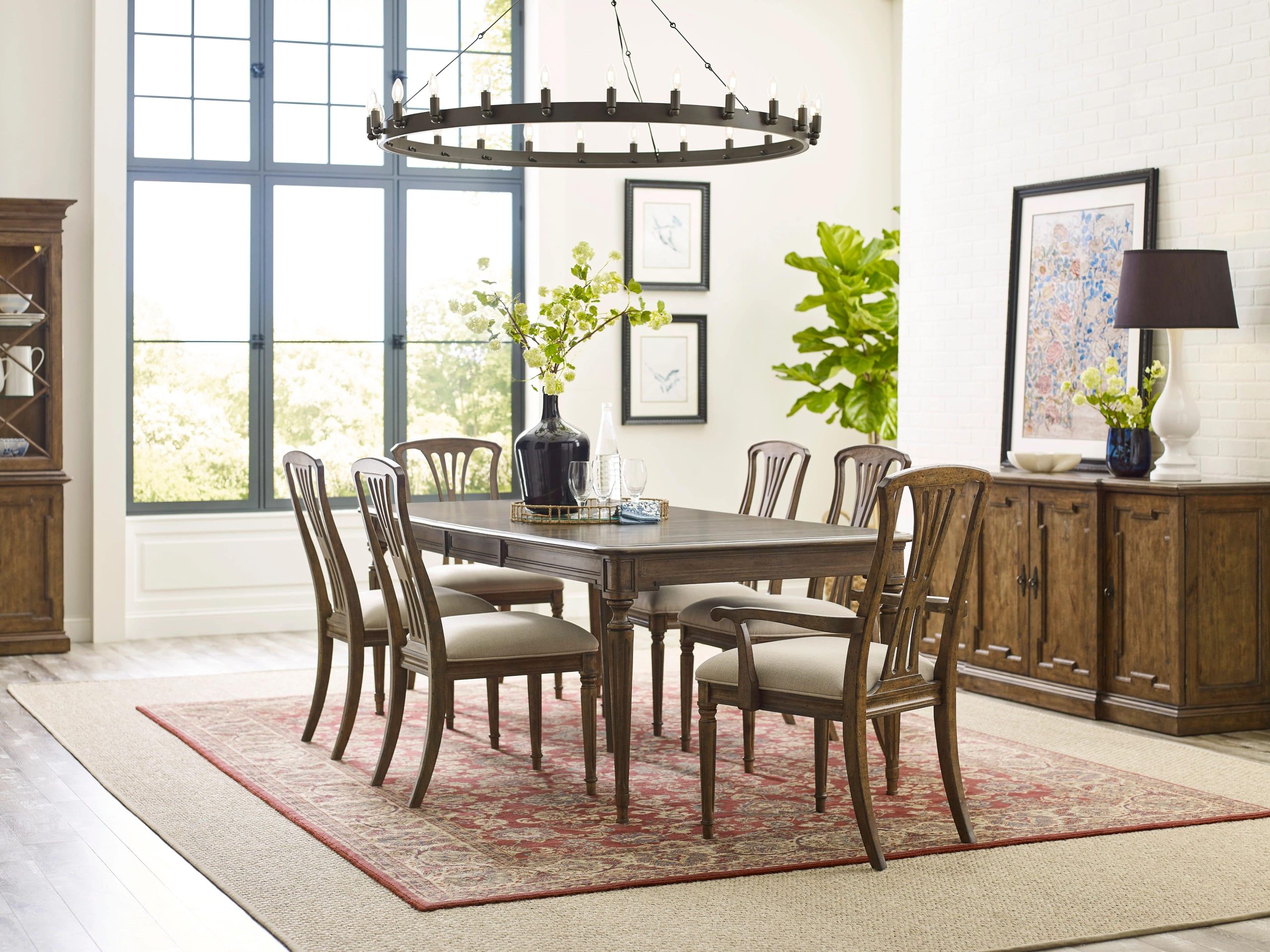 3. Assess your dining space. Beautiful dinner parties play a major role in the holiday festivities which is why you need a versatile dining area. If your table is too small too seat everyone on your guest list? If so, you need to invest in something that has the ability to expand, like the Ansley dining table. Having enough room at the dinner table means everyone can relish the festivities and create lasting memories together.
With the holiday season approaching now is the time to get your home holiday ready and order all the furniture you need. Set the stage for a magical season without the stress by shopping our showroom for everything you need.