Styling Tips for Every Surface in Your Home
Decor Styling Tips For Your Home
Styling surfaces is one of the most fun aspects of decorating. So why does it also seem a little intimidating? While it can be tricky to find a balance between necessary items and beautiful objects, styling surfaces is mostly just arranging pretty things. Think of it as bringing beauty into your home just because it's one of the simple joys in life. Here are some styling tips to help you create some beauty on any surface in your home.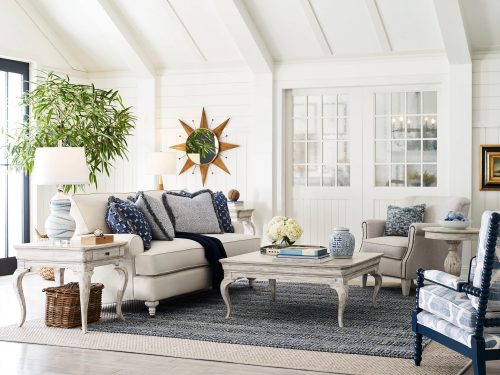 Mix materials. Even simple styling can be interesting when you combine different elements you love. A stack of books, a ceramic jar and a wood tray of fresh flowers has a casual and breezy feel, just like this cottage inspired living room.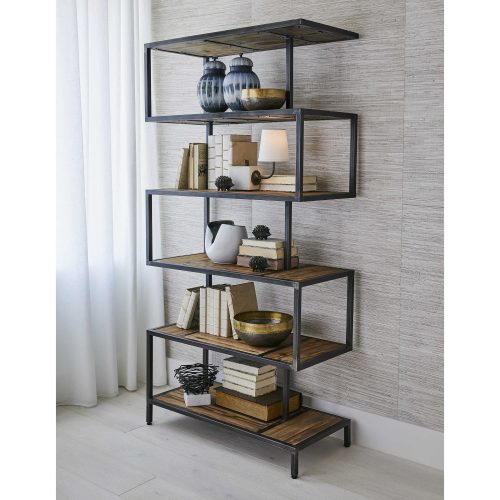 Style accessories with books. Books are the perfect styling prop because they can be used so many different ways. Stack books to add height and display smaller pieces. Lean books against larger pieces to add texture. Books add their own distinct character and balance all those shiny objects.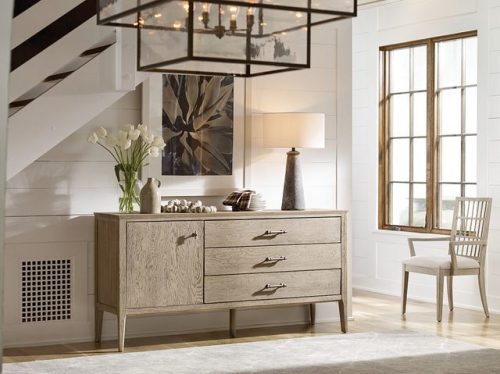 Use interesting and totally unnecessary items. After all, the unnecessary is where the real fun happens. Of course you need lighting and dishes for a dining room sideboard but an unexpected item, such as a strand of wooden beads, adds a sense of whimsy. The point is to add something unique that you find personally beautiful and interesting.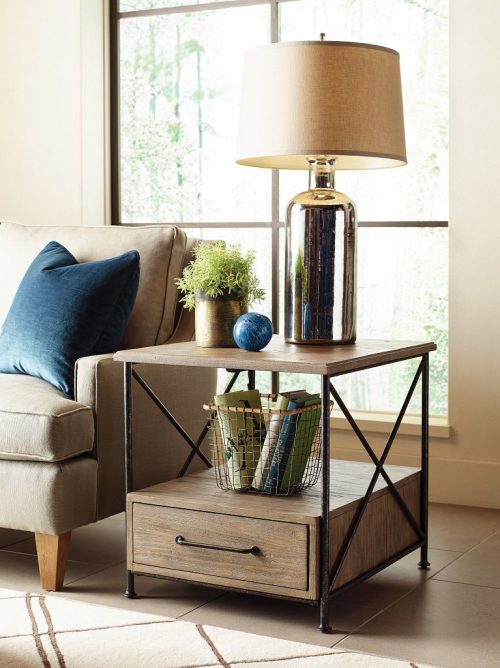 Use baskets to keep shelves tidy. Wire and woven baskets are always a styling go-to because they combine function and style. See-through baskets allow you to display some of your favorite everyday items while keeping everything tidy and organized. Be sure to choose baskets heavy on texture to add a layered look.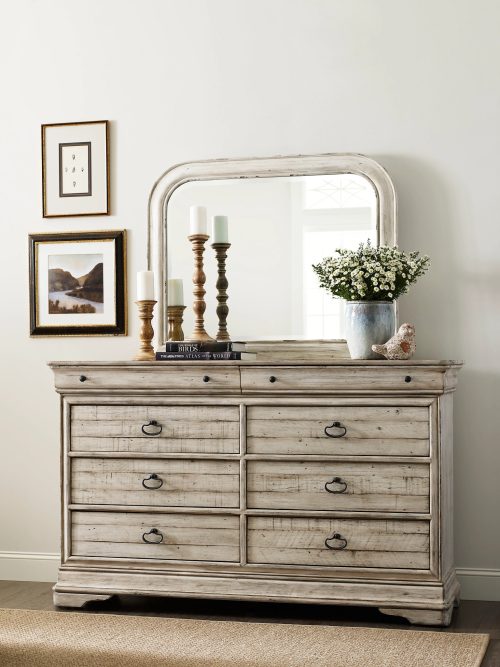 Vary height and size. Simple everyday items can add beauty to your home with the right size, height and placement. On this dresser an elevated candle stick with a stack of books sits on one side. On the other, a potted plant paired with a delicate object brings balance and symmetry. 
You don't have to be intimidated by styling! It's easy to bring beauty and personality to your home with these simple styling tips for any surface. Find everything you need in our EF Brannon Chattanooga showroom along with a designer to help you bring it all together.