The One Day Living Room Makeover
Tips for Updating Your Chattanooga Living Room
How often do you look around your living room and wish you could just give it a makeover? We can definitely help you with that! But if you're waiting for the New Year to start working on major home projects there's no reason why you can't make a few changes to update your living room in the meantime. Just follow this easy how-to and give your living room a fresh look in just one day.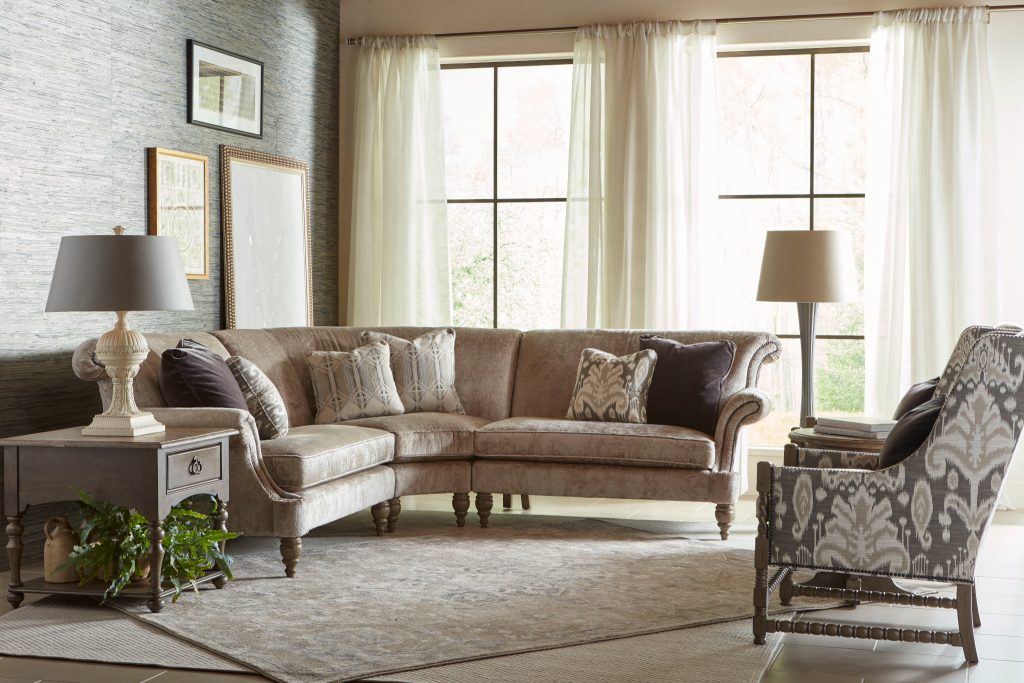 Start with editing. Toss anything that looks dated or has seen better days such as worn out throws and rugs that are beyond cleaning. Remove clutter and any accessories that scream another decade or are no longer on-trend.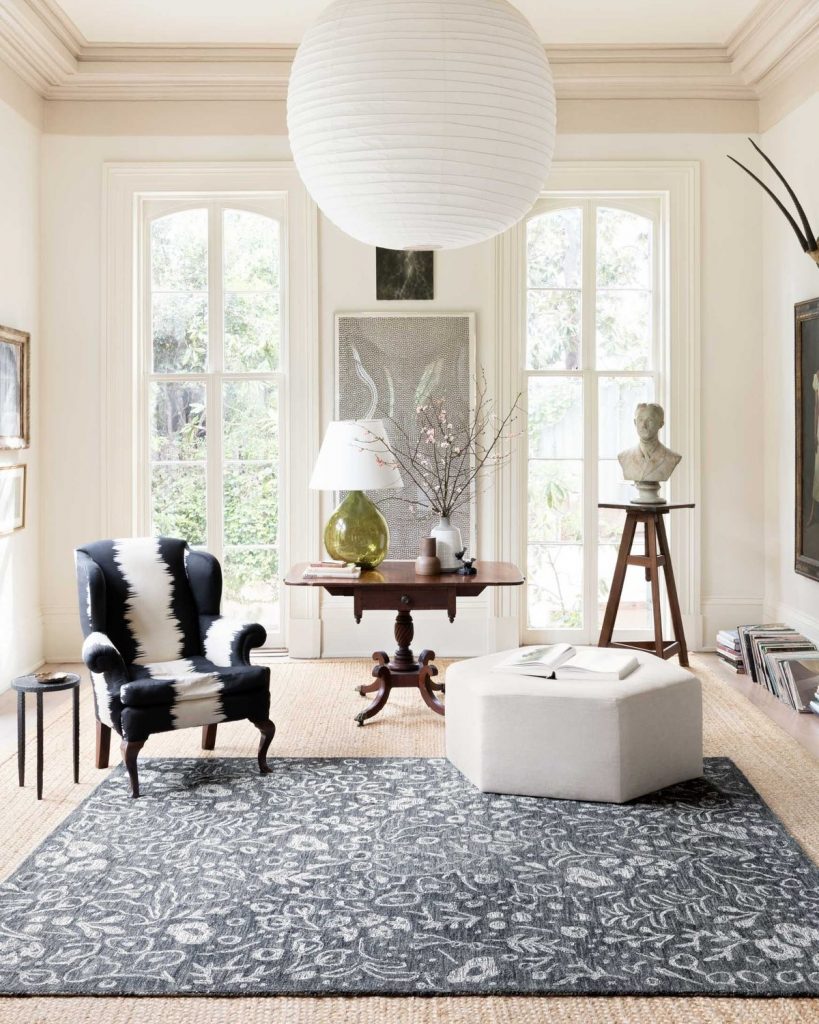 Rearrange the furniture. Try a new floor plan and bring a whole new energy to the space. You may find that it opens it up or creates a much cozier vibe. It could be as simple as pulling the sofa away from the wall and floating it instead.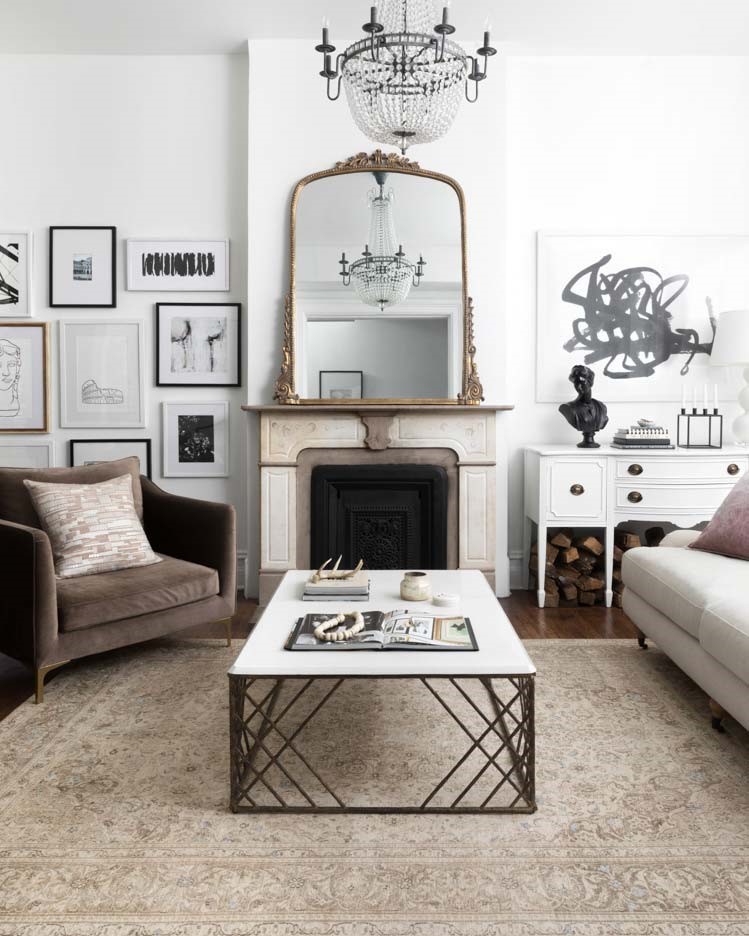 Style your coffee table. Don't just leave the surface clear because you don't know what to use. Stack a few books, add a pretty decorative bowl or a simple accessory, and finish with a candle or fresh flowers. You will be amazed at how some simple styling can update the space.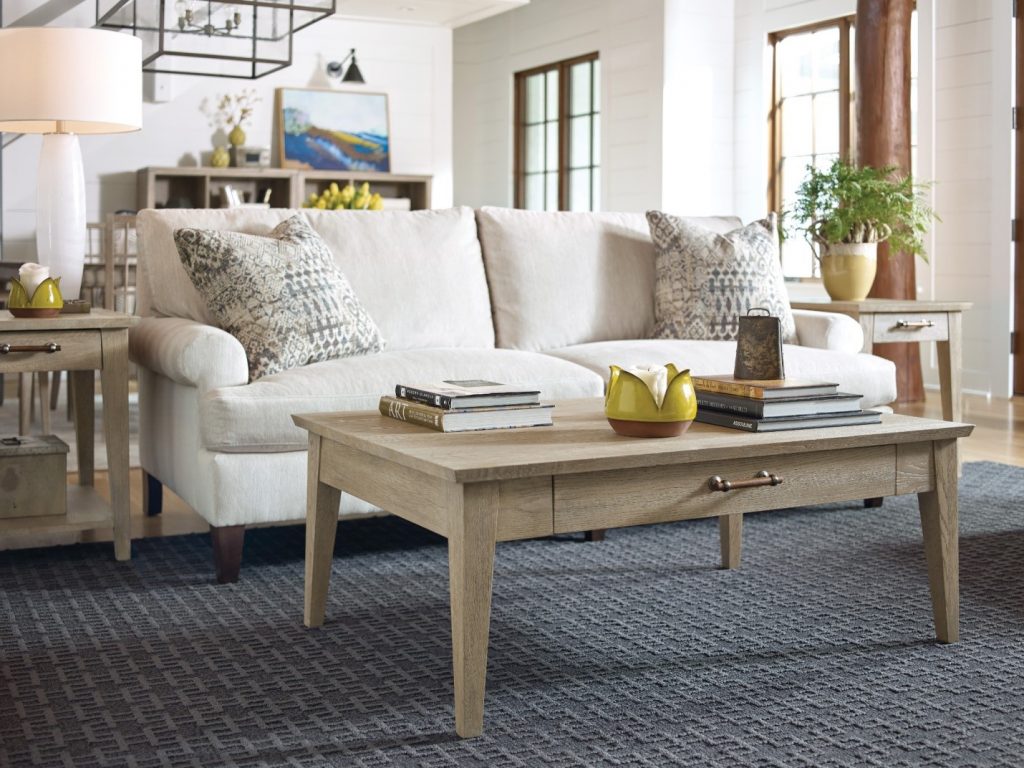 Buy some new pillows. Pillows are really so important. They add instant style and comfort. Go one step further and incorporate a new rug that blends with your new pillows. It's such an easy way to add pattern and texture.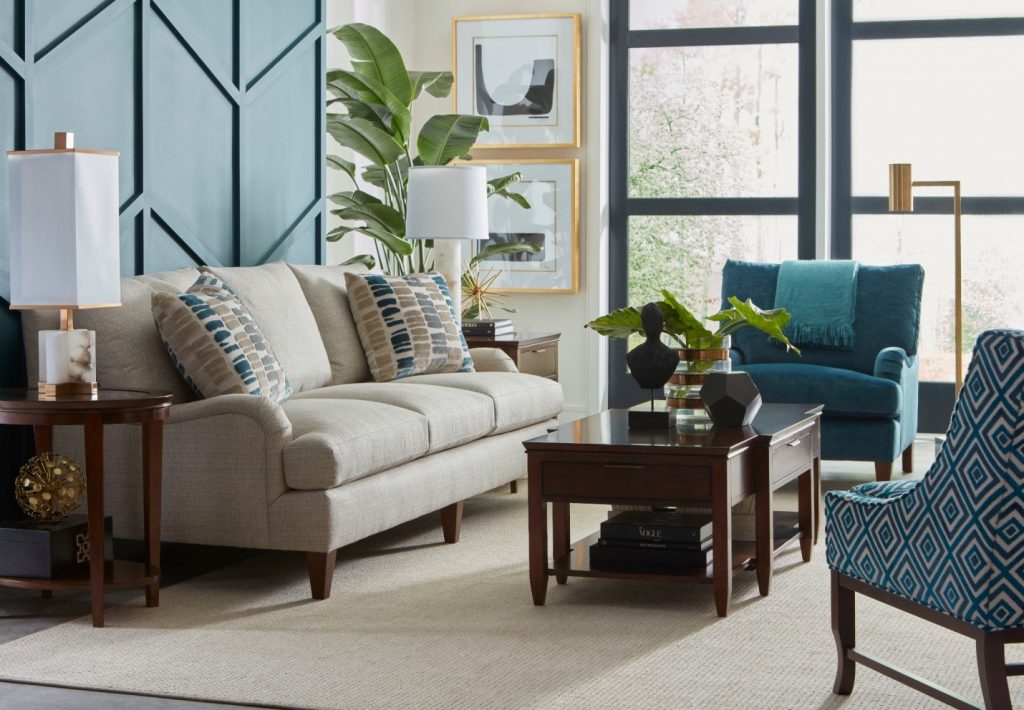 Layer it! Layered spaces are always more interesting. Place a throw over the sofa or chair. Try leaning artwork on the mantle for a casual feel. Add houseplants for some organic texture.
If it's time to update your Chattanooga living room then it's time to meet with our design staff. We can completely redesign the space or help you with a quick one-day update. Let's get started today!