Five Essential Elements for a Blissful Bedroom
Bedroom Furniture Updates for Your Chattanooga Home
Bedroom furniture is paramount to the overall vibe of your room. Your bedroom should be the most sacred space in your home, which means it should be a top priority when choosing furniture and creating your space to rest. To truly rest well the room should have certain elements that make it cozy and comfortable. If it doesn't have the right foundation, then the space will probably never be that dreamy bedroom you've always wanted. Make it a reality with these five essential elements to create a blissful bedroom.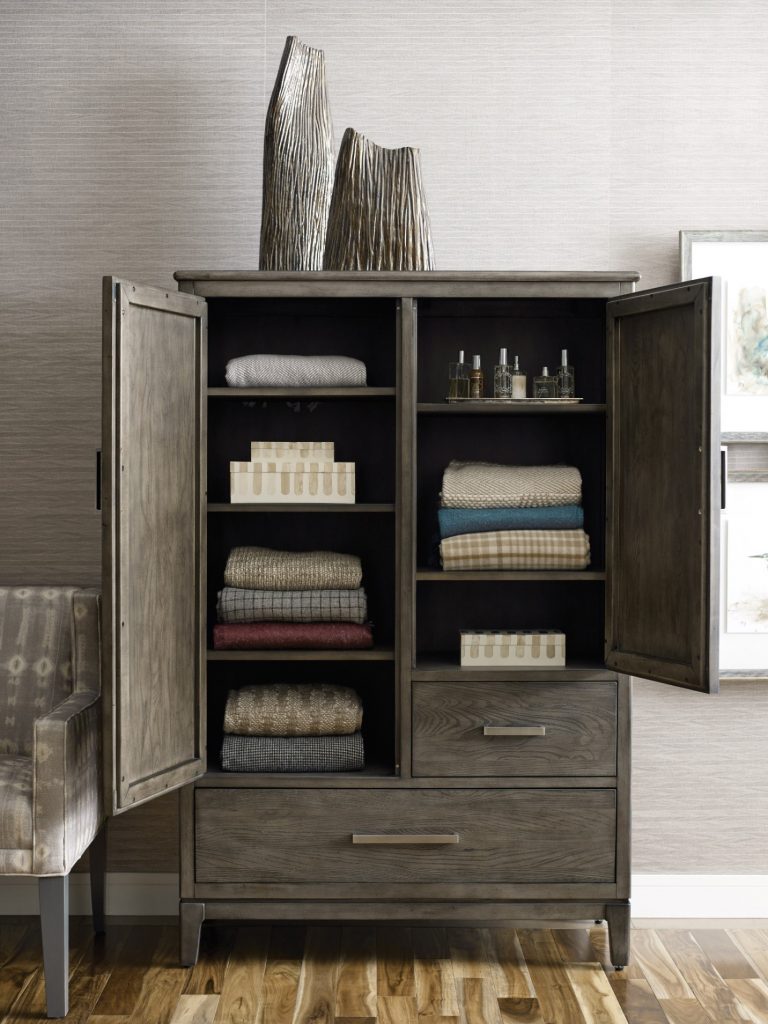 Organization. An organized space is a peaceful one which means your bedroom should be orderly and clutter-free. When everything is in its place it also makes your morning smoother and gets your day off to a great start. Get your bedroom organized with the right furniture like the Kent door chest.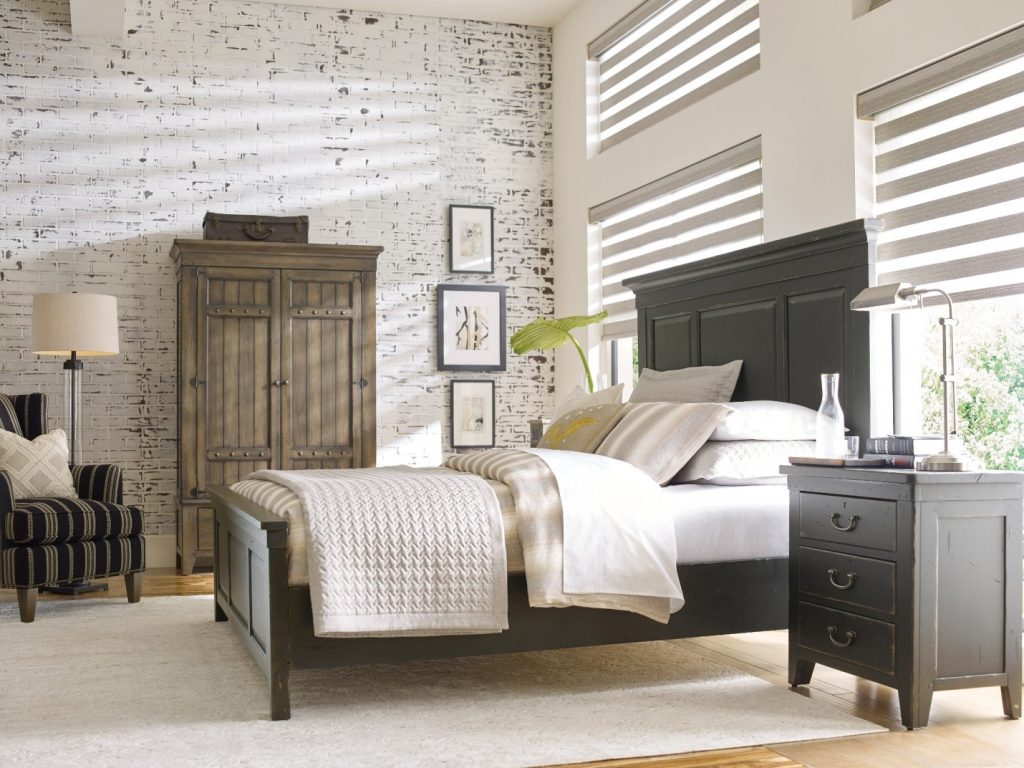 A cozy feel. Even if your home is carpeted your bedroom still needs a rug. It layers in another texture and adds warmth. What could be better than stepping onto a plush rug as your feet hit the floor in the morning?
Great lighting. A bedroom needs layered lighting for a cozy atmosphere. Nightstands and dressers are obvious places for additional lighting but what if you could have lighting underneath the furniture? Now you can with this smart design from Kincaid. The Fletcher nightstand has soft lighting built-in underneath to provide a soft glow in the night.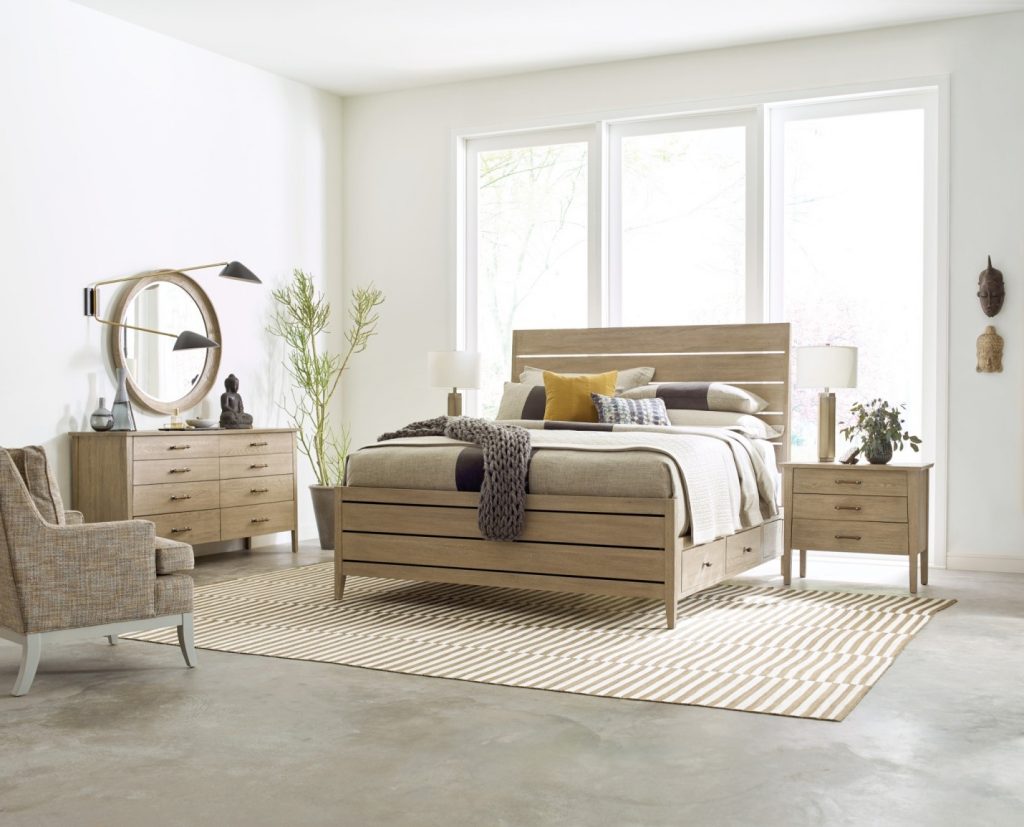 Luxurious bedding. This means different things for different people. Whether you like organic textiles such as cotton or you're more into cozy flannel the important thing is to invest in sheets, blankets, and pillows that are high quality.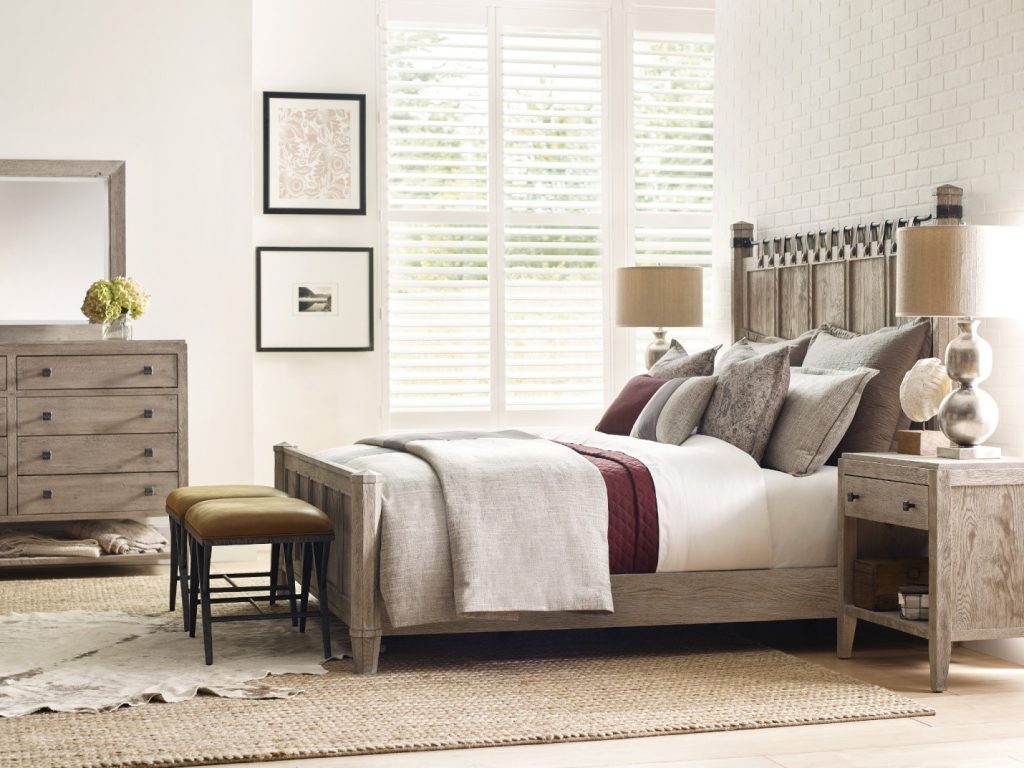 Seating. Add another level of comfort to your bedroom with additional seating. If you have the space for a small sofa or a pair of chairs then definitely take advantage of it. But even if you don't you can work some seating into the space with a pair of ottomans at the foot of the bed.
Is your bedroom missing any of these elements? Turn it into the bedroom you really want! We can help you with everything you need to turn it into a blissful space today.