How To Create A Home With Great Flow
Living Room Furniture that will Tie Your Chattanooga Home Together
One of the hardest things to get right when decorating your home is creating a cohesive look from room to room. Often referred to as flow, this is the idea that while there may be differences in each space it all still works together as one look. When a home doesn't have flow, it can look disjointed and feel confusing. Whether you live in an open concept or your home has completely separate rooms, it all needs to flow. This is how to make it happen.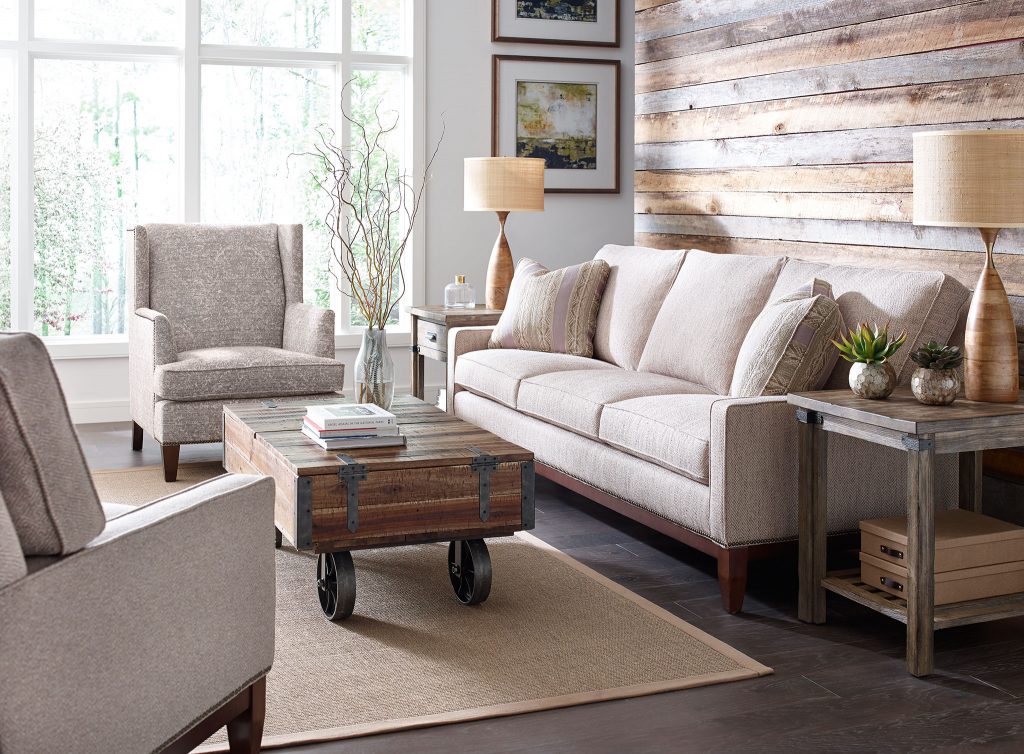 Keep it simple by painting your entire home the same color. This creates a seamless feel as you move from one space to the next. When you paint each room a different color is creates a choppy look. You can certainly add personality to a room by creating an accent wall with wallpaper or shiplap but keep the overall look cohesive with one basic wall color or at least within the same color family.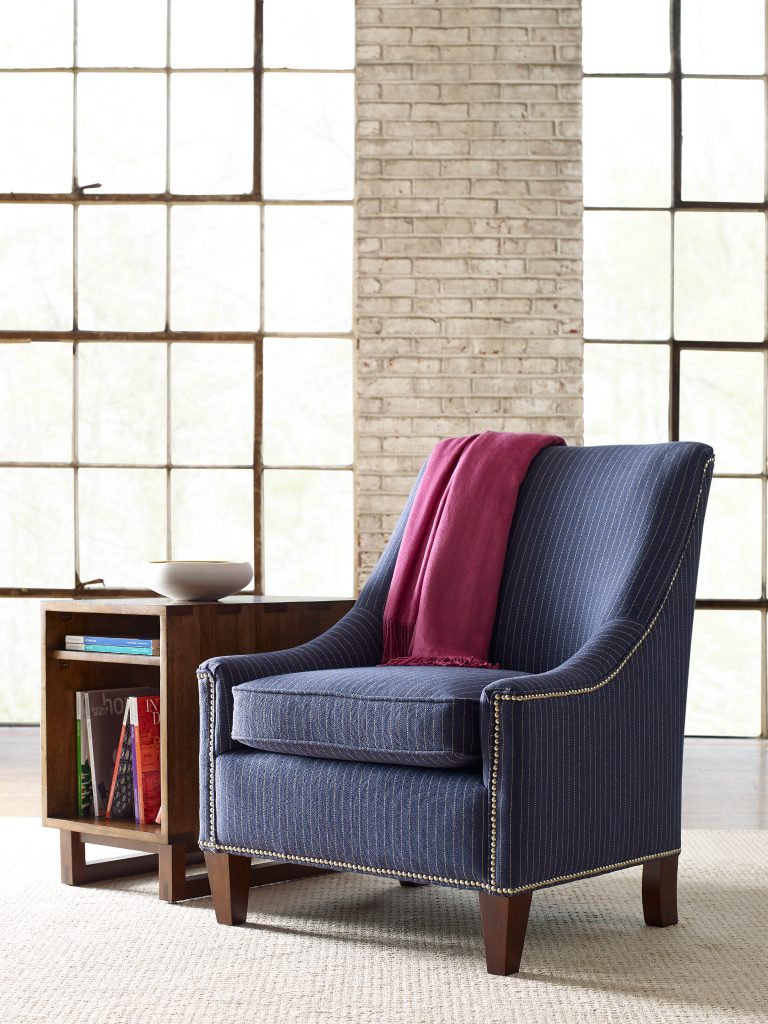 New colors and styles create distinction from space to space but flow happens when you pull a color from one space to carry into the next one. This can be as simple as adding a throw or an accent piece to a space that pulls that color into the room and allows separate spaces to work in harmony.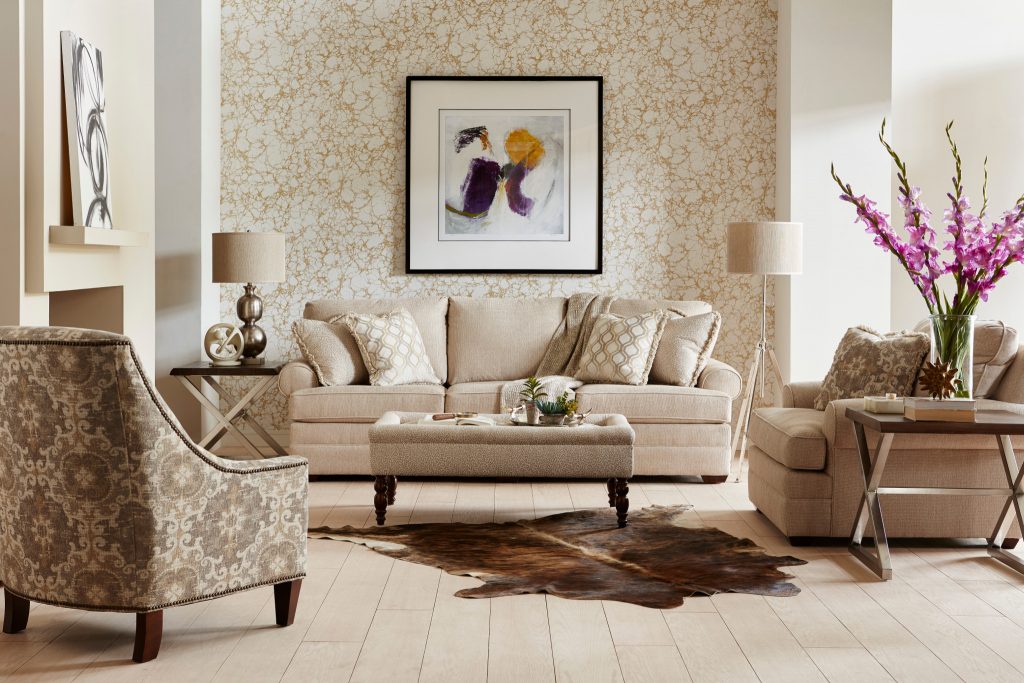 Create visual flow by arranging furniture in such a way that it creates an inviting feel and lets the eyes move around the room. Furniture heights should vary rather than all being the same. And if you have to arrange the furniture in such a way that means you are looking at the back of a sofa or chair then be sure to choose pieces that have pretty features and great tailoring.