Four Ways to Style Accent Chairs in the Living Room
Ideas for Your Living Room Furniture in Chattanooga TN
Gone are the days of defaulting to a matching set of furniture when redecorating. Now more than ever people are expressing their creativity through interior design. If however, you are redecorating your entire home, you can quickly find yourself overwhelmed. So we suggest starting with something small like accent chairs. Since there are so many ways to use accent chairs this is a great way to express your style in your living room furniture in Chattanooga TN while also getting away from the cookie cutter look of matching sets. Check out these four ways to use accents chairs to add style to your living room.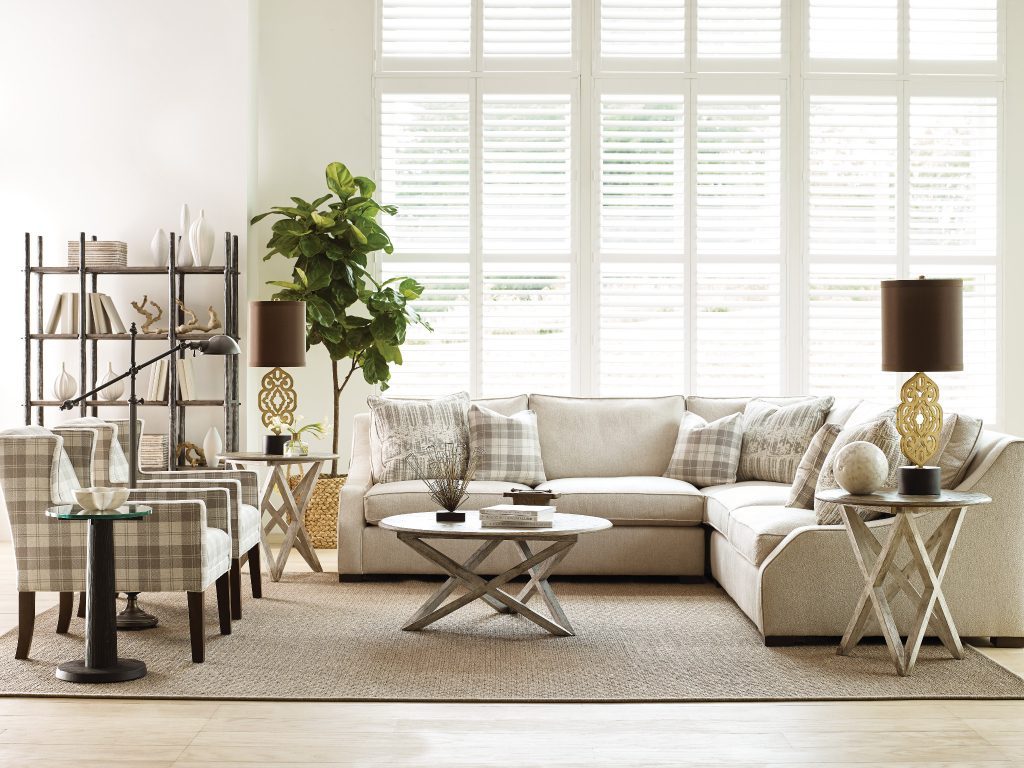 Accent chairs in pairs is always a stylish look. Place them opposite a sofa or sectional to create balance. The Marin chair has a modern look that works perfectly with a classic pattern. Repeat the pattern on pillows to tie the look together. If you're feeling a little more adventurous then choose pillows in various patterns and colors for an eclectic look.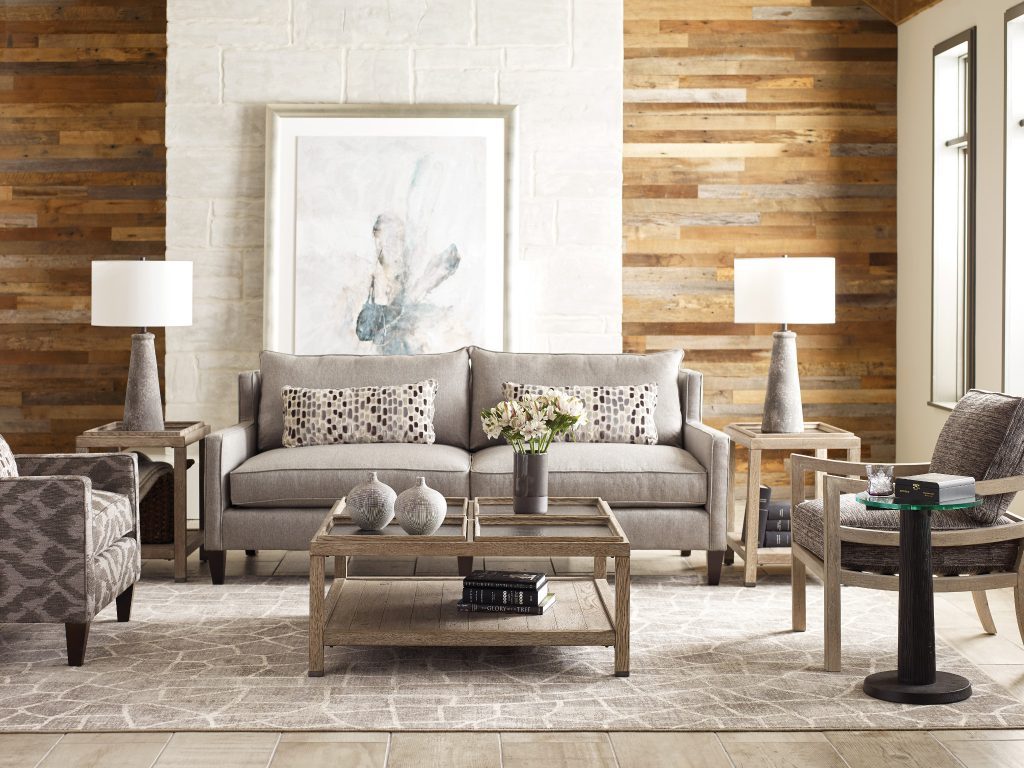 Use two different chairs with similar design elements. The Darby chair in a wood frame introduces another texture into the space. Both chairs have an overall linear design with clean lines. So they coordinate without matching, creating a flow throughout the space.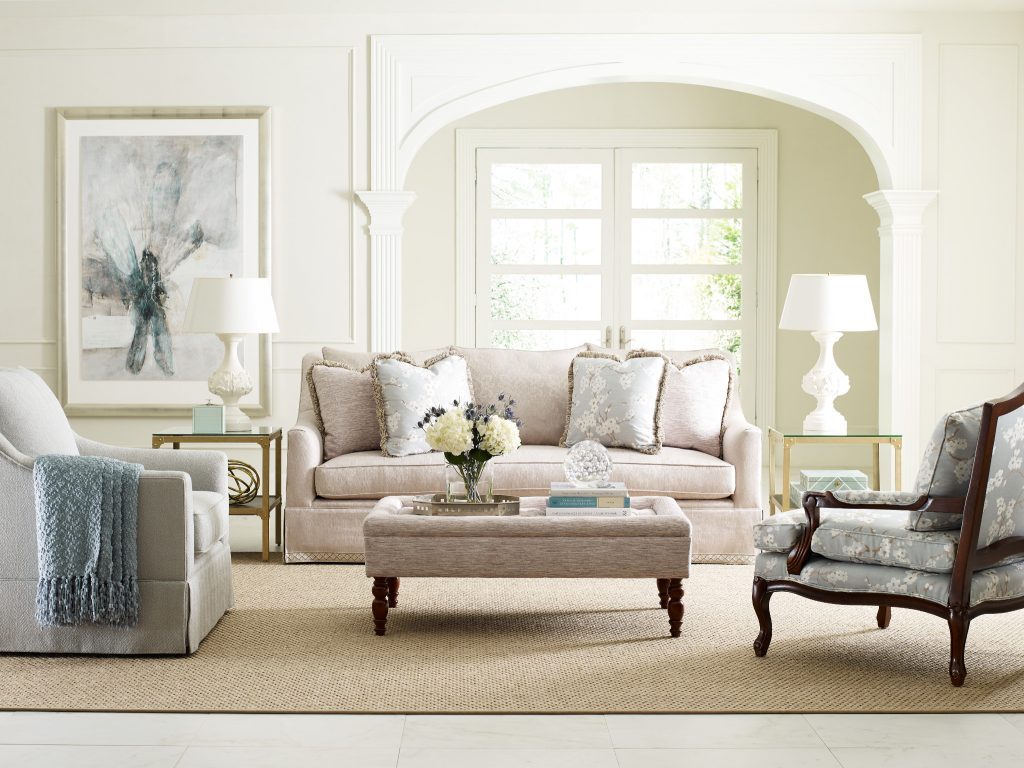 Use two totally different chairs in complementary fabrics. The Bordeaux chair and the Finley chair really have nothing in common other than the fact that they are both traditional in style. This look works for two reasons. One, the skirted chair mimics the look of the sofa. Two, the chair fabrics complement each other rather than compete.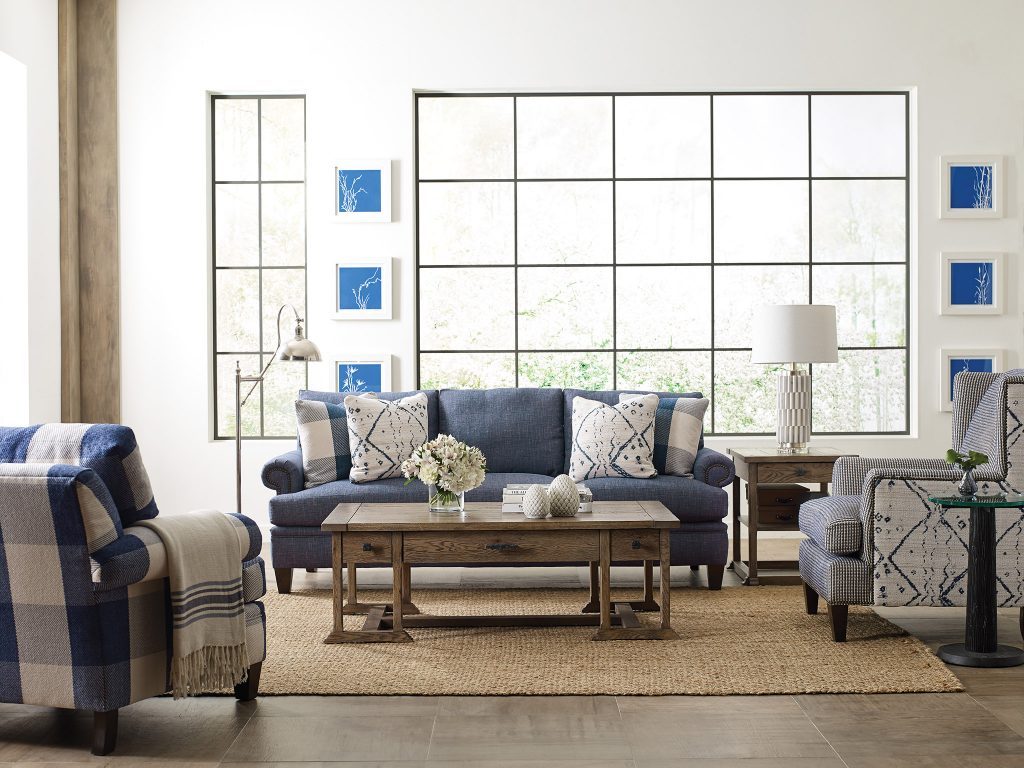 Use two totally different chairs and different fabrics. If you want to get really creative then try contrasting fabrics on one chair, as shown on the Chapman chair above. Then pair it with a classic club chair in a bold print. Stick to a simple and crisp color palette for a cohesive look.
Give your living room a refresh with a pair of accent chairs. No matter how you use them you'll find this is a fun way to work with fresh styles. Visit our showroom to find these chairs and so much more.
---
Blog © 2019 E.F. Brannon | 5245 Highway 153, Hixson, TN 37343