Five Recliners Worthy of Stylish Interiors
Your Source for Reclining Living Room Furniture in Chattanooga TN
Reclining furniture is arguably the ultimate in comfort when it comes to living room furniture in Chattanooga TN. Yet people often fear that when they choose reclining furniture they will be sacrificing style. That couldn't be further from the truth. We have so many stylish recliners for the home to choose from that are comfortable and worthy of coexisting with the rest of the beautiful furniture in your home. Here are five of our favorites.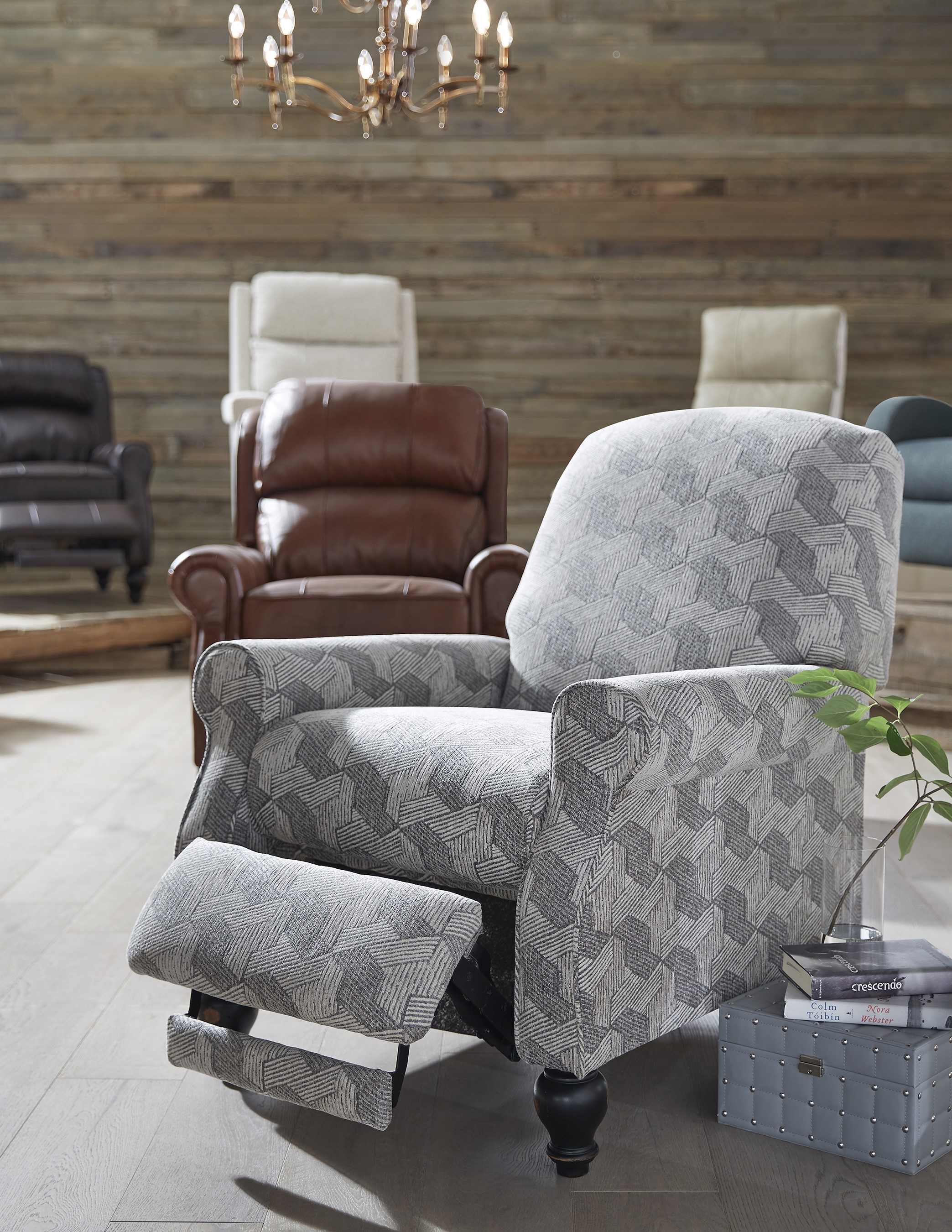 Best Home Furnishings
This is basically the club chair that every home needs. Even better that it just happens to recline. The Kevin recliner is so popular thanks to its transitional style. Turned legs and rolled arms have a classic appeal while the tailored style makes it the perfect piece to blend with more modern furniture.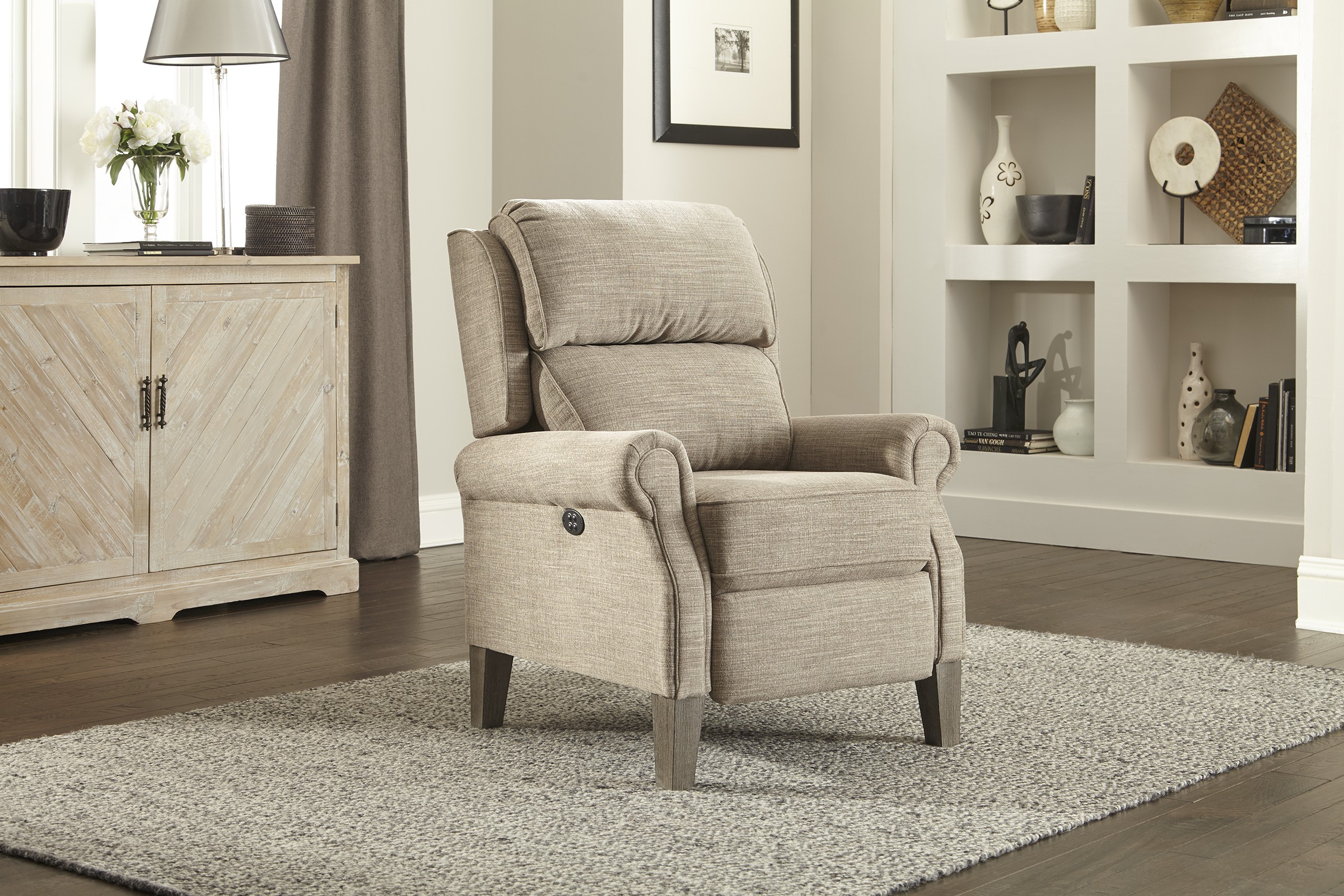 Another high leg recliner, the Joanna has the traditional look of a library chair. Thanks to so many designer fabric options this recliner can go casual and inviting or more formal, if that's your style. This neutral and cozy fabric makes it a stylish option for a home with layered neutrals.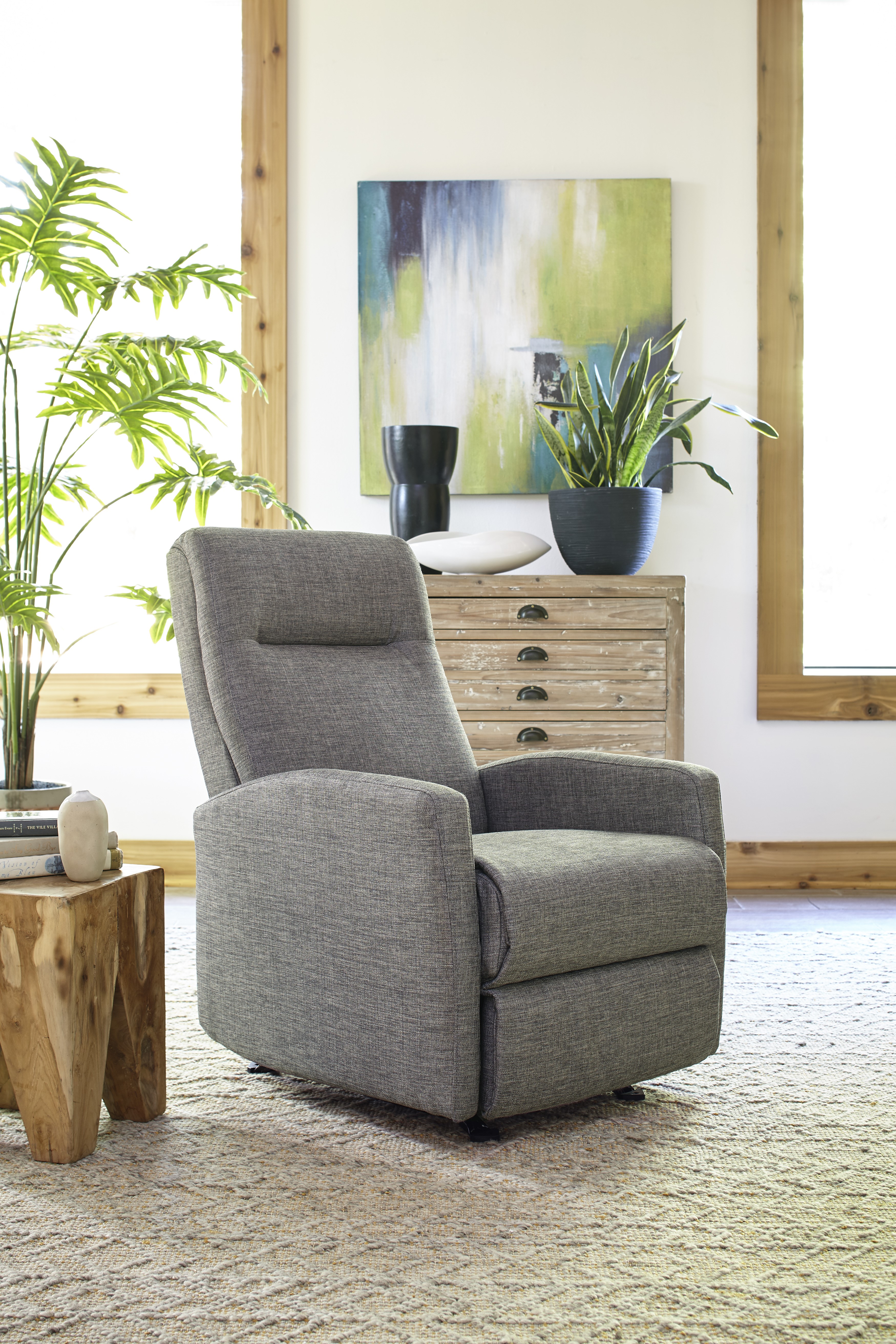 So we've looked at stylish recliners with pretty legs but what if you need a recliner that is also a rocker? We've got you covered! Many recliners, such as the Arnold, have a sleek design that is suited for modern homes. With a track arm and sleek design, this is hardly your grandmother's rocking chair.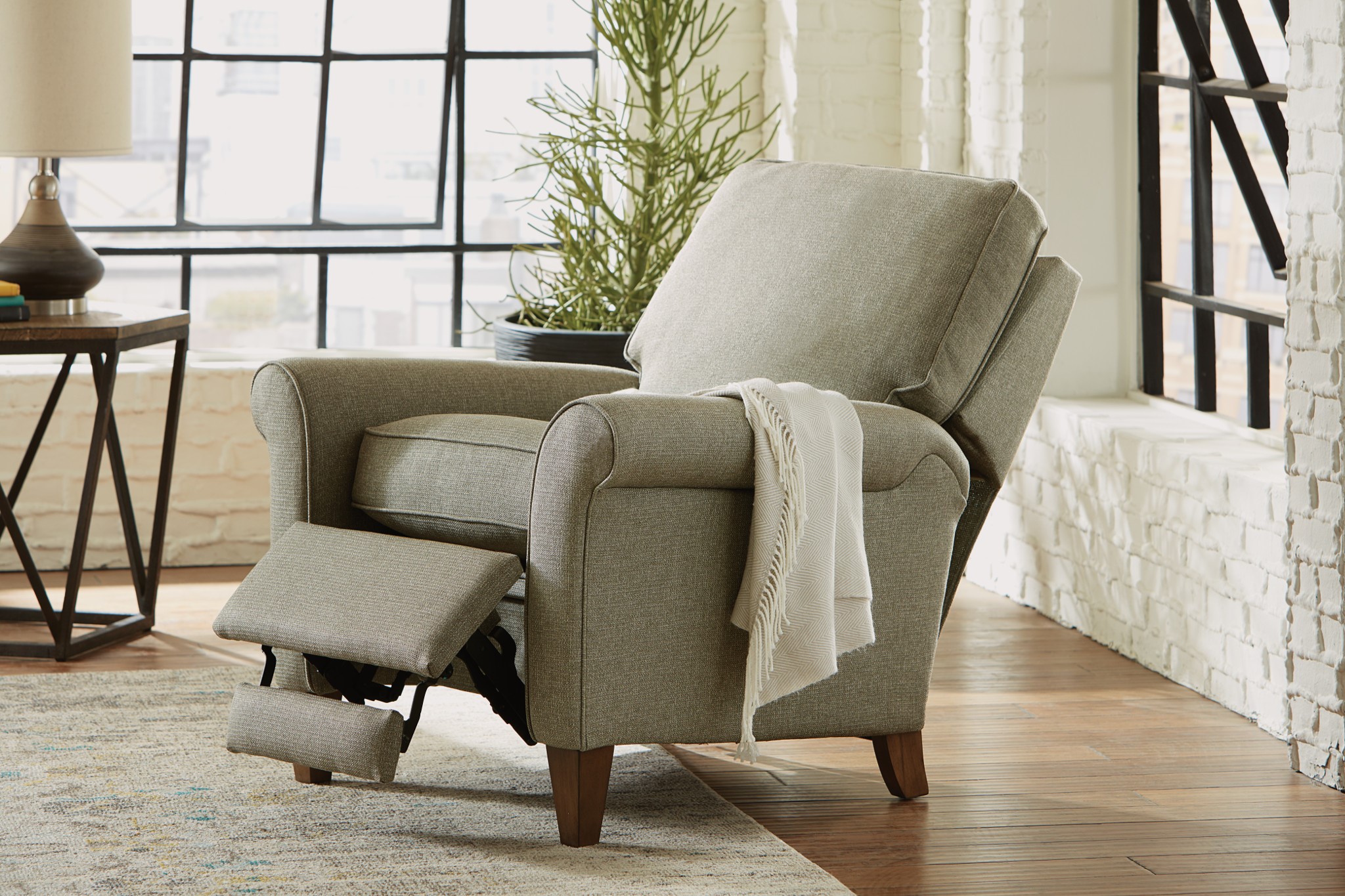 When you love a tailored look but want something you can just sink into then you should consider the Westside recliner. Classic elements, clean lines and a plush back make this the seat that everyone will want. You may want to consider getting a pair.
Finally, let's talk about one of our most popular recliners. The Catalina has everything! Style, comfort and endless custom options. This grey leather makes it an easy addition to any living room. Whether you layer it with color or stick to neutrals it will look great and add comfort to your home for years.
Don't believe the lie that you have to sacrifice style for comfort. Not with so many stylish options! When in doubt enlist someone from our design team to help you choose the perfect reclining furniture for you. There's no doubt we can choose a recliner that's worthy of your beautiful home.
---
Blog © 2019 E.F. Brannon | 5245 Highway 153, Hixson, TN 37343