Five Reasons to Love a Kincaid Sofa
Kincaid Sofas To Enhance Your Living Room
Your sofa is one of the most important pieces of furniture in your home. Often the anchor of the living room and one of the pieces used the most, your sofa should be chosen carefully. If you want a sofa that you and your family can actually use and enjoy for years then a Kincaid sofa is an easy choice. Here are five reasons we love Kincaid sofas and know you will too.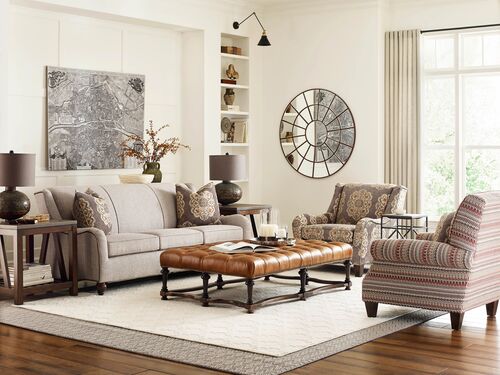 1. Livable upholstery. Life happens at home and your furniture should be able to withstand it. That's why Kincaid offers performance fabric options such as Sunbrella in a range of colors, textures, and patterns. They're easy to clean, fade resistance and allow you and your family to enjoy your sofa stress-free.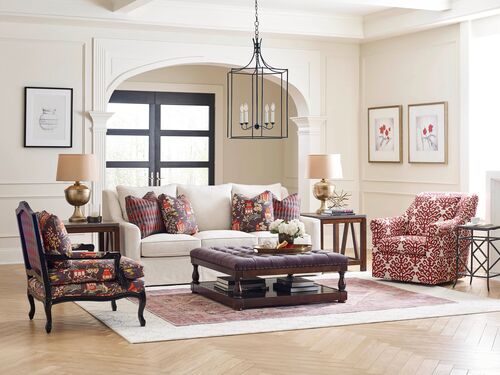 2. Durable frames. Sofa construction matters if you want a sofa that will last. Thanks to a durable, hardwood frame made of kiln-dried wood your Kincaid sofa is more than just a beautiful piece of furniture. It's an investment you'll be glad you made.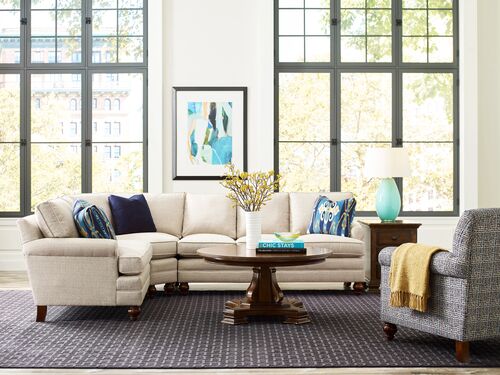 3. Tried-and-true spring systems.  Kincaid offers an eight-way-hand-tied spring system which means excellent support and long-term comfort no matter how often you use it. Your living room will quickly become your favorite spot in the house for naps and movie nights.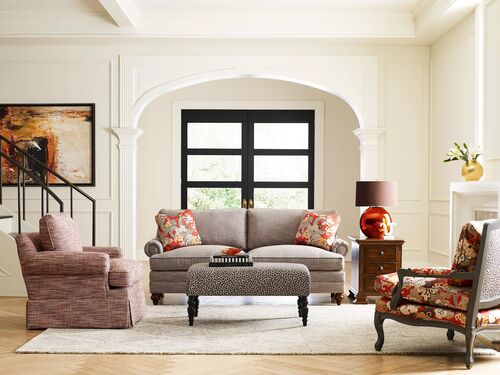 4. Cushion options. Comfort is different for everyone which is why options matter. From resilient foam to fluffy down you can choose the perfect cushion to create your ultimate comfort level. You shouldn't have to settle for one-size-fits-all when it comes to your comfort and with Kincaid, you don't have to.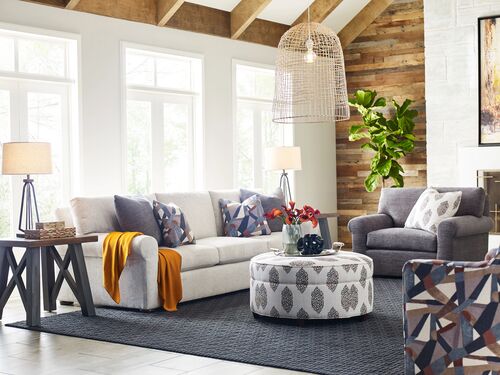 5. Design your own. When you have a dream sofa in mind, and just can't seem to find it, Kincaid lets you be the designer. With four different "Build Your Own" collections and our designers to walk you through every step you're sure to make your dream sofa a reality.
Decorating is about more than creating a beautiful home. It's about creating spaces where you and the ones you love can be comfortable and enjoy life. It's easy to make it happen with custom Kincaid sofas. Visit our Kincaid gallery at our EF Brannon Chattanooga store to find your dream sofa today.