A Roundup: Five of Our Most Popular Sofas
Stylish Sofas and Living Room Trends for Your Chattanooga Living Room
We have an incredible selection of sofas perfect for your Chattanooga living room. We know everyone likes something different so we offer many different styles to suit different types of interiors. However many of our sofas are styles that have been in demand for years thanks to their timeless elements are versatility. Living room trends come and go, but if you want a sofa that lasts, in terms of quality and design, check out five of our most popular sofas and why they never go out of style.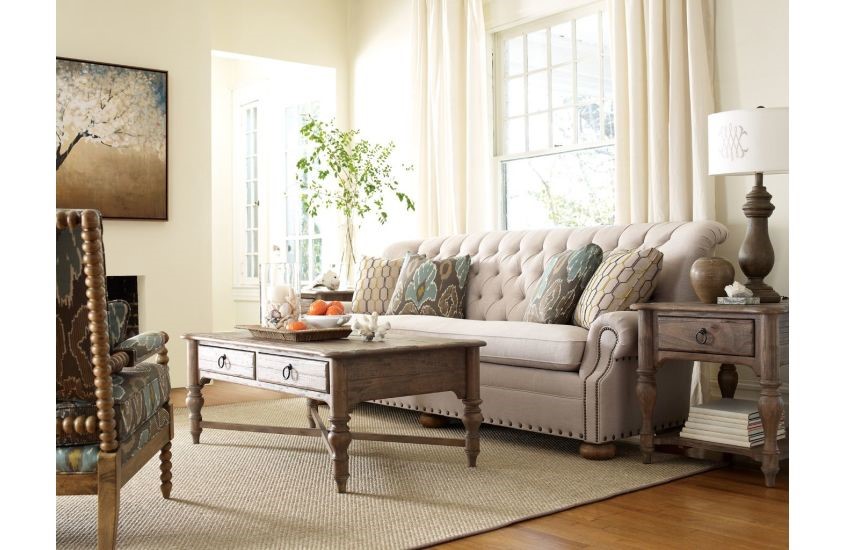 First up is the Spencer sofa by Kincaid. There's no mystery why this beauty is so popular. A tufted sofa is an interior design classic. Always in style, it has a casual elegance. This sofa is available in an 85" or 95" length and features a pretty bench cushion.
Next up is the Harrison by Flexsteel. With the option of fabric or leather, there are so many ways to style this cozy sofa. You can't go wrong with a classic and this three cushion sofa with an ample round arm is just that.
Now let's talk about the Bayhill sofa by Kincaid. So pretty and so comfy! We love this sofa for a family room. With a deep seat and a high back, this sofa has room for everyone. It's even available in an extra-long length!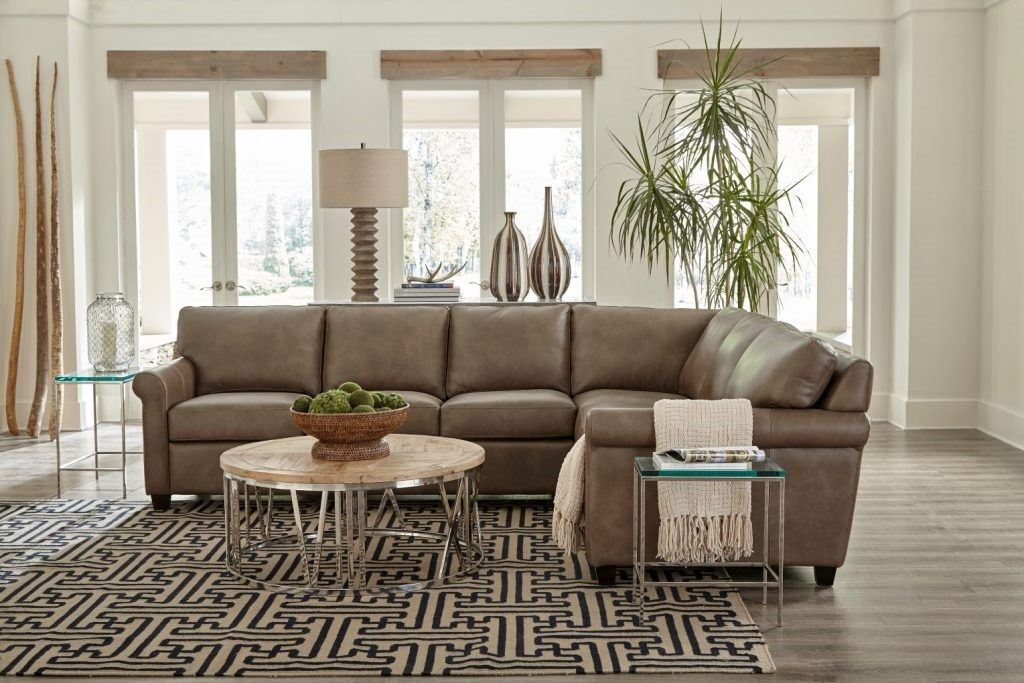 Now let's look at Stationary Solutions by Omnia. Truly custom, this line is all about designing the sofa, or sectional, the way you want it. Choose the size, arm style, then fabric or leather to create exactly what you want. Omnia has so many gorgeous top-grain leather options. What's not to love?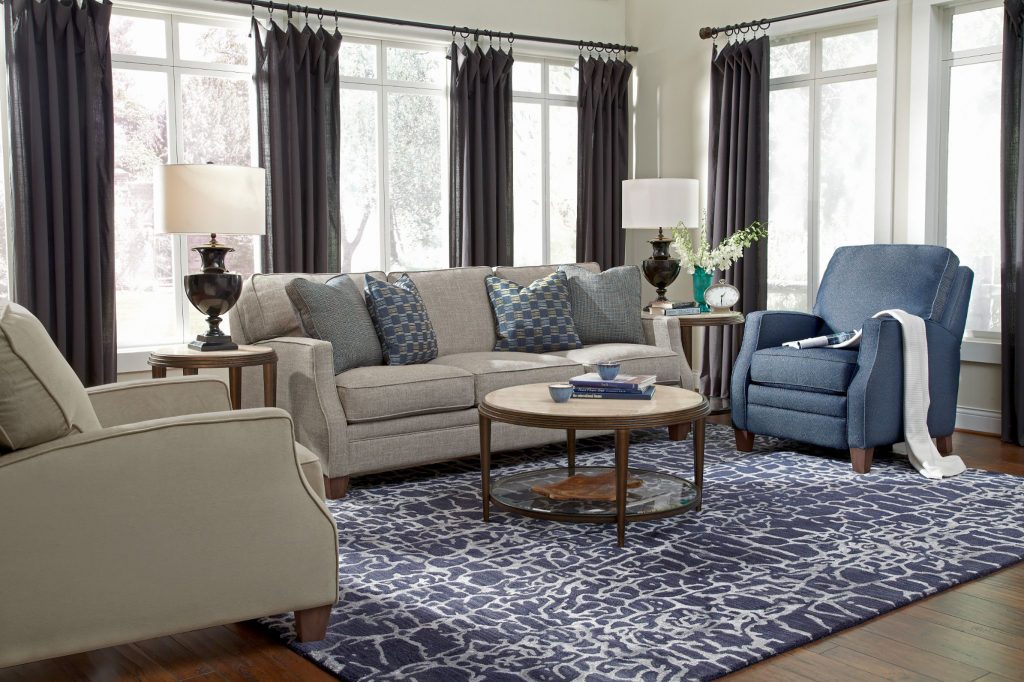 Finally, let's take a look at the Lennox by Flexsteel. This sofa has a clean design and major comfort. Design elements such as boxy cushions, square arms, and straight legs make this one an easy choice for a modern home. You can even custom order the Lennox with a chaise or as a sectional.
Can you see why these sofas are so popular? Classic and modern elements come together to create style that never looks dated. If you're considering a new sofa then stop by our showroom to see our most popular sofas and find out which one could be right for your home.