Traditional Styles for Timeless Interiors
Traditional Furniture Ideas From EF Brannon Chattanooga
Decorating a home with traditional style while creating an overall timeless look is all about incorporating the right elements. Even traditional style, just like any other, can be trendy which means it can eventually look dated. However if you choose pieces that incorporate design that is tried-and-true your home will have a timeless look that never goes out of style. Here are some time tested traditional furniture design elements to get the look in your home.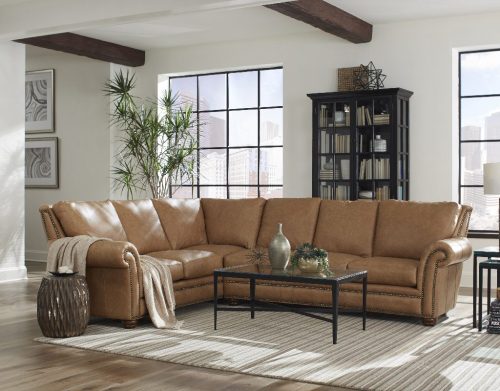 Leather furniture is always a smart investment. Not only for its durability but for its never ending style. Especially when you choose design elements such as nail trim and rolled arms like the Kaymus. A leather sofa or sectional with these classic details will always look stylish and fresh.
Spool furniture is a beautiful nod to the past and is still a design staple today. The Jenny chair, in a modern black finish, has a look that blends seamlessly with current styles. When using this traditional furniture design choose classic fabrics such as stripes or plaid and this look will go strong for years to come.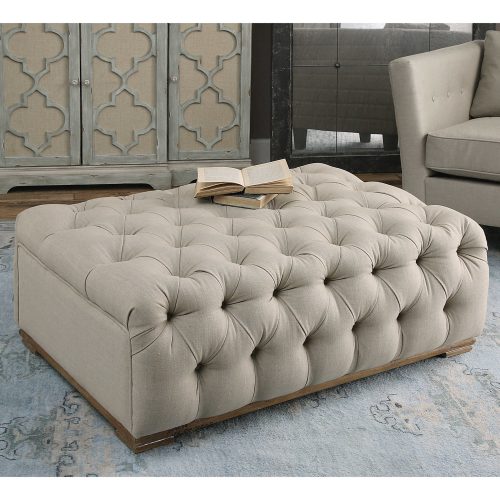 Anything tufted will have timeless appeal. Tufted furniture adds something special to a space because it has such a rich history in design. The Kaniel Ottoman has all over tufting giving it some incredible details that will instantly elevate your living room with style that lasts.
Pedestal tables are a must for a timeless look. The combination of the curvy shape and a substantial base on this classic design has style that stands the test of time. The Portolone cocktail table flows seamlessly in this transitional space filled with classic patterns and modern decor.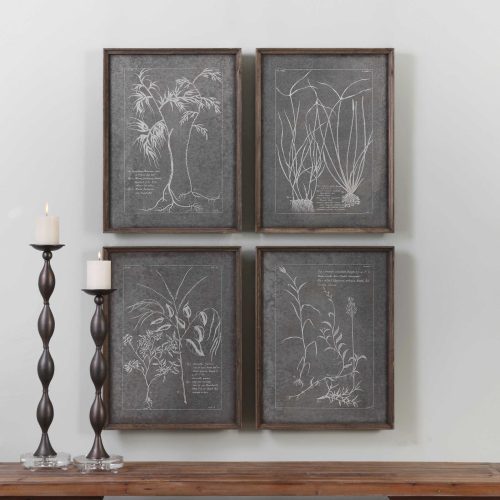 If you're looking for an easy way to inject some traditional style into your home then do it with artwork. Botanical artwork is enduring and the Root Study prints are no exception. Hang these prints over a console in your home's entry to greet your guests with style.
When you decorate with traditional furniture pieces that outlast trends your home will always be in style. It's simply a matter of choosing pieces with all the right details. Find these looks and more in our EF Brannon Chattanooga showroom to create traditional style with a timeless look in your home.