Find Your Inspiration in Our New EF Brannon Catalog
Spring/Summer Design Trends 2020 for your Chattanooga Home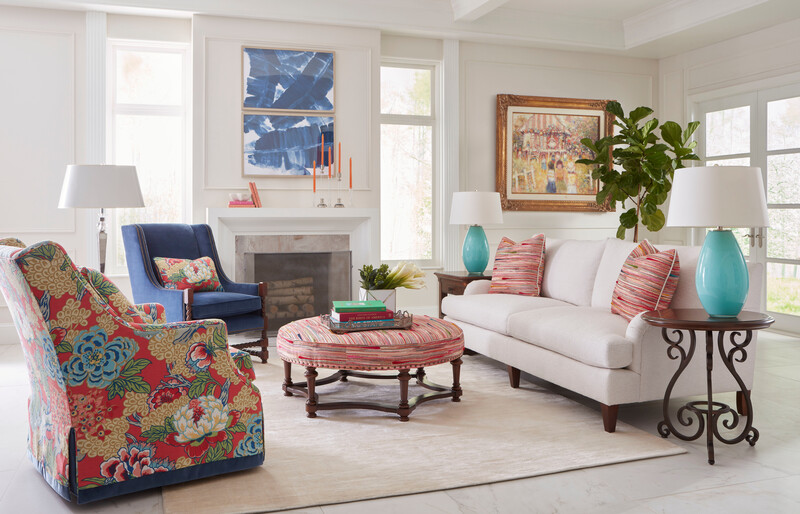 Check out our brand new brochure, highlighting Spring and Summer design trends for 2020!
Are you looking to refresh your Chattanooga home with more seasonally-inspired colors, patterns, and pieces? Find all the inspiration you need in our newest flip book. Let your imagination go wild, and follow your passion for intentional interiors. And of course, find all the season's hottest pieces at EF Brannon!
To peruse the pages of our new catalog, simply follow the link below. Happy decorating!
EF Brannon Spring 2020 Catalog (Link Removed)