Four Ways to Decorate with Pattern
Chattanooga Living Room Furniture Ideas
If there's one thing we love about interior design it's creating a space with personality through the use of pattern. There are so many ways to use pattern to convey a look or even a feel in a space. Pattern adds interest, it reflects your style and personality and tells a story about your home. Even neutral patterns can add depth to a room. Let's take a look at four different ways to decorate with pattern and how you can get the look.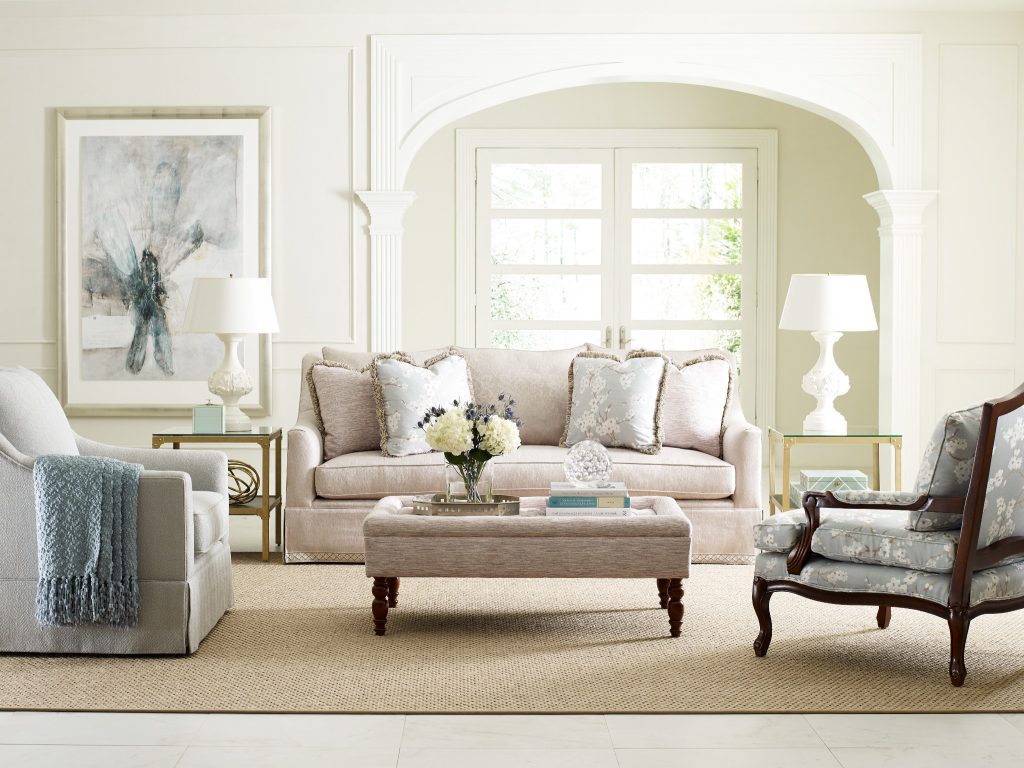 Soft and subtle. Don't let your fear of commitment keep you from getting the look you really want. Maybe you're craving more interest in your space but fear a look that's too jarring. Go with something subtle. For example, this oriental-inspired pastel is pretty and easy on the eyes. You can carry the color throughout the space with artwork and accents and experiment with more pattern by adding pillows in new prints.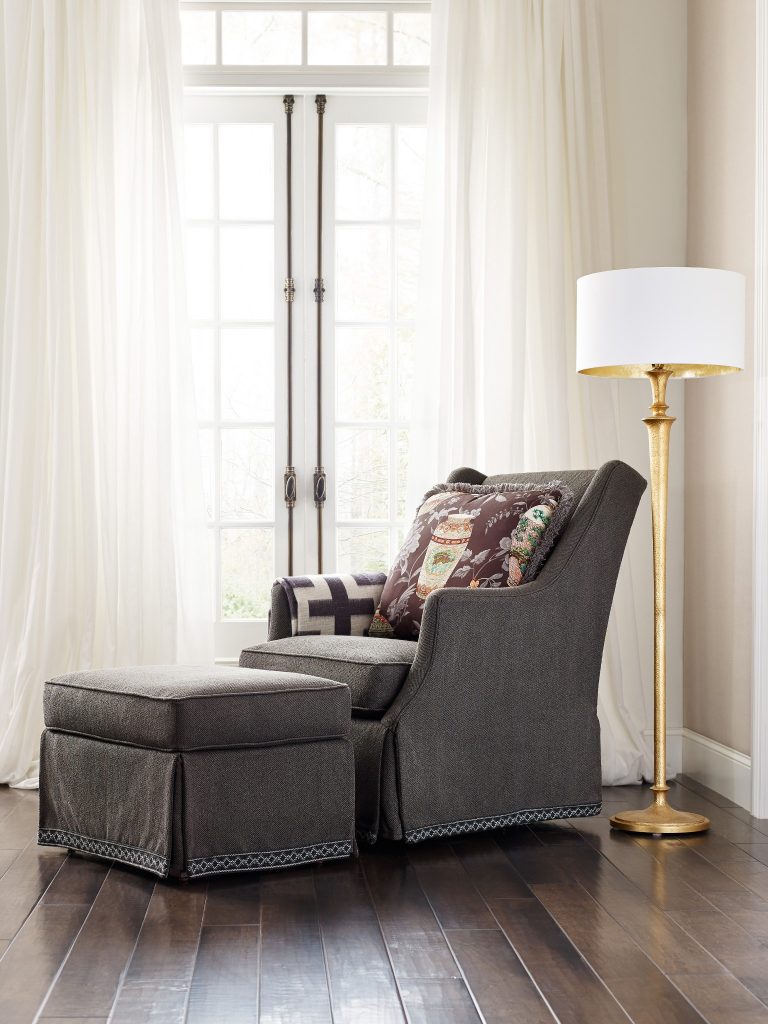 Small touches. Sometimes that's all a space really needs. This chair is already so beautiful, draped in so much texture and a rich charcoal. We love the simplicity of one bold pillow in a traditional pattern. Add a thrown in a modern print and it creates another layer of interest. It also adds to the inviting look of this cozy little corner. Even just a small touch of pattern can make a big impact.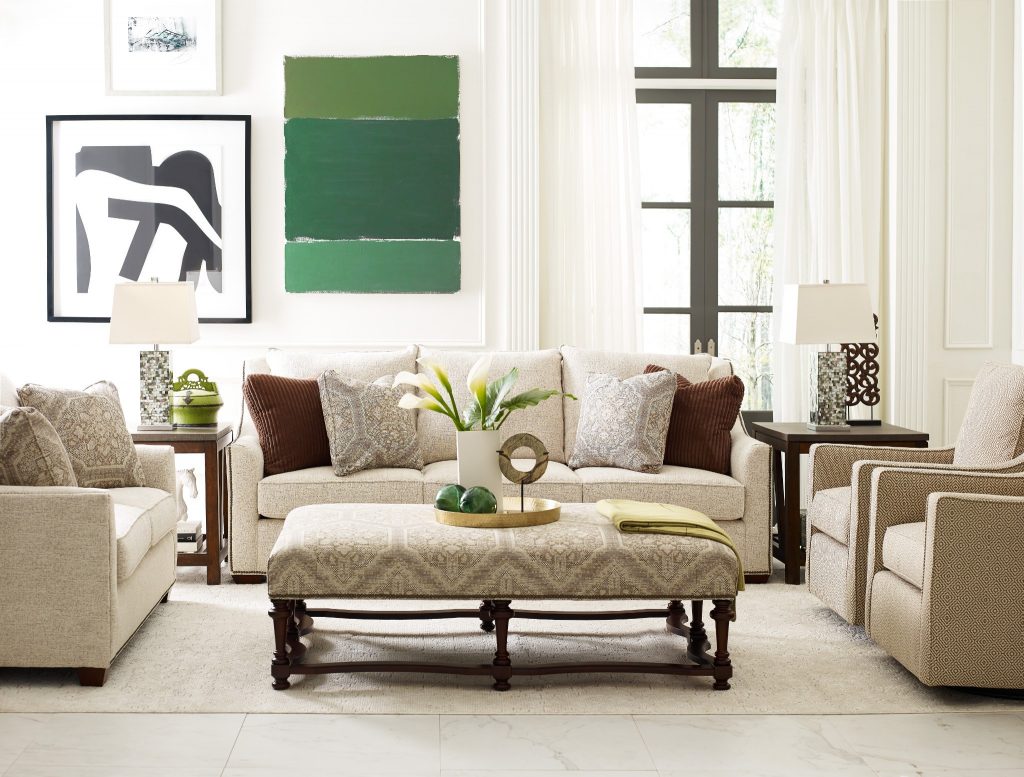 Layered neutrals. Another subtle look, this is a perfect solution for those who tire of looks easily. When your space is neutral you can add color or take it away. But the problem people often make with neutrals is that they forget to incorporate pattern. Lack of pattern in a neutral space almost always leaves a space feeling flat. So if you're designing a neutral space don't forget the importance of layering in neutral patterns.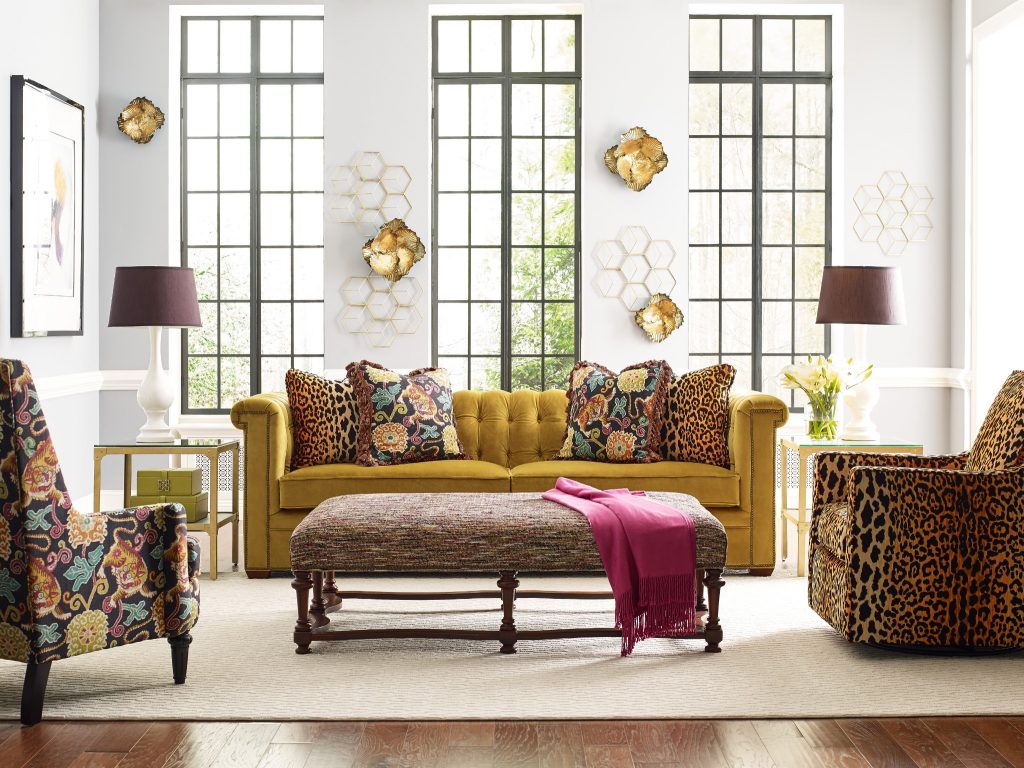 Bold and Colorful. Make a statement in your home with bold colors and a major contrast in pattern. However, you should always pay attention to scale. Pairing a large pattern with a smaller, more uniform, print makes the patterns work well together. When you pair patterns of the same size they can compete, resulting in a confusing look.
If one of these looks has inspired you to make some changes in your home then let's get started. Visit our design center or make an appointment for an in-home consultation. No matter how much, or how little, pattern you want we can help you get the look.