Five Statement Pieces for the Bedroom
Chattanooga Bedroom Furniture that 'Speaks' to You
We love statement pieces. But then again who doesn't? A statement piece really can take a space to the next level. If you're wondering what a statement piece is we can define it as this: any piece that is unexpected, creates an instant focal point or just makes your jaw drop when you enter a room. This is a loose definition, sure, but you get the idea. The point is, a statement piece is more than just a pretty piece of artwork. While we love these pieces in any room of the house, today we're talking about bedrooms and five pieces you can use to give it that wow factor.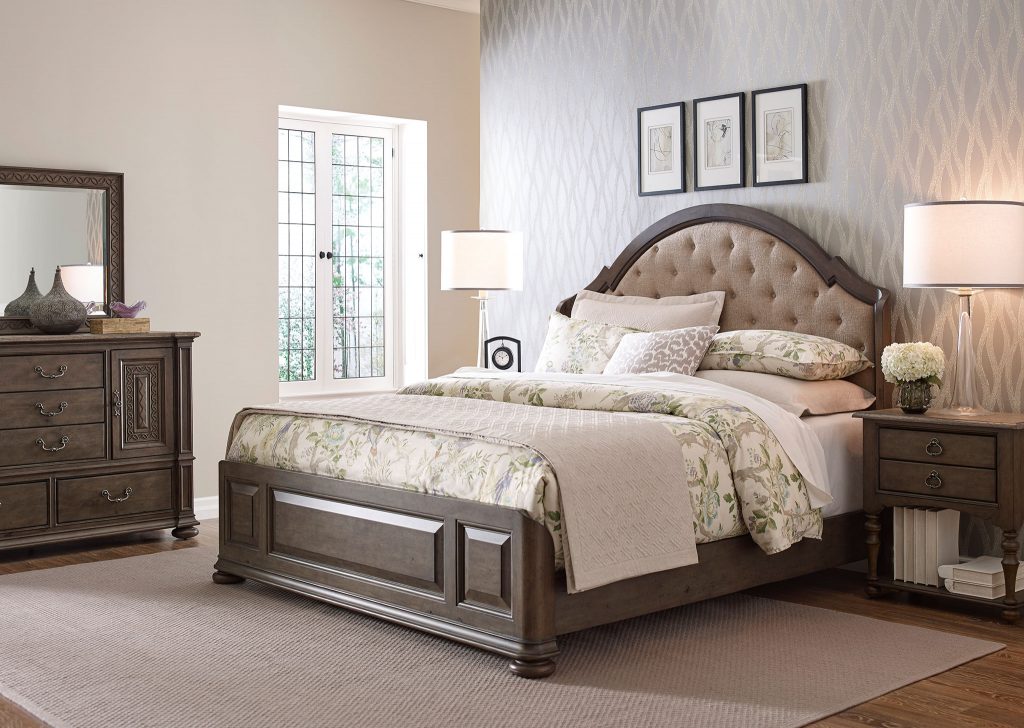 The most obvious choice for a statement piece in a bedroom is the bed. Tufted linen never disappoints and when you add architectural interest it becomes something special. Keep in mind, it doesn't have to be fabric but contrasting textures does add interest. So if you want your bed to be a statement piece then look for one that mixes materials or has an unusual shape.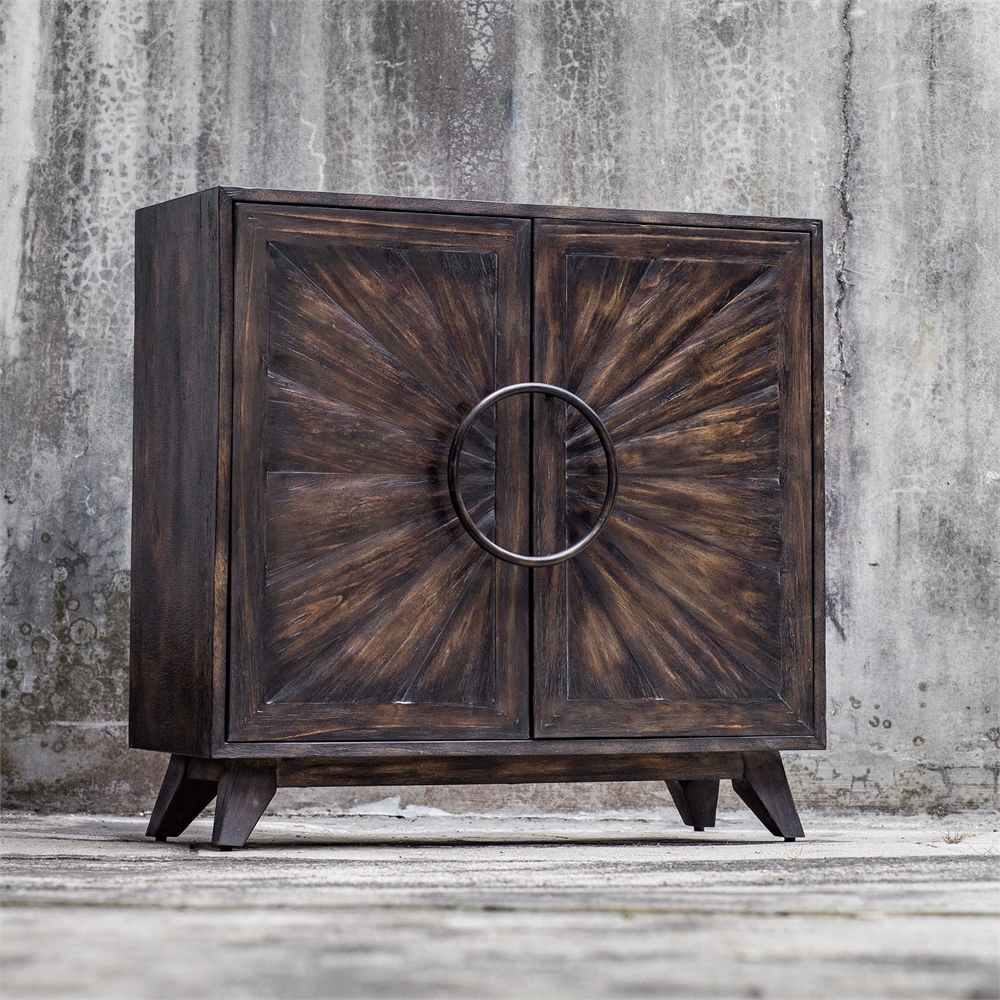 Why not go for two statement pieces? Okay, we actually only recommend doing this when it's two of the same thing. For example, using a pair of accent chests instead of nightstands that match the bed is a great way to give your bedroom a designer look and a modern update.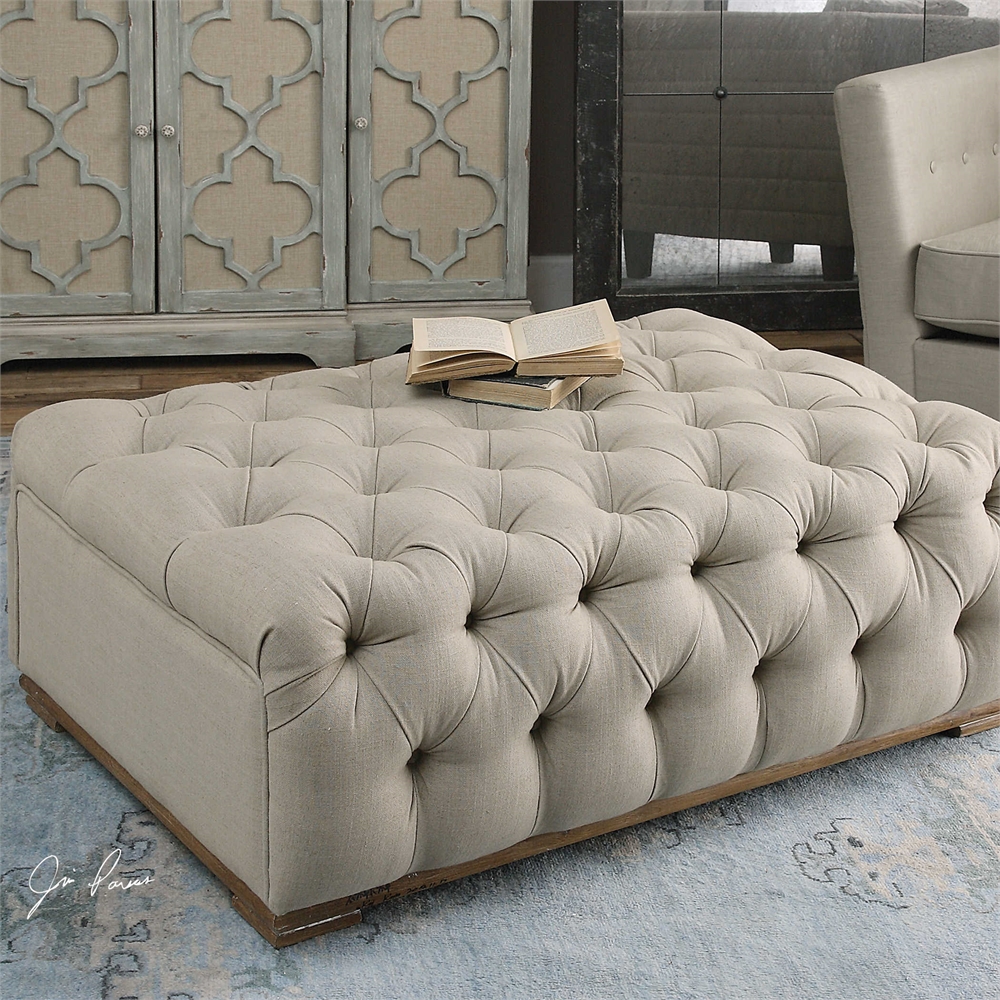 Every bedroom needs a bench or ottoman or some type of seating, besides the bed. This gorgeous ottoman would work with a small sofa or at the foot of the bed if space allows. A more subtle statement, this ottoman can be styled with a tray and a throw to give it a more personal touch.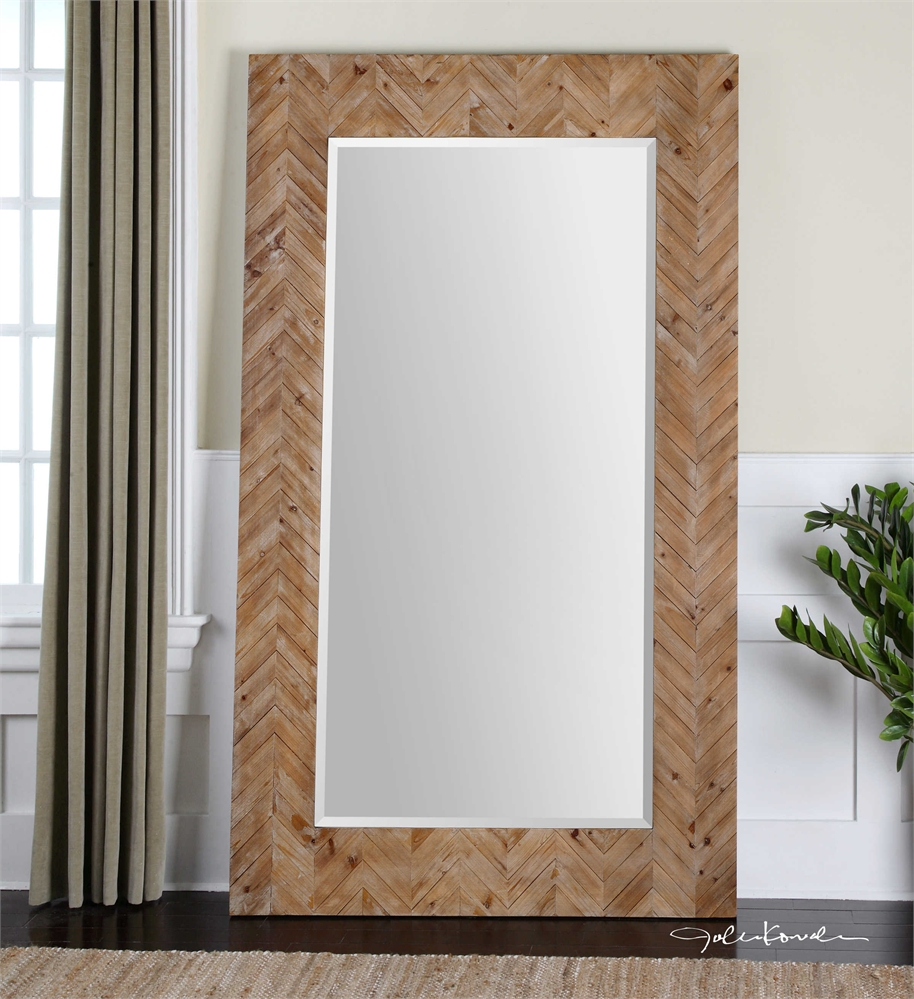 Of course, you need a mirror in the bedroom for getting dressed. So think of this as more than a necessity. Think of it as an opportunity to add a new element or texture to the space. Consider an oversized leaning mirror for a dramatic effect. A large mirror with an interesting frame is an instant statement piece.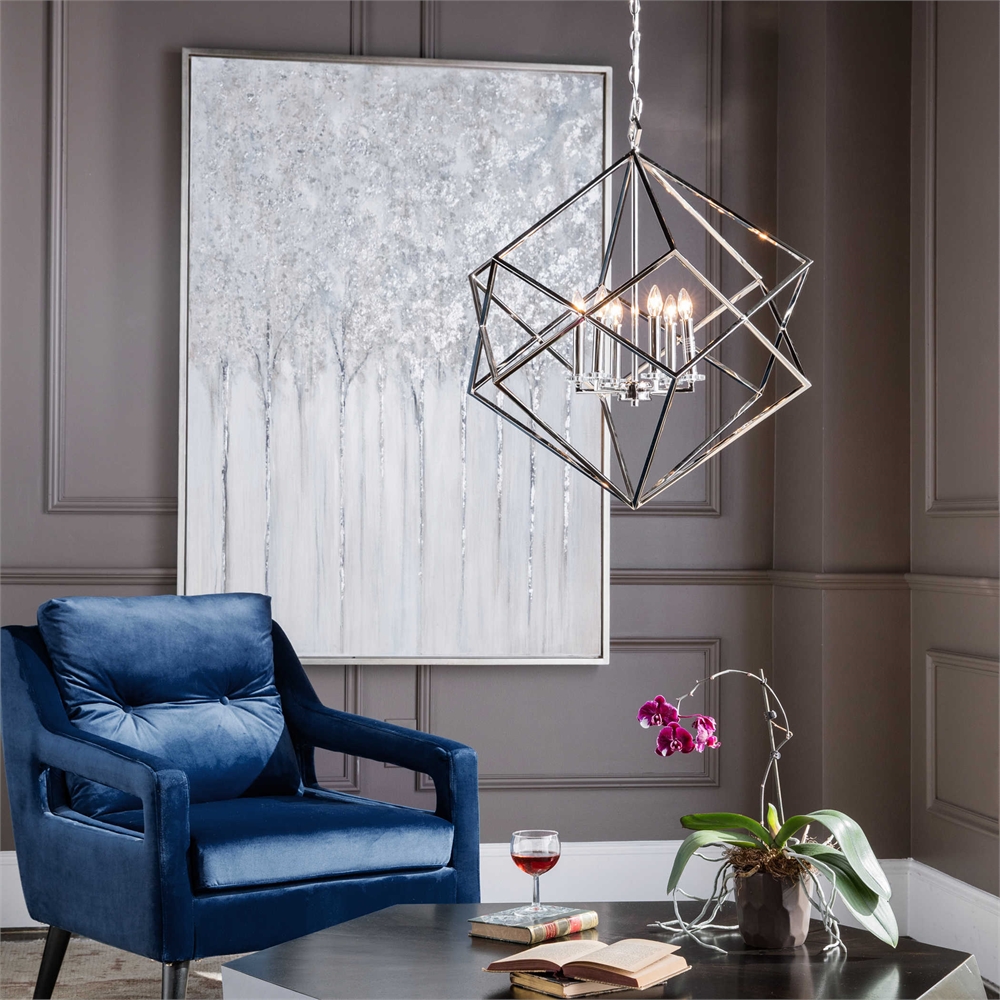 Make a statement with an eye-catching chandelier. Skip the flush mount and hang a sculptural light overhead or in your bedroom's seating area. Few things make the same impact as stylish lighting. Not only does a beautiful chandelier make a great statement piece but it completely changes the overall feel of the space to make it more inviting and a little more luxurious.
Remember, these are only a few examples of pieces you can use to give your bedroom a wow factor. We have so many pieces to offer and when you visit our showroom you can get recommendations based on your own personal interior design style.