Five Home Updates for the New Year
The Perfect Time to Update the Furniture in your Chattanooga Home
It's a new year! And with a new year comes New Year's resolutions, goal setting, and change. While you're making plans for the year to come don't leave your home out of the equation. This is the time to assess your home and ask yourself if it needs some changes. If your interiors are stuck in the past with your old or outdated goals then it's time for some new inspiration. Check out these five easy ways to update your home for the New Year with new furniture in Chattanooga.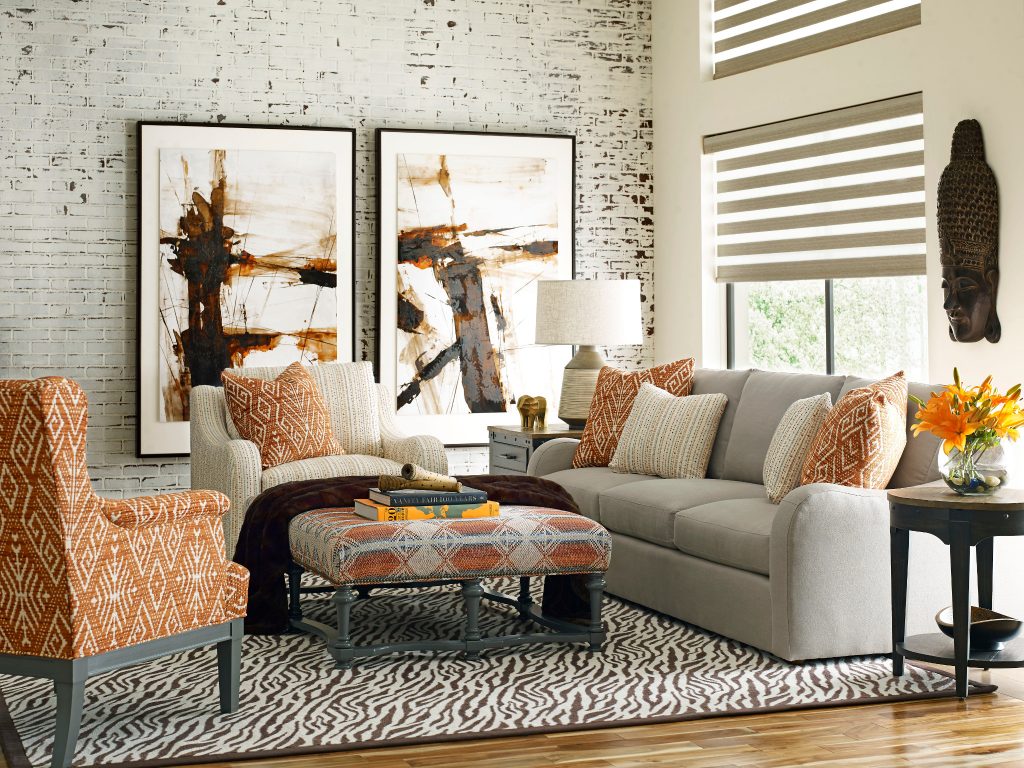 Update your artwork. Toss pieces that look dated and replace them with modern looks. Opt for fewer pieces of artwork on a larger scale. Try abstract artwork for a timeless look that always works. It's fresh and chic and will instantly update your home.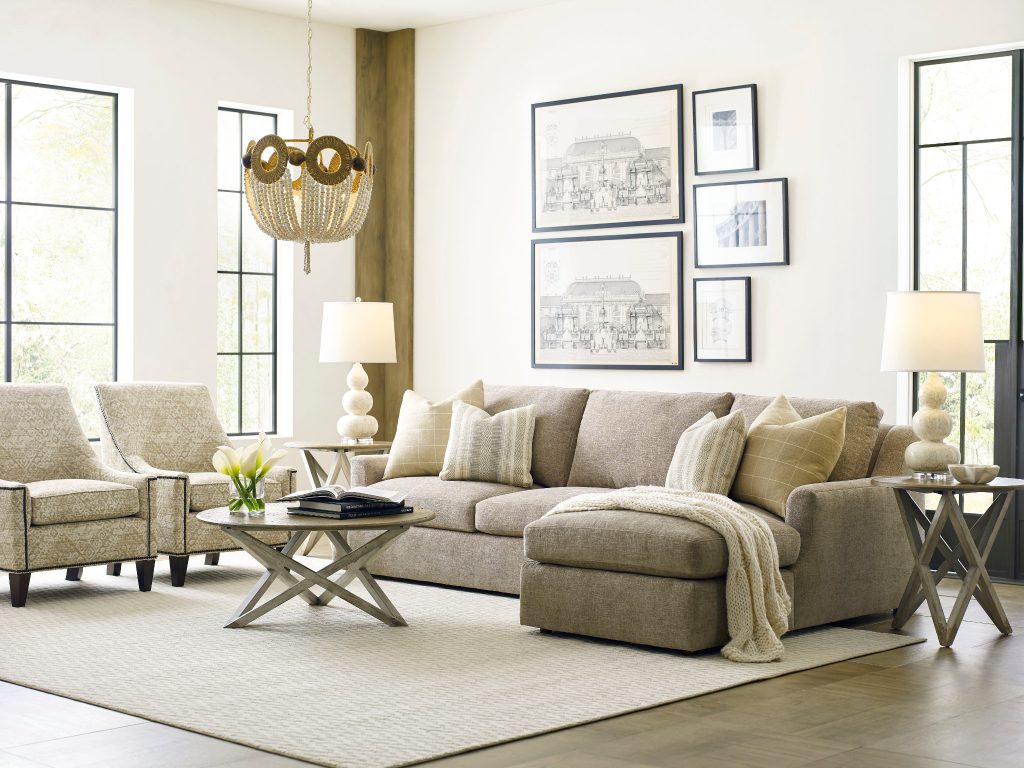 Incorporate statement lighting. Lighting is something we talk about a lot because it's so important. Simple changes such as replacing ceiling fans and basic flush mount lights add major personality to your home. This beaded chandelier adds a beautiful layer of texture to this neutral space.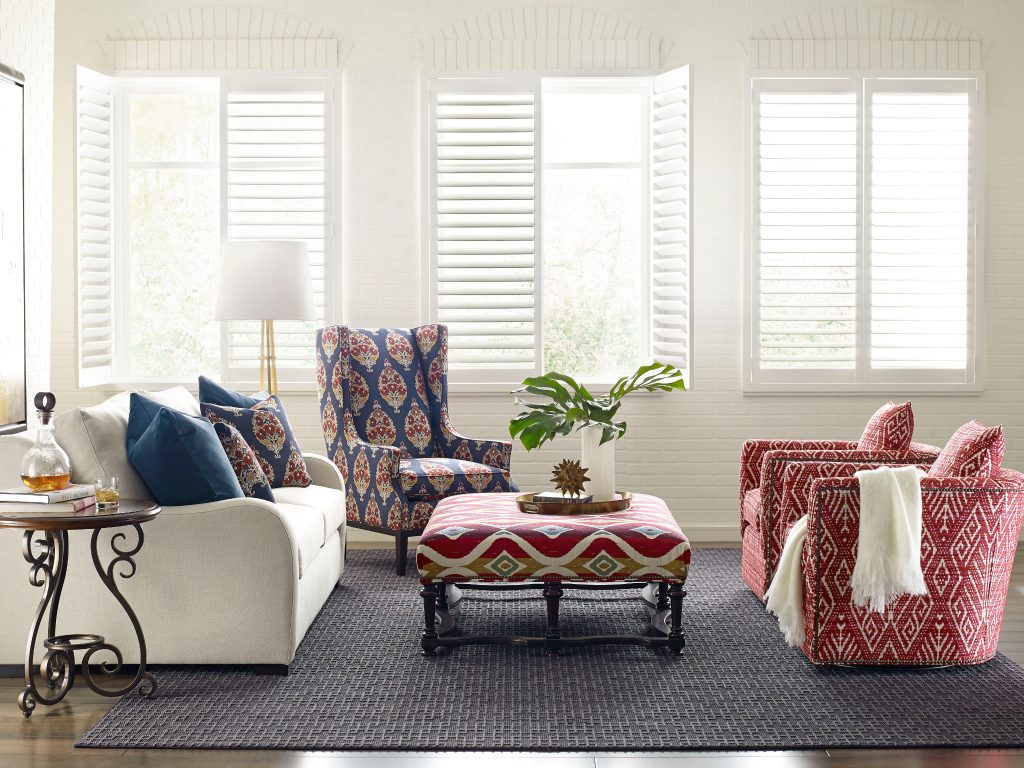 Don't be afraid to use pattern. This is the perfect way to update a traditional home. A red and white global-inspired pattern adds a fun feel to these classic pieces and creates a more casual vibe. Opt for patterned chairs in pairs to create a pretty focal point in the space.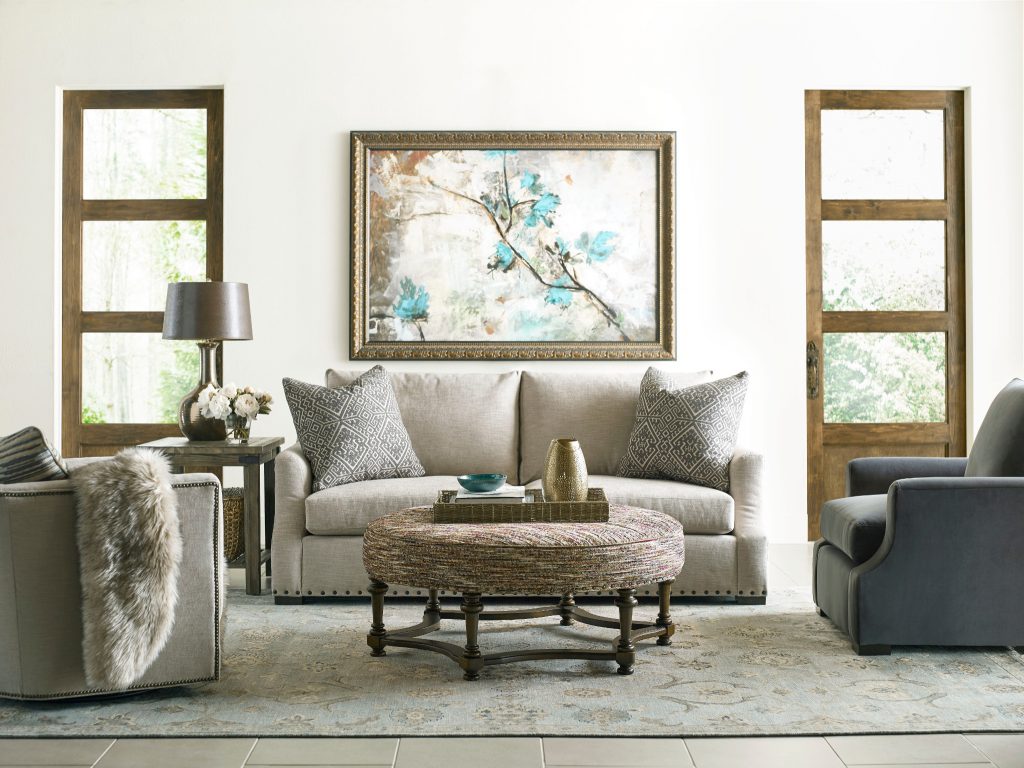 Add a little glam. Sprinkle your home with things that make you feel good. Soft textures and polished finishes add a whole new layer of luxury.  A faux fur draped over a chair or polished metallic accents are small additions that make a big impact.
Scale back your color palette. If your home feels cluttered or busy it could mean that you just need a reset. And updating a space can be as easy as removing what is no longer needed. So limit your color palette to two-three colors and remove anything that doesn't fit in or contribute to that palette. The result will be a fresh look and an invigorating vibe.
Don't stay stuck in the past. Start the new year out right by creating a home you love with these easy updates. Remember, no matter what changes you want to make in your home this year we're always here to help you. Just call or visit our design center to get started.
---
Blog © 2019 E.F. Brannon | 5245 Highway 153, Hixson, TN 37343