Five Decorating Mistakes You Might Be Making
How to Avoid These Chattanooga Interior Design Mistakes
Decorating is all about creating style in your home. Expressing yourself through interior design allows you to create your own space in the world that's unique and just for you. While we encourage creativity and sometimes going against the grain it can be easy to get caught up in making some all too common Chattanooga interior design decorating mistakes. Here are five of them that we see over and over again. Keep reading to find out if you're making them and how to fix them.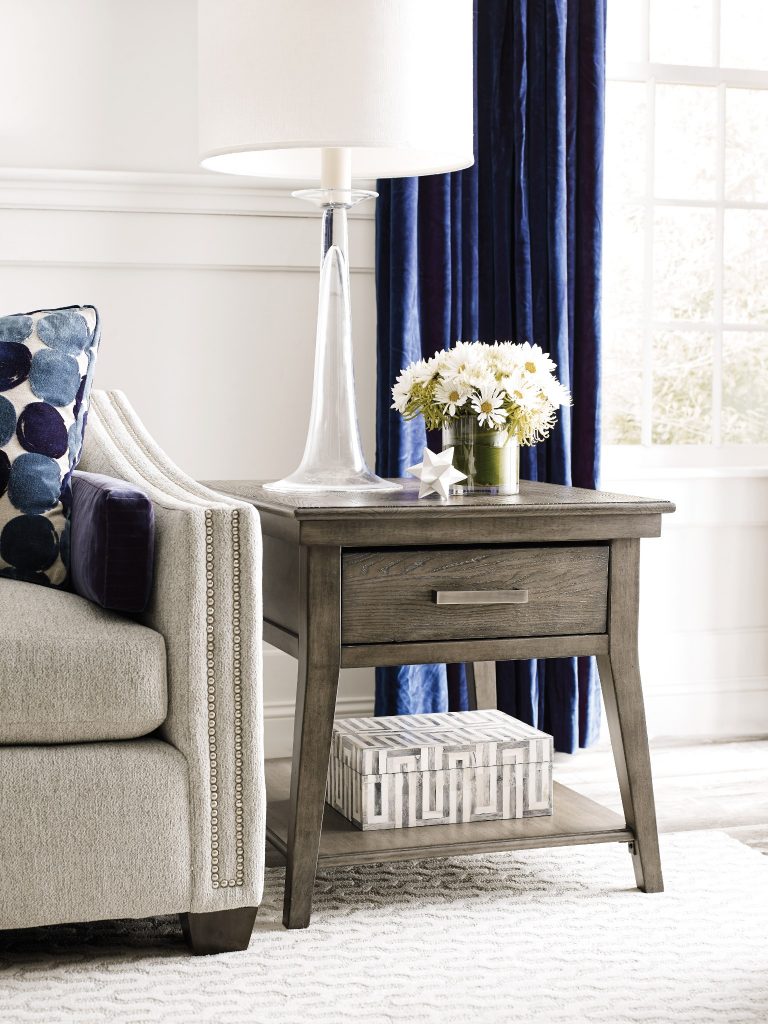 Curtains that are too short. Unless it's a window over a counter or a sink, curtains should hang all the way to the floor. When curtains are too short it just looks like you've skimped on the design process. To avoid this one you should measure from the floor to several inches above the window, where the curtain rod should hang. This will determine the correct length of your panels.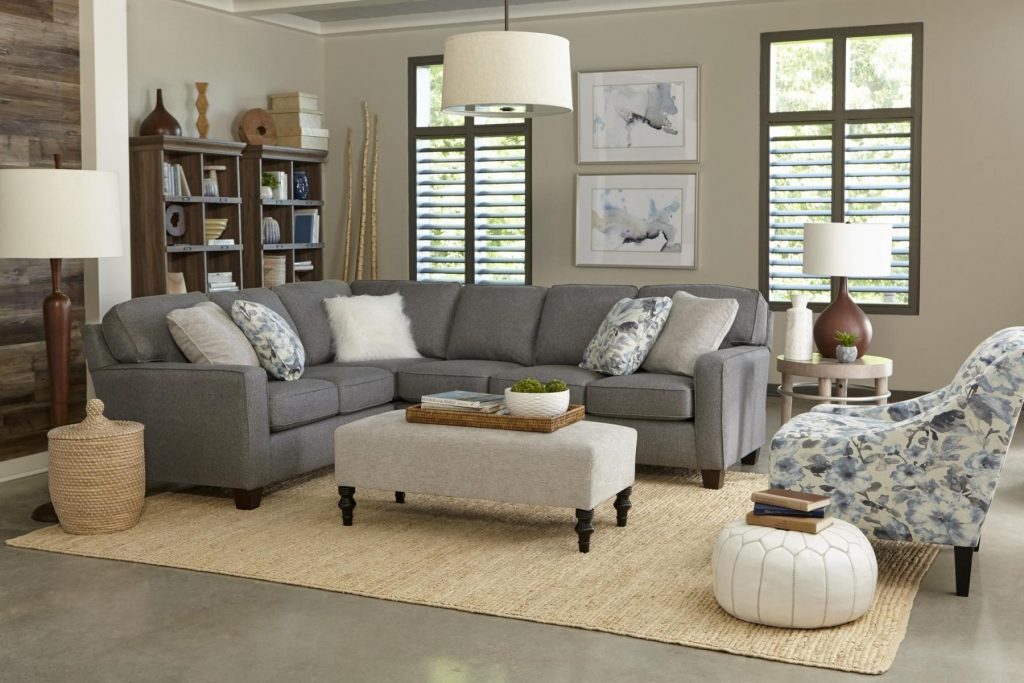 Best
Too small rugs. This is another common mistake made in decorating. When a rug is too small it's like trying to use a puzzle piece that doesn't fit. It just looks weird. In a living room, a rug should be big enough for the entire seating area, so that it's large enough that at least the front legs of all the seating can rest on the rug.
Going overboard with one trend. While we're all for the modern farmhouse look and rustic pieces it's important not to go over the top with this or any trend. Don't be afraid to use rustic pieces but balance them with modern pieces and polished accessories.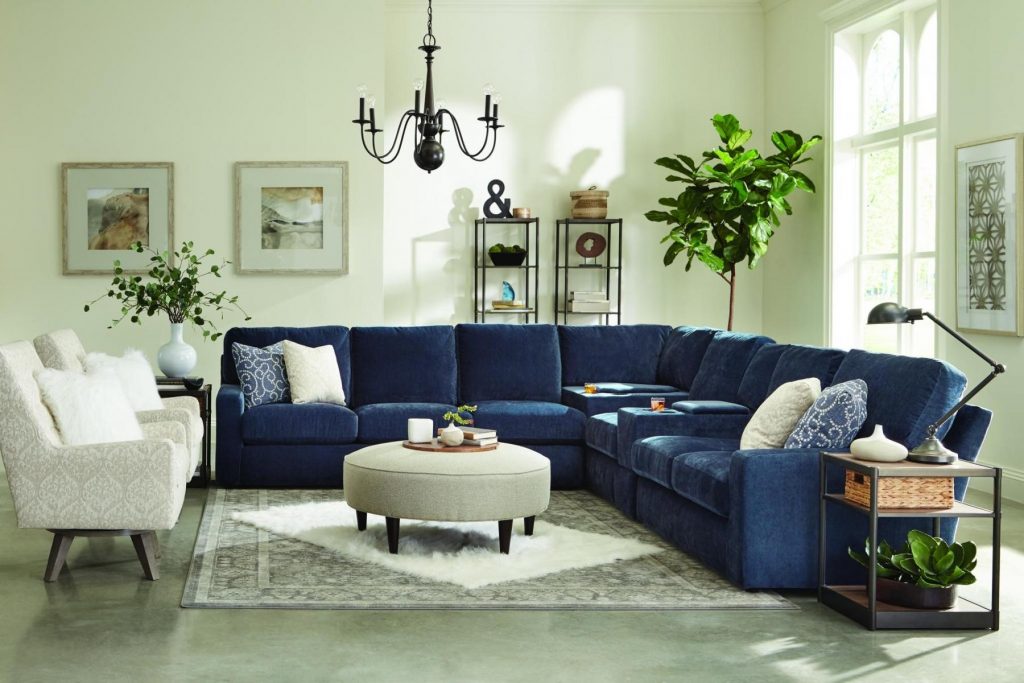 Not considering scale. Too often we see tiny furniture or pieces that are out of balance with each other. While you want to blend different styles it's so important to consider things like height and depth so that your sofa doesn't dwarf your chairs. Also, consider things light ceiling height and how open the space is to be sure you choose pieces that don't get lost in the space.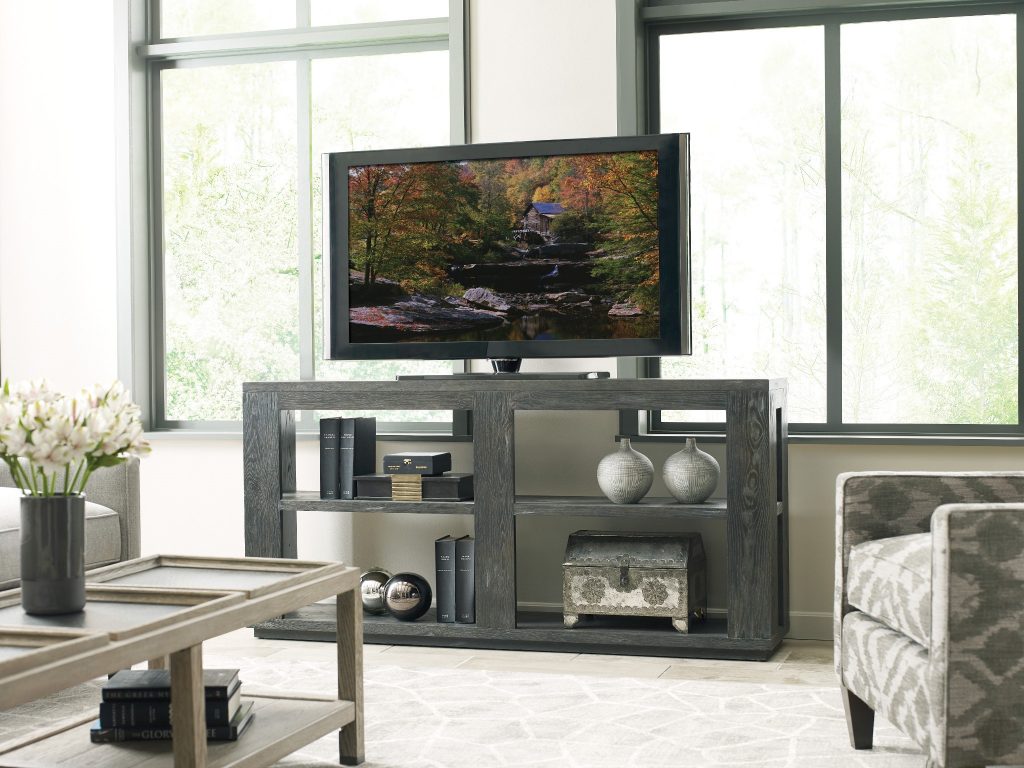 No organization. Clutter can quickly kill a beautiful design. Accessories don't have to be randomly scattered across every surface. Pieces with shelving are a great way to display accessories in a room without having them create visual and physical clutter. Try a pretty TV console to style your accessories in groupings to create a clean look and make a stylish statement.
Don't ruin your stylish spaces with these common decorating mistakes when they're so easy to fix! As always, if you need help getting it right just make an appointment with one of our designers today.