5 Ways to Add a Cheerful Vibe to Your Space
Happy Interior Design Details for your Chattanooga Home
With all the social distancing recommendations and forced time at home, we could all use a little more cheer right now. Wouldn't you agree? Well, we believe the best place to start is right inside your Chattanooga home. When your interiors have a cheerful vibe, it can boost your mood and put some pep in your step. These are some of our favorite ways to infuse some cheerful style into your space.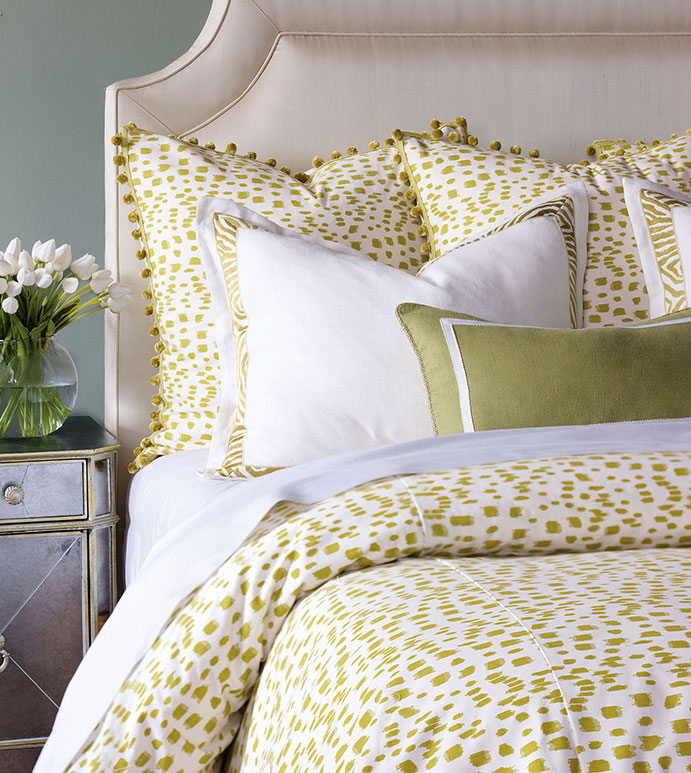 Use citrus inspired color. It's hard not to feel happy when you're surrounded by color as bright as the sun. Plus anything with pom-pom fringe has a fun playful vibe. Balance the brightness with crisp whites and neutrals.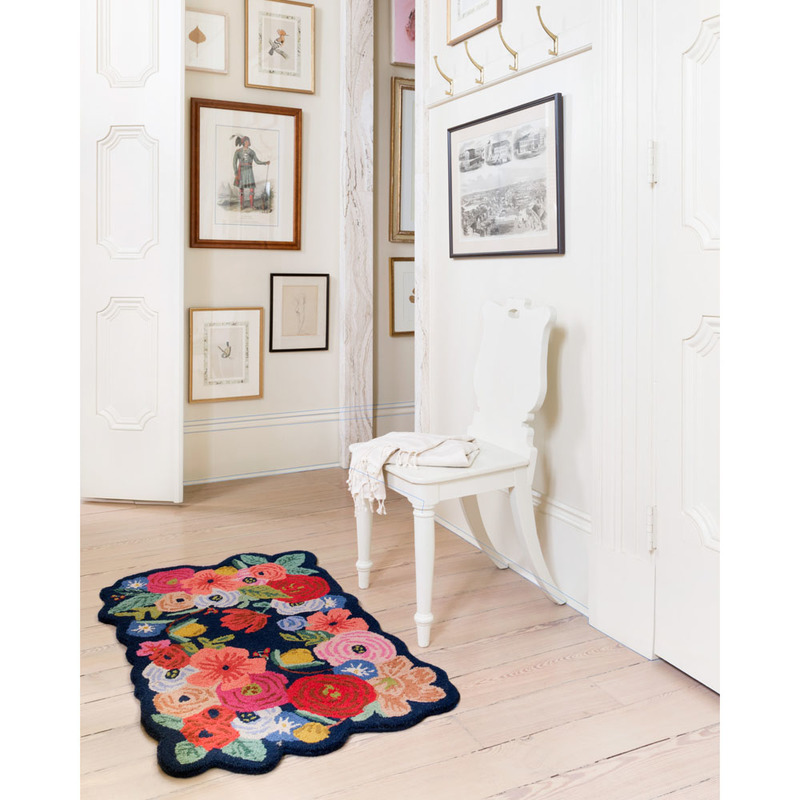 Add a fun rug. Perk up a neutral space with this super colorful and unique rug. Not only does it add color, but it completely changes the feel of this space. This piece is definitely a mood booster. It would also be a fun addition to a small powder room.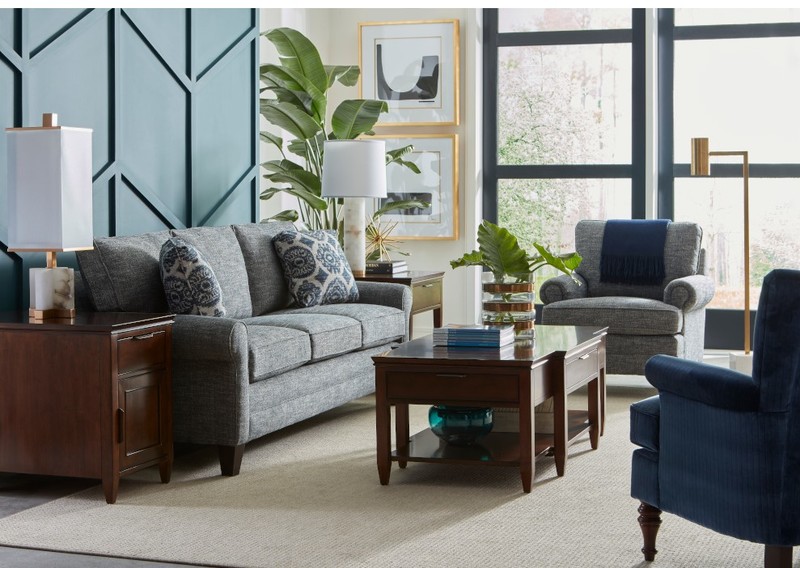 Try some unexpected use of color. We love the way this fun wall adds color, pattern and texture. It brings major style to the room and would be sure to put a smile on your face. Keep it colorful and chic by layering shades of the same color throughout the space.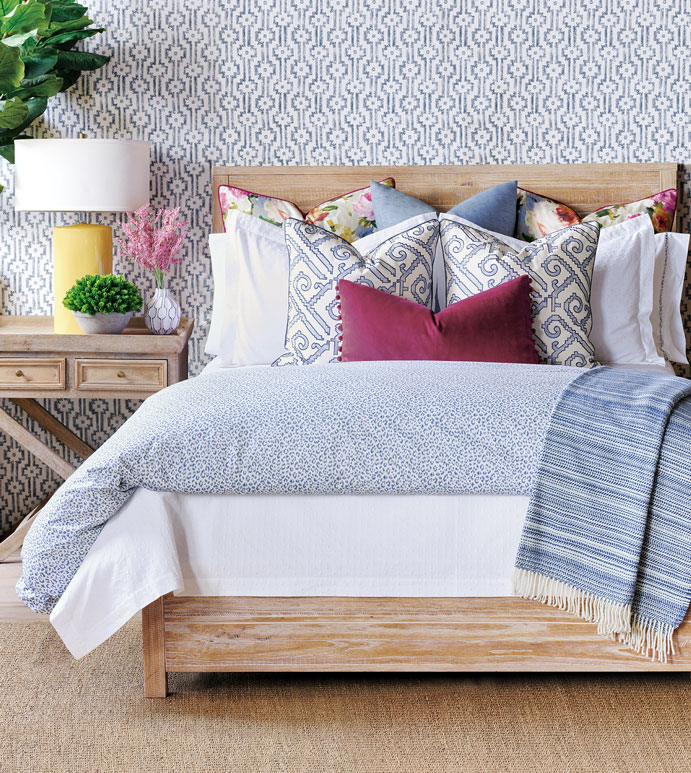 Layer pattern on pattern on pattern. How could you ever have a bad day waking up in this bedroom? Choose a color palette, vary pattern type and scale, then ground it with neutrals like this rustic furniture. If you're feeling bold then finish the look with a lamp in a bright hue.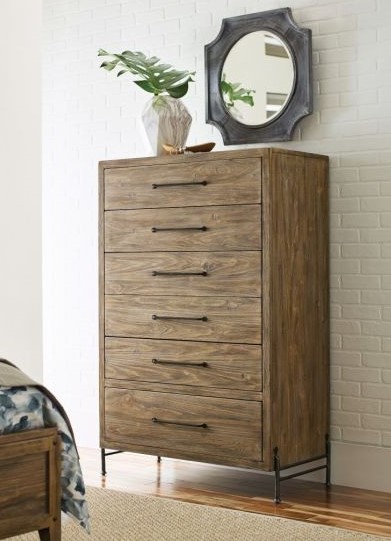 Place plants and flowers throughout your home. There's something about the organic feel of fresh flowers and plants that just makes you feel good. And this is an easy one! Luckily it's Spring and everything is blooming. So get outside and forage your yard for pretty blooms and leafy branches. Sometimes you just need some instant gratification.
Could your home use a little cheerful style? We can make it happen with these looks and so many more.