How to Decorate a Wall with Non-Traditional Artwork
Chattanooga Interior Design Tips– Deck Your Walls
Artwork is just one of the ways you can add personality to your home. It can tell a story about who lives there, or it can simply reflect your personal taste and style. Well, what if you can't find the right piece for a certain space, or you're honestly just not into traditional artwork? No problem! There are plenty of wall decor options that can sometimes speak style into your home in ways a painting or photograph cannot. Let's take a look at some wall decor that will add texture, dimension and style to your Chattanooga interior design.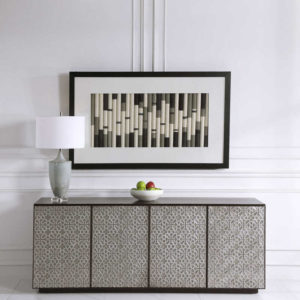 Add a global feel to your home with these rope-wrapped cylinders by Uttermost. Framed in black and matted in white this piece is high contrast, and brings some serious texture. Hang it in your home's entry, and impress your guests from the jump.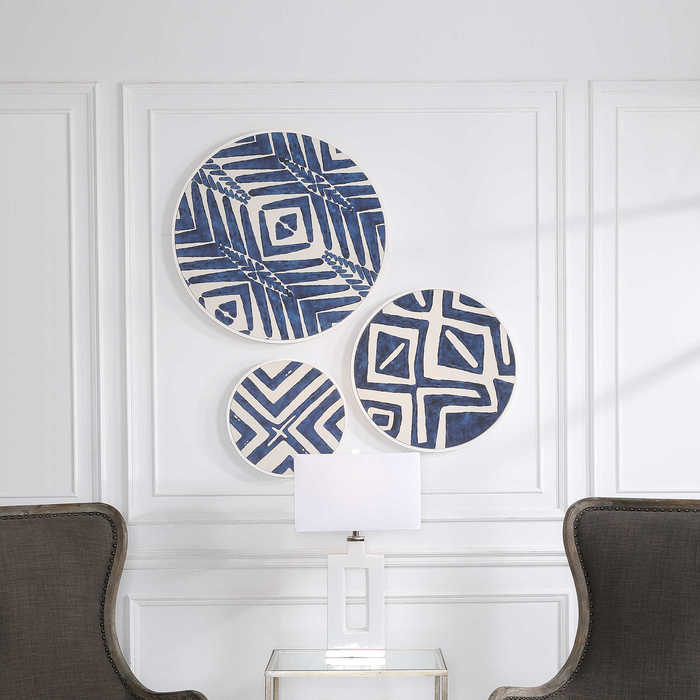 Wall discs are another fun alternative to artwork. Use them in threes in a small area, or go bold and dramatic by filling an entire wall. Placed between this pair of chairs these Uttermost wall discs with their eye-catching pattern take this conversation area from pretty to Pinterest worthy.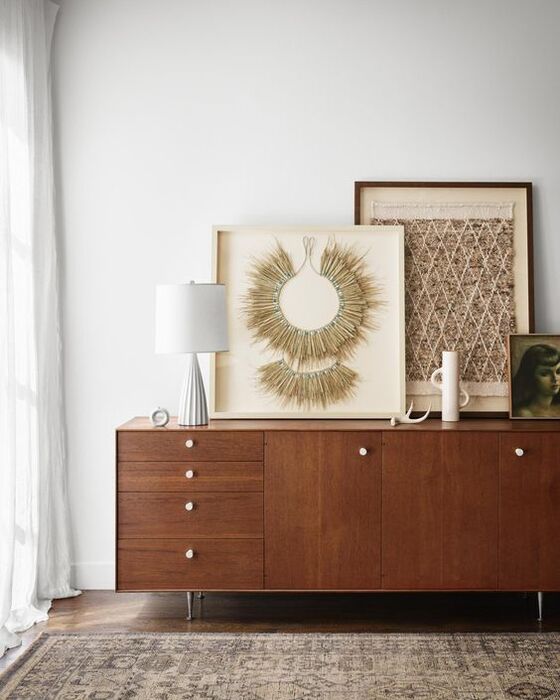 Loloi
This Loloi piece is so great for layering. Add it to a space with existing artwork to incorporate some texture. Framed sea grass under glass has a unique style all its own, and can add a subtle coastal feel to your Chattanooga home even though you don't live near the beach.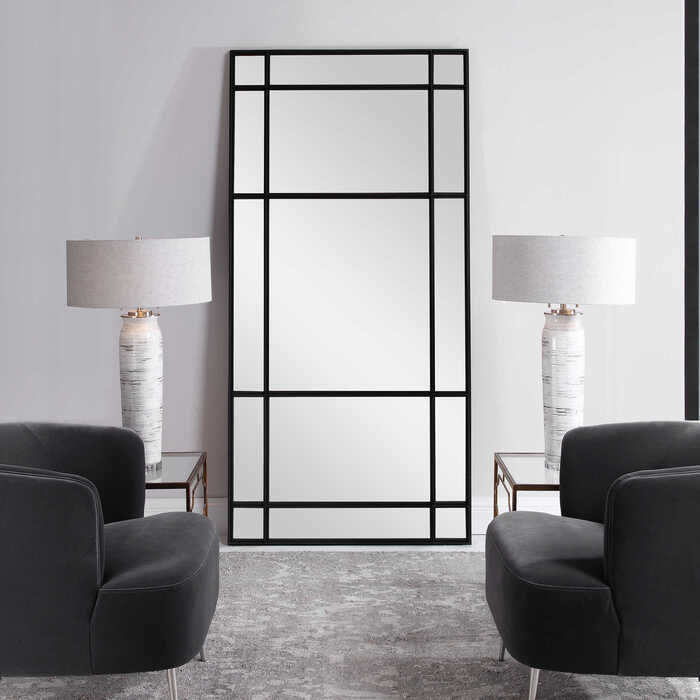 When in doubt, an over-sized mirror is an easy solution. It introduces a new visual element, and adds dimension by opening up the space. Choose one with interesting details to be sure it stands out. This one from Uttermost furniture has a modern, window-pane vibe that jives perfectly with the clean aesthetic of this space.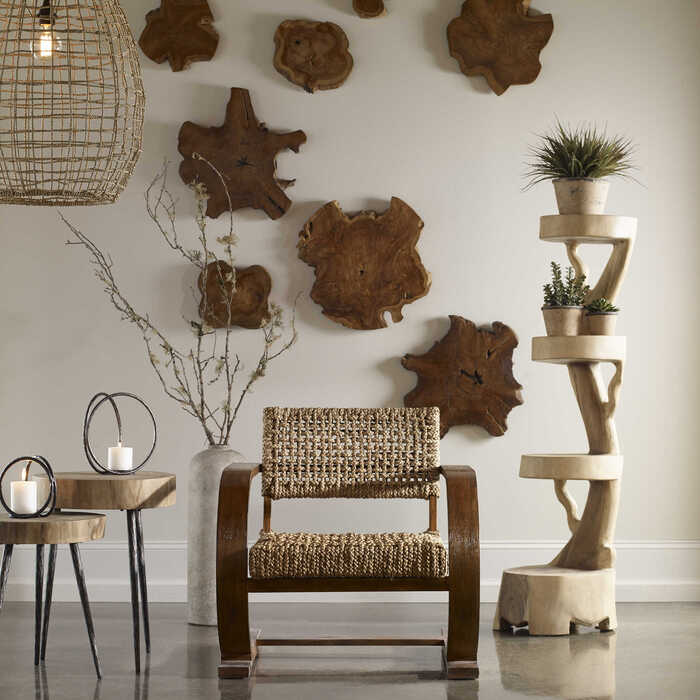 Sliced wood is such a cool way to incorporate some organic style into your space. Texture, depth, natural elements– this wall decor has it all! And each piece by Uttermost furniture is one-of-a-kind making them truly unique. Hang them randomly to create an interesting abstract look.
So as you can see, artwork doesn't always have to be a painting or photograph. It can be anything that speaks to you personally, and tells a story about you and your home. We have so many wall decor options in our Chattanooga furniture showroom so stop by to see them all, and choose the perfect pieces for your home.