Interior Designs to Inspire Summer Decorating
Chattanooga Interior Design Inspiration from EF Brannon
Now that spring is well underway, we have to admit we can't wait for summer! There's just something about warmer days and sunny skies that inspires us to create fresh interior designs. Whether it's colorful spaces or breezy looks you crave, now is the time to get started decorating your home for summer. We hope our Chattanooga interior design tips help to inspire your efforts.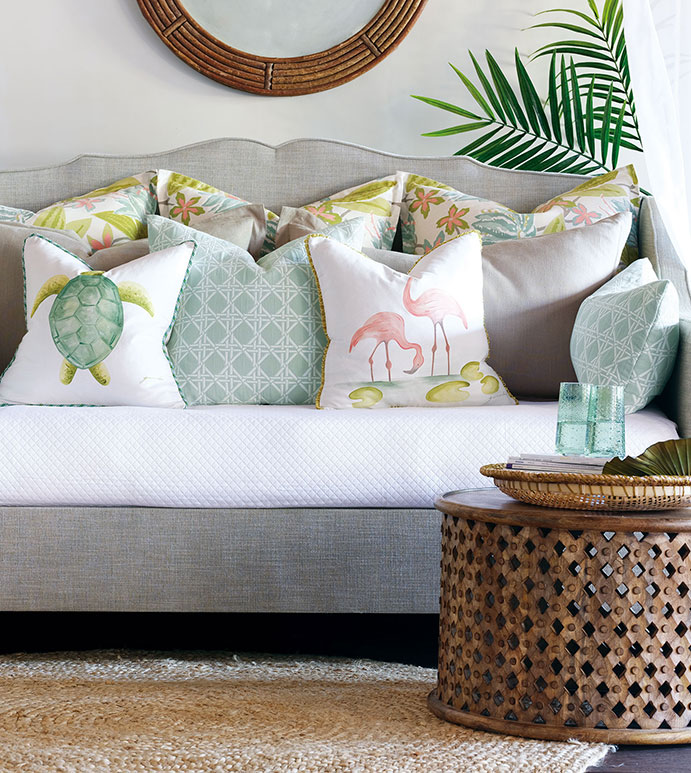 Let's start with these pretty pastels. Tropical prints and playful pillows have a resort-like feel, making them a fun way to add a coastal touch to your home! Leafy plants and organic textures ground these sugary sweet hues for a balanced look you'll love.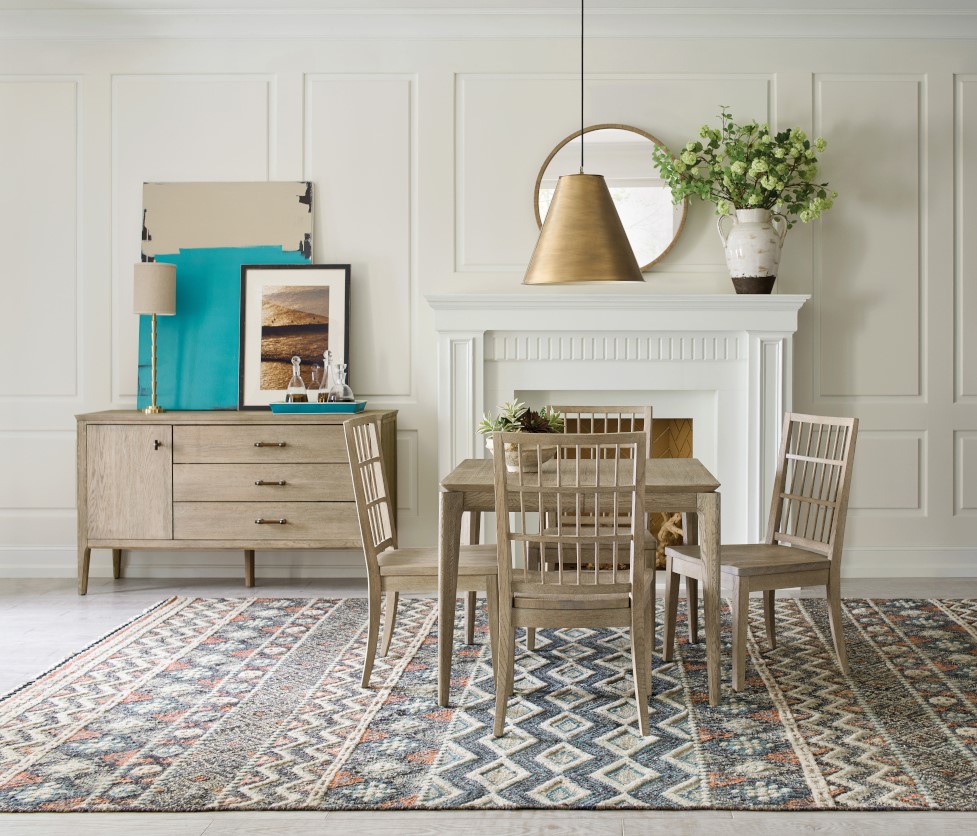 This dining space is bright and happy, just like summertime. With an overall clean palette, the rug adds just enough pattern to make the space pop. Layered art and a simple oversized bouquet help to lend the Chattanooga space a casual summery vibe.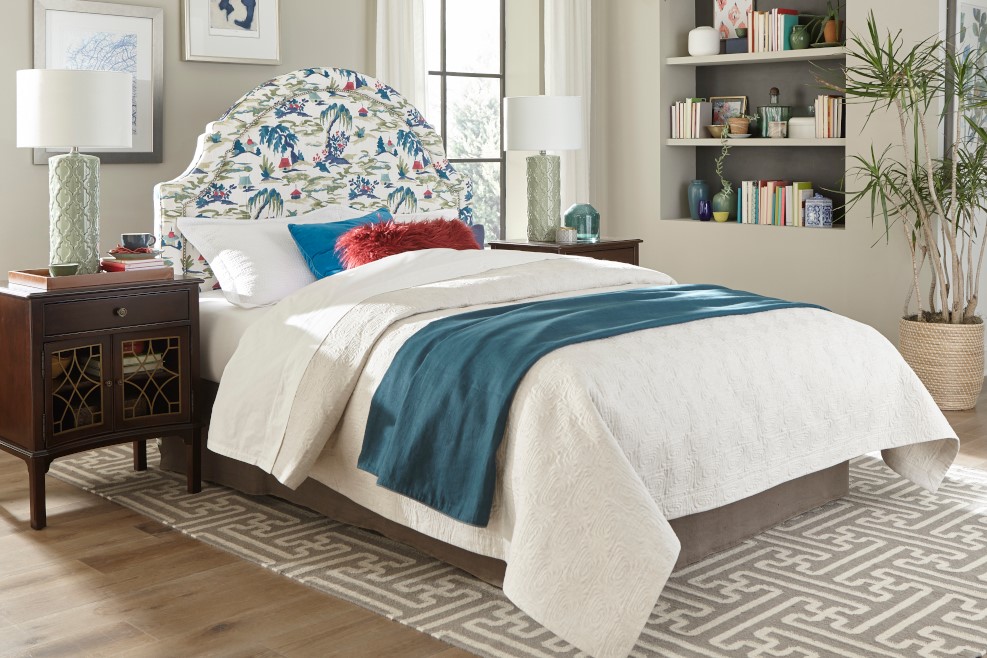 We love the eclectic style of this colorful space. Bright whites mixed with a combination of traditional and modern styles make this space feel fresh. It's perfectly layered with color and pattern, and has a fun, summery vibe through and through.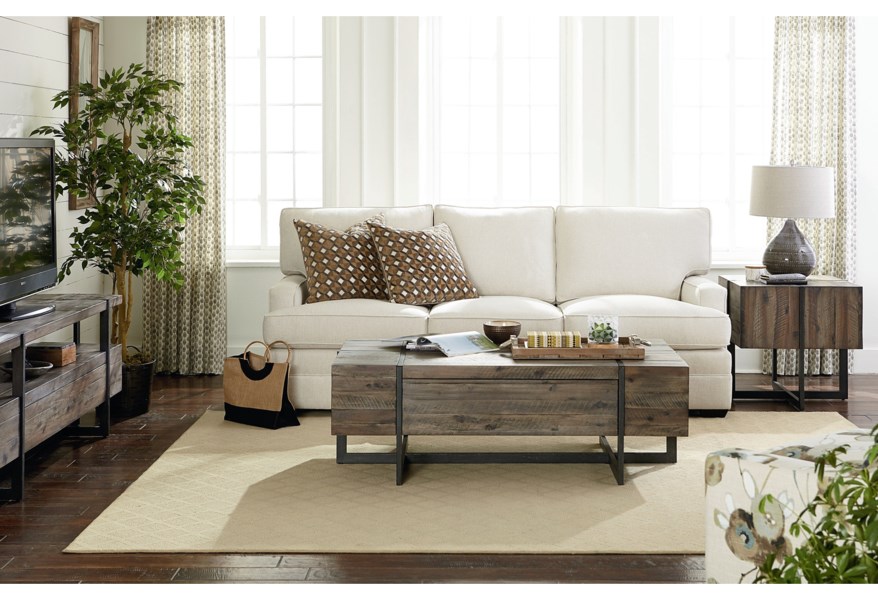 Hammary
This neutral living room is like a breath of fresh air. Isn't that what summer is all about? It's a time to refresh and recharge, and this Chattanooga living room space offers up the perfect spot in which to do it. Lightly stained woods and neutral textiles have an easy-breezy feel.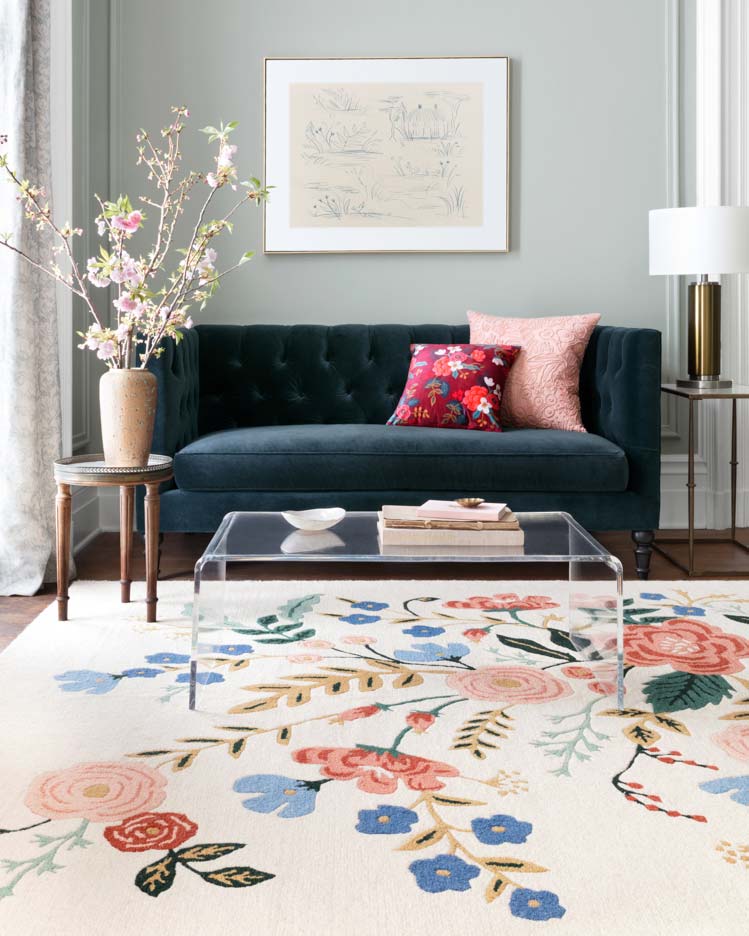 Modern, fresh and oh so summery florals make this space chic and feminine. It is possible to strike the perfect balance with bold colors, and this space is living proof. Layered shades of pink lighten the mood of the no-nonsense navy blue.
Make the most of your Chattanooga interior design this summer by inspiring each room with the elements of the season. Try recreating one of these looks, or visit our design center to get started on a custom look curated specifically for you and your Chattanooga home.