Five Reasons to Buy Solid Wood Furniture
Your Chattanooga Solid Wood Furniture Store
Not all furniture is created equal. There's furniture that's disposable and then there's furniture that lasts a lifetime and beyond. Don't make the mistake of choosing pieces for your home just because of the style or the lower cost. While you probably already know that you should buy solid wood furniture you might not really know why. So here are five reasons why we believe it's almost always better to invest in solid wood.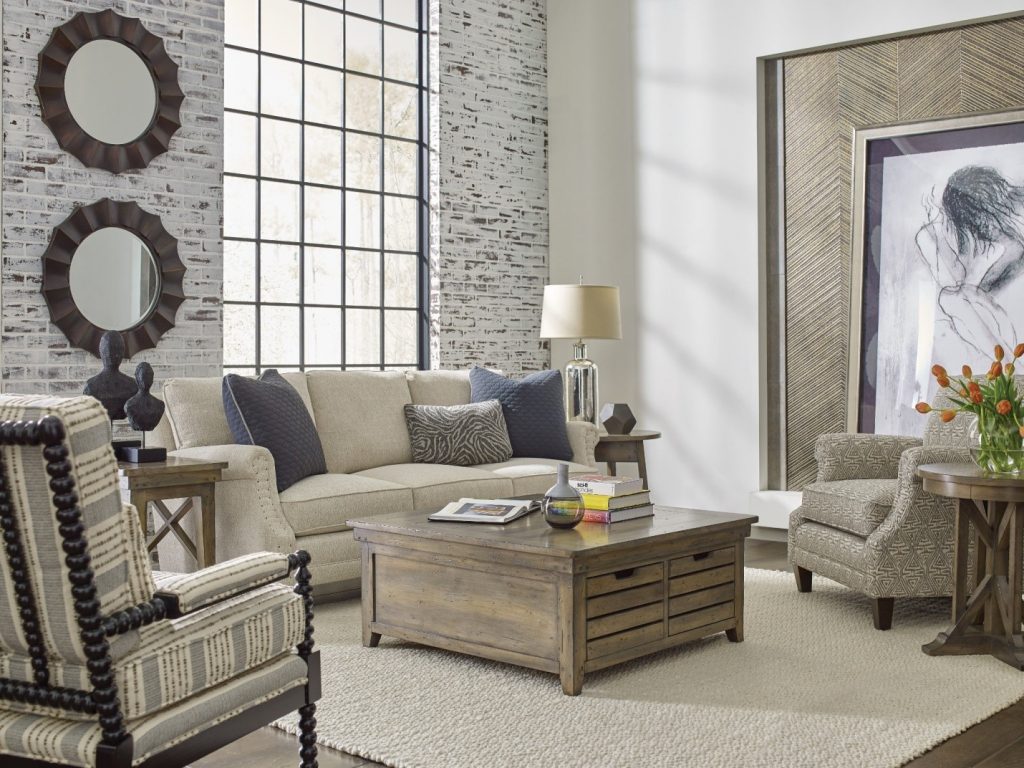 It can be handed down through generations. So many things in today's world are disposable. Why not invest in something you can use now and others can enjoy later? What may seem like a simple interior design decision could turn into a family heirloom someday.
Solid wood can be refinished. Veneers and laminate can't be sanded and re-stained. This means those family heirlooms can be refinished to a more up-to-date look so the lucky recipient of that heirloom has a unique piece of furniture.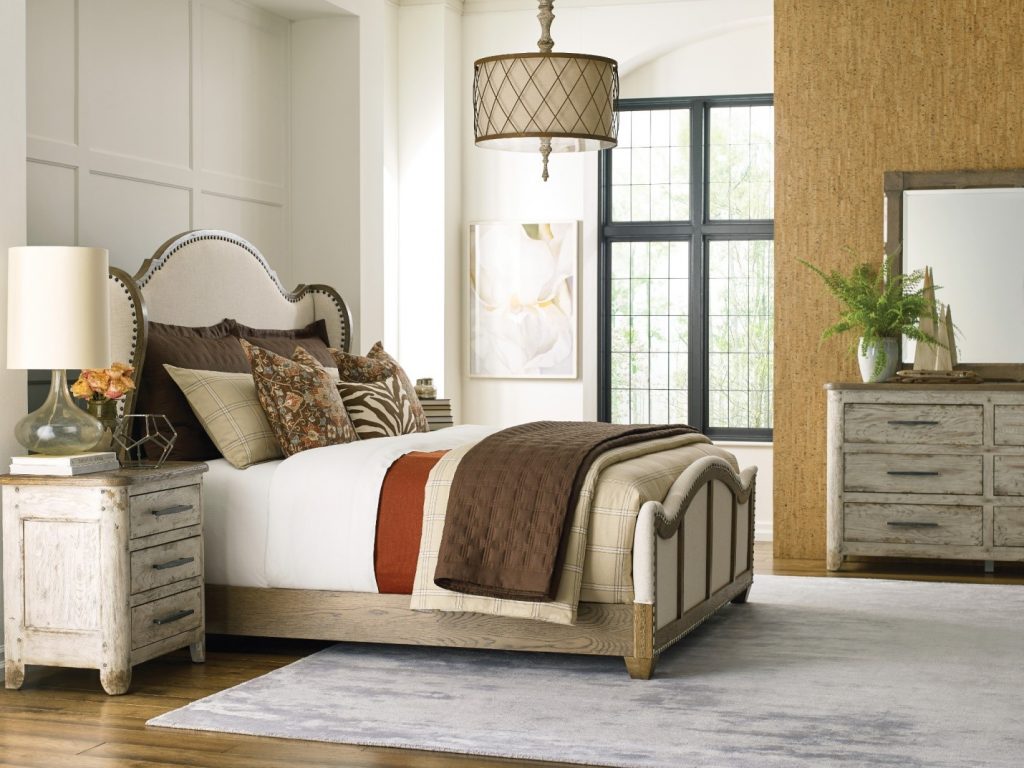 It's built to last. There's nothing more frustrating than a drawer that gets stuck or that comes off the hinges because of too much weight. When furniture is constructed of solid wood it can handle the weight of loaded drawers and, if it's built like Kincaid, allows for expansion in the wood which prevents cracks or splits.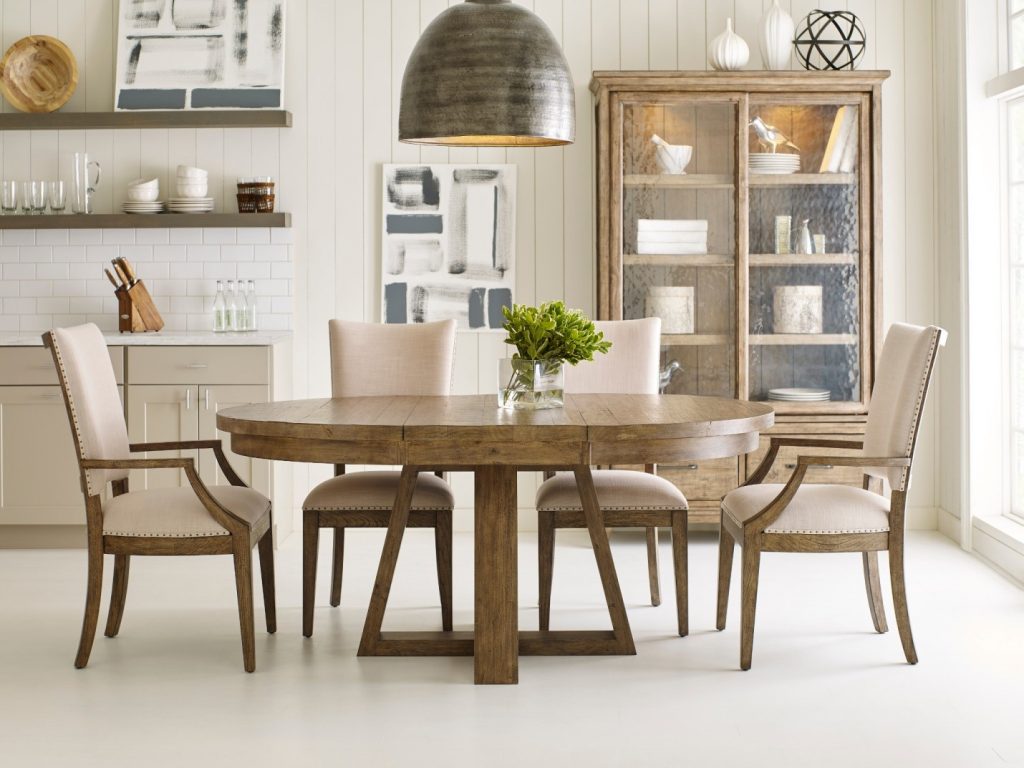 You only pay for it once. Meaning, when you choose a piece of furniture based on low cost, and then it falls apart beyond repair, you end up having to replace it. So basically, this means you've had to buy the same piece twice. When you buy solid wood furniture it won't need replacing until you decide to redecorate.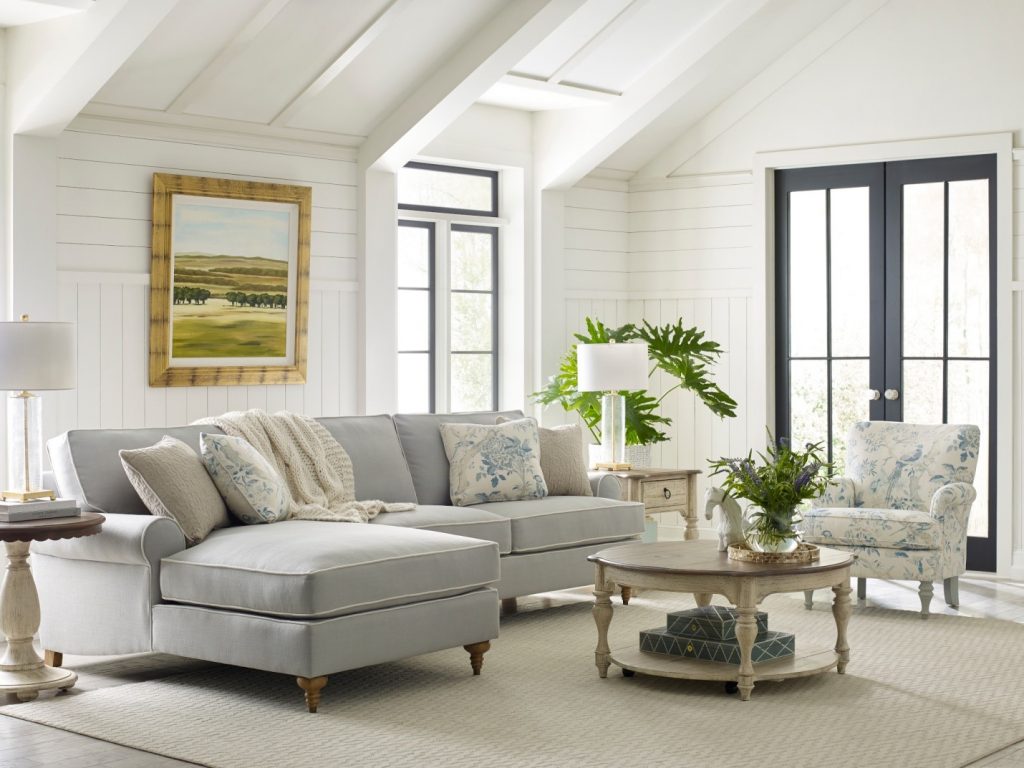 It's quality. You spend so much time looking for or building the perfect home and we believe you should put just as much thought into the furniture. Solid wood furniture will always serve you and your family well.
You should have the best for your home. We have nothing against a high-quality piece of furniture made with a high-quality wood veneer but we believe when you choose solid wood it's always a smart choice and a great investment.