Dining Room Sideboard Styling Tips
Add Zing to Your Chattanooga Dining Room
Every surface provides an opportunity to add some style to your home, and the dining space sideboard is no exception. While it does need to fulfill the purpose of storing all the necessary essentials to serve dinner, that doesn't mean it has to be all business. Decorate the sideboard in your Chattanooga dining room, and add some beauty to your space with these effortless sideboard styling tips.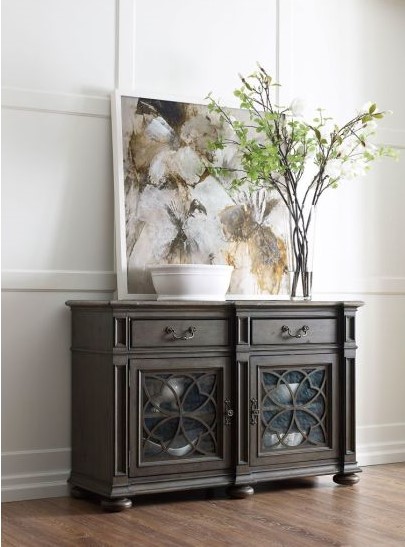 Keep it simple. If you overthink it, and add too many pieces, you may end up with the unfortunate look of a cluttered space. Larger and fewer pieces yield a modern and up-to-date look, so work to keep it intentional.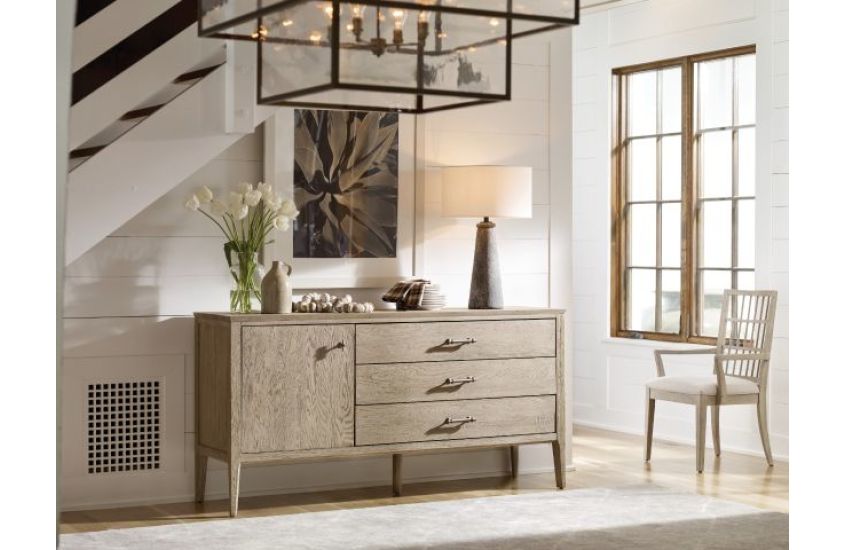 Add an interesting lamp. Even if the space gets plenty of natural light, a lamp can introduce a new texture or design element, and can balance out accessories used on the other side. Plus, the soft glow of a lamp adds a cozy vibe to late night dinners.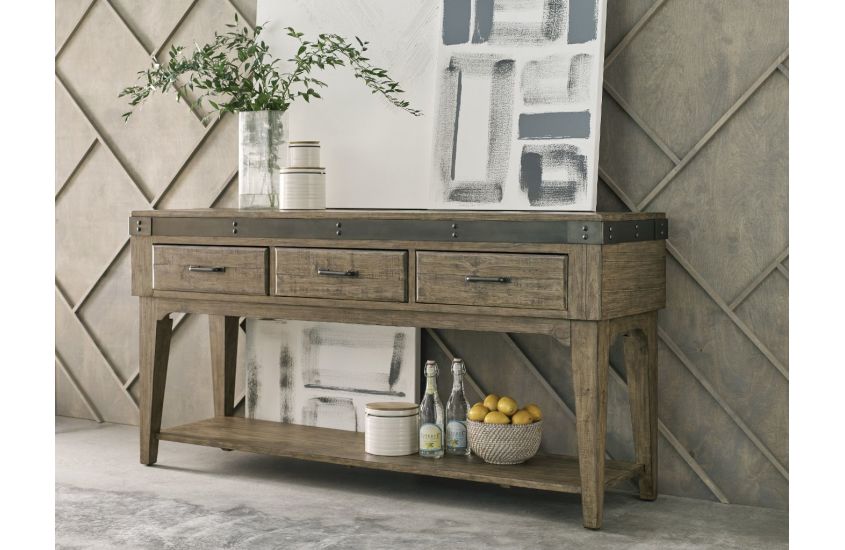 Don't hang your artwork. Especially if you're going for a more laid back look. Lean it or layer multiple pieces for a fun and casual feel. It keeps the space from feeling too stuffy and it's a great way to avoid commitment if you like to change out or rearrange accessories frequently.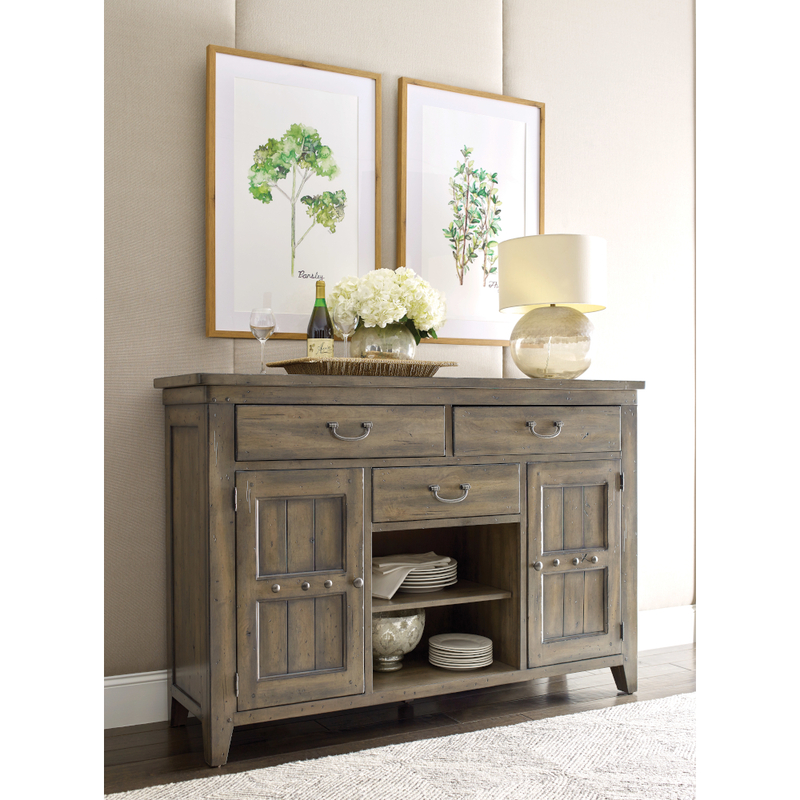 Keep often used items on display. There's no need to hide your pretty pieces. Plus, it's great to have easy access to items that are used on a regular basis. Stack dishes and bowls in open shelving, and leave the surface free for putting out drinks or small bites, buffet style.
Replace the artwork with a mirror. A mirror can be a chic alternative to the expected, and it can be especially useful in a closed off dining space that doesn't get a lot of natural light.
If you're having trouble styling your sideboard it may be that you're just overthinking it. Try these simple styling tips to give your dining space a fresh look. And don't forget, our designers are always here to help you!