Simple & Chic Looks to Style Your Table Tops
Chattanooga Interior Design– Table Top Decor How TOs
Of all the Chattanooga interior design questions we get, one of the most common is about how to style table tops. Too often people end up overthinking it and the result is empty, uninteresting surfaces. Table tops shouldn't be left empty because it looks unfinished and will inevitably end up collecting clutter. While it does require a little thought, styling your table tops doesn't have to be complicated. Here are some simple and chic looks that will add some major style to your space.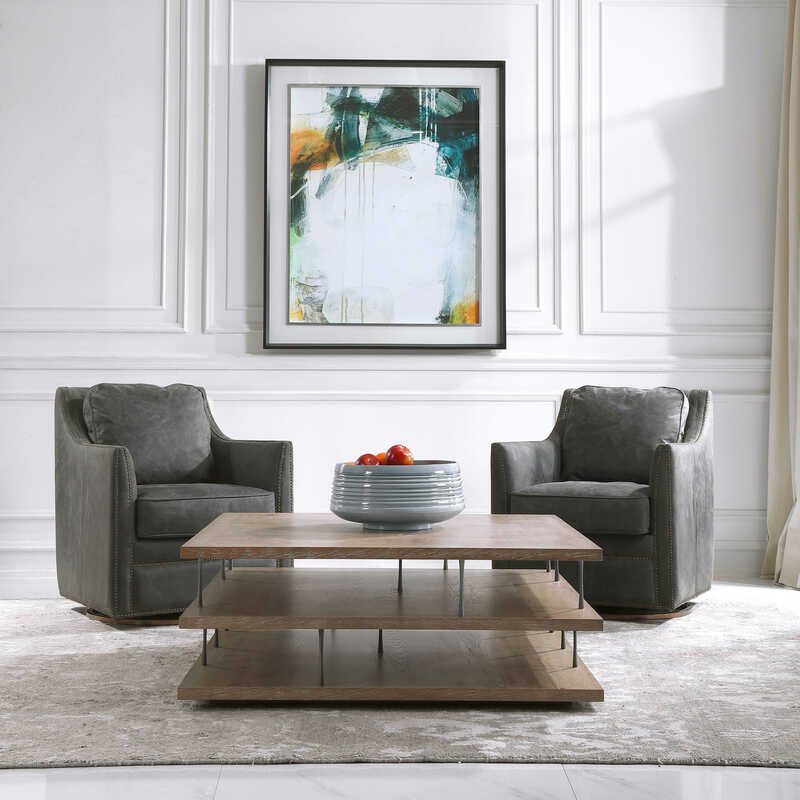 Try an oversized bowl. Choose one with a unique look and some interesting details or obvious texture. We love a pretty bowl because you can leave it as-is or fill it with seasonal decor to add more color or texture.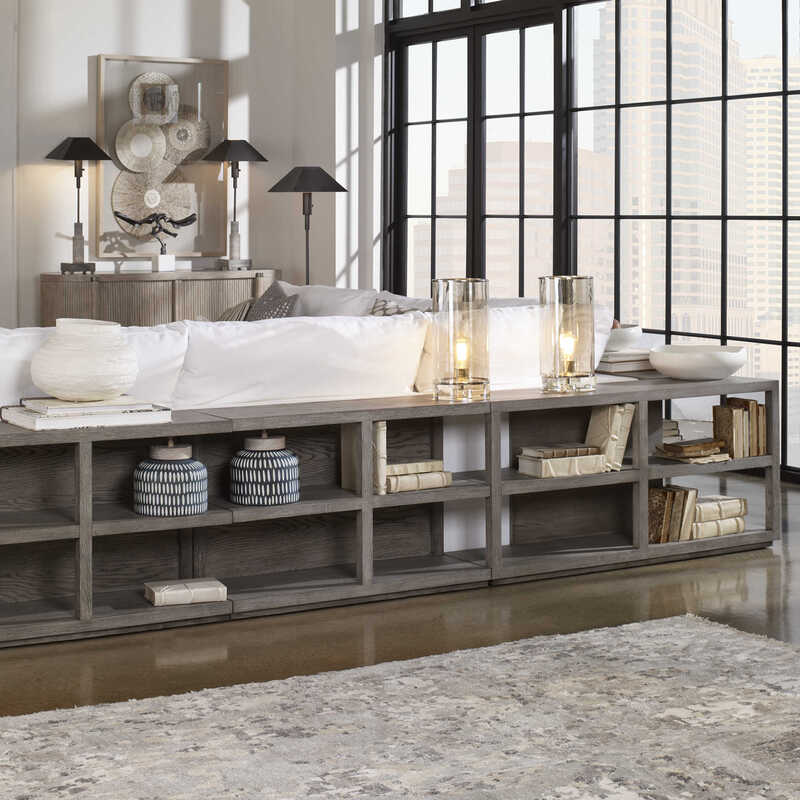 Tables with shelving can be tricky. While it can be tempting to fill up every inch of it, you shouldn't if you want to preserve a clean look. You can use multiple items without overcrowding it. Just keep some space between them, use a consistent color palette, and vary size and texture for added interest.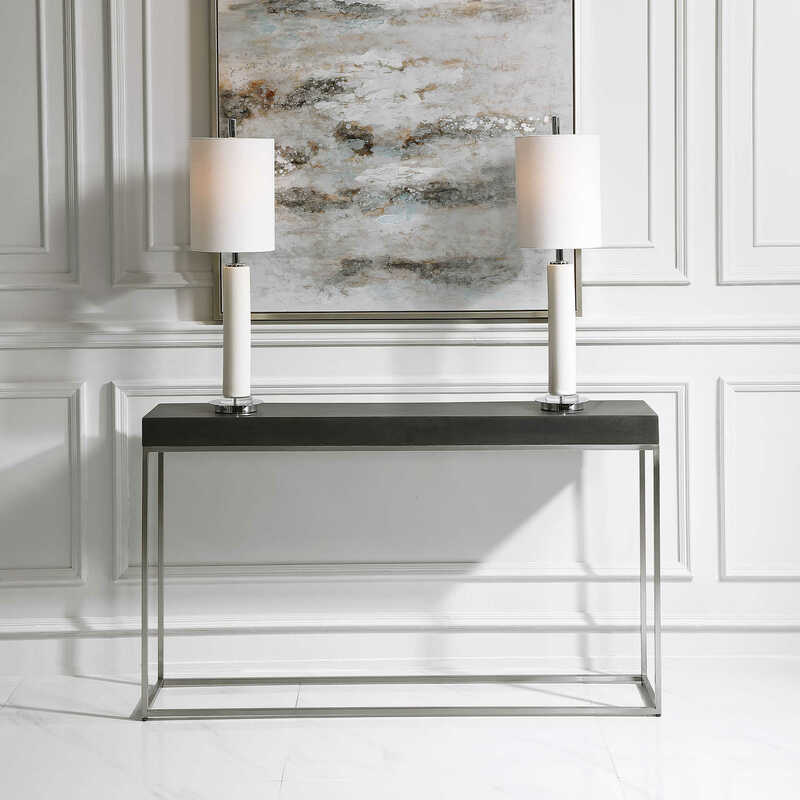 Add a pair of lamps. If you have a console in a hallway this look is an easy go-to. Hallways almost always need extra light. Extra light also adds warmth, and using lamps in pairs creates visually pleasing symmetry. If the surface still feels unfinished, you can always add fresh flowers or a plant between the lamps.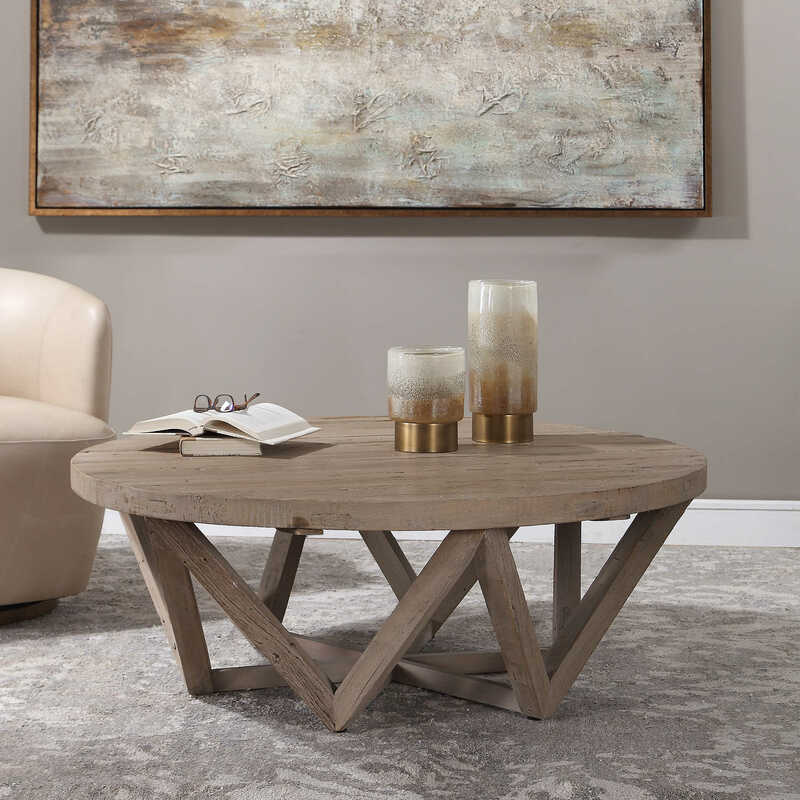 Candle holders are always a good idea, but you should be very choosy if you want a look that doesn't fall flat. These pottery style candle holders with a modern gold base are anything but basic. They're the perfect choice for this rustic table, because they introduce a new texture while also adding contrast.
Stop overthinking decorating your table tops. Style doesn't have to be complicated! Just try one of these looks to add some style to your home, and when in doubt our Chattanooga interior designers are always here to help you. Contact us anytime!