How to Use the 2020 Pantone Color of the Year: Classic Blue
Incorporate the Pantone Color of the Year into Your Chattanooga Interior Design
If there's one thing we look forward to every year it's the announcement of the Pantone Color of the year. It's always exciting to get a glimpse of this fresh color we're going to be seeing in the coming year and the 2020 choice definitely does not disappoint. The latest Pantone color of the year is Classic Blue and we're already envisioning the possibilities. So let's look at some of the ways you can use this amazing color in your home.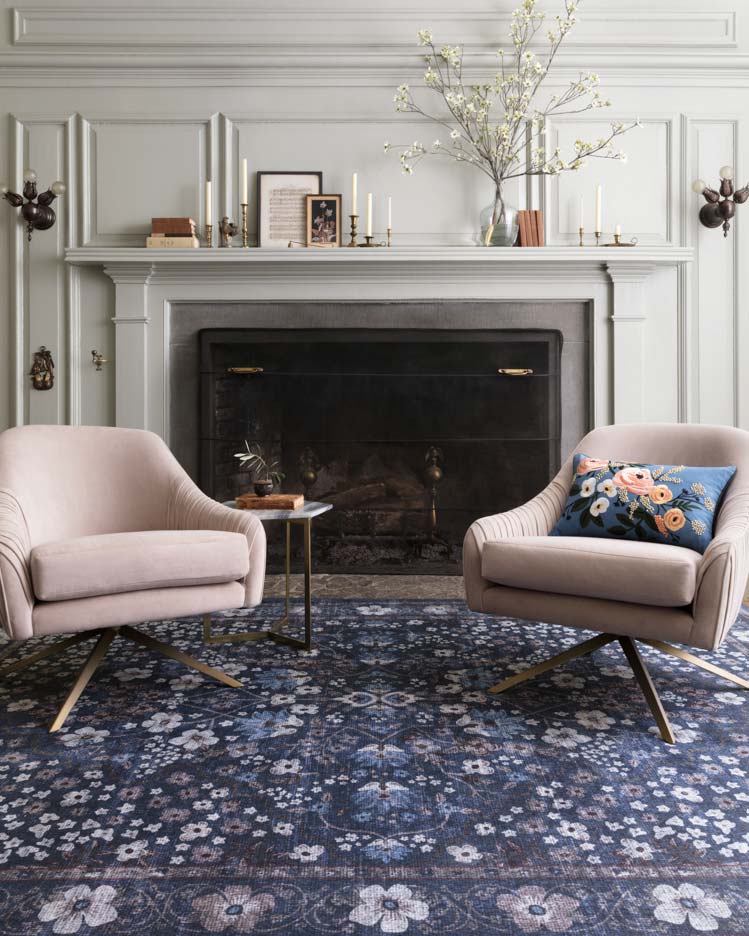 A blue rug. Add color underfoot! It's chic and buttoned up when paired with modern grey. This pretty rug is such a fun way to add color and pattern. Keep the pattern to a minimum in the rest of the space for a serene feel.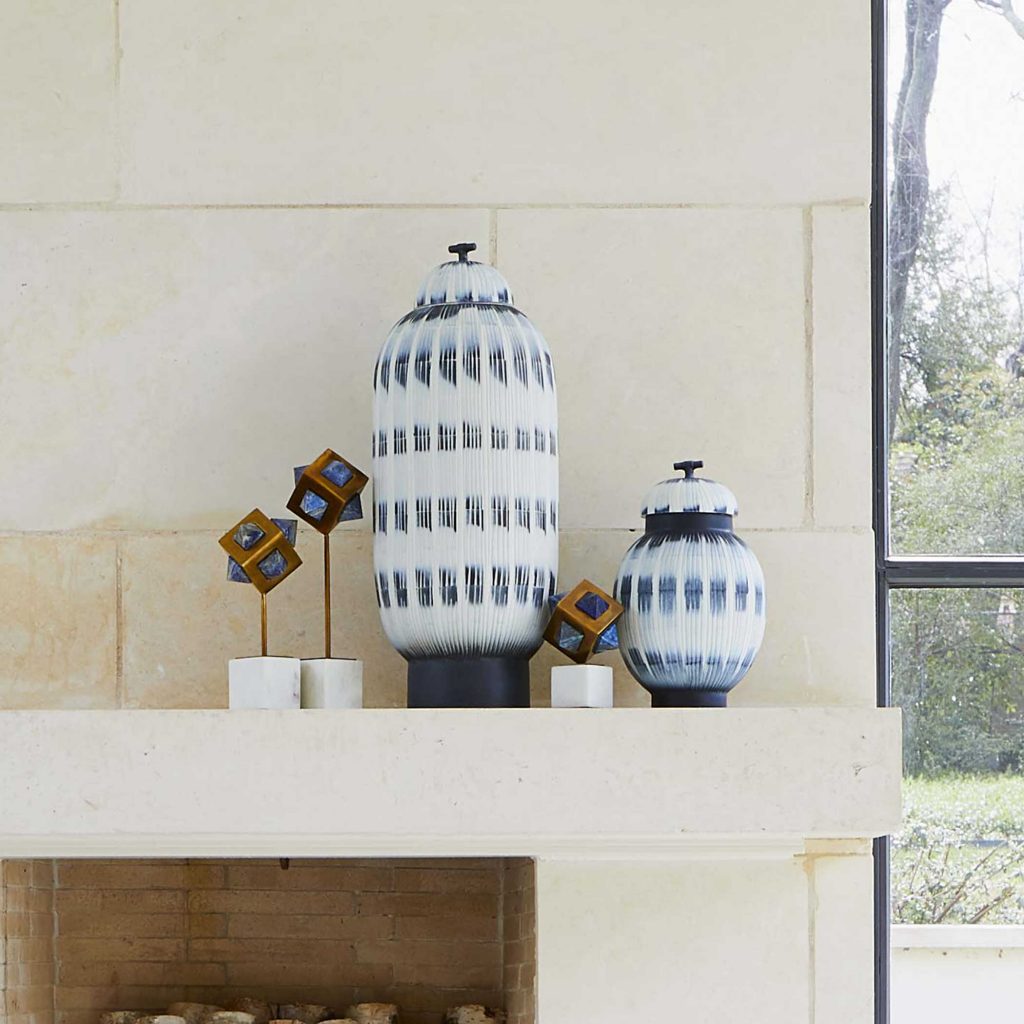 Use accessories. Freshen your space with small doses of classic blue. It's an easy way to try something new without commitment. This on trend color delivers a powerful punch even in a small package. You really can't go wrong with the timeless combo of blue and white.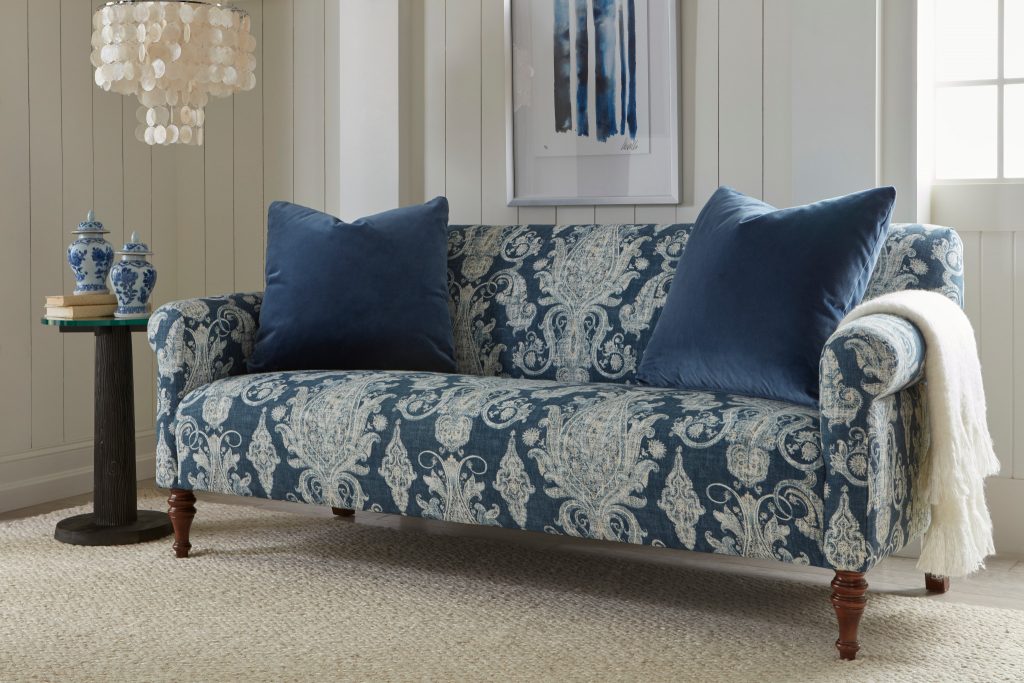 Go bold with blue! Let the anchor of your space make a statement. Forget the safe neutrals and have your sofa upholstered in a dramatic blue pattern or a plush blue velvet. No need to go over the top with accessories. Keep it simple for a chic look.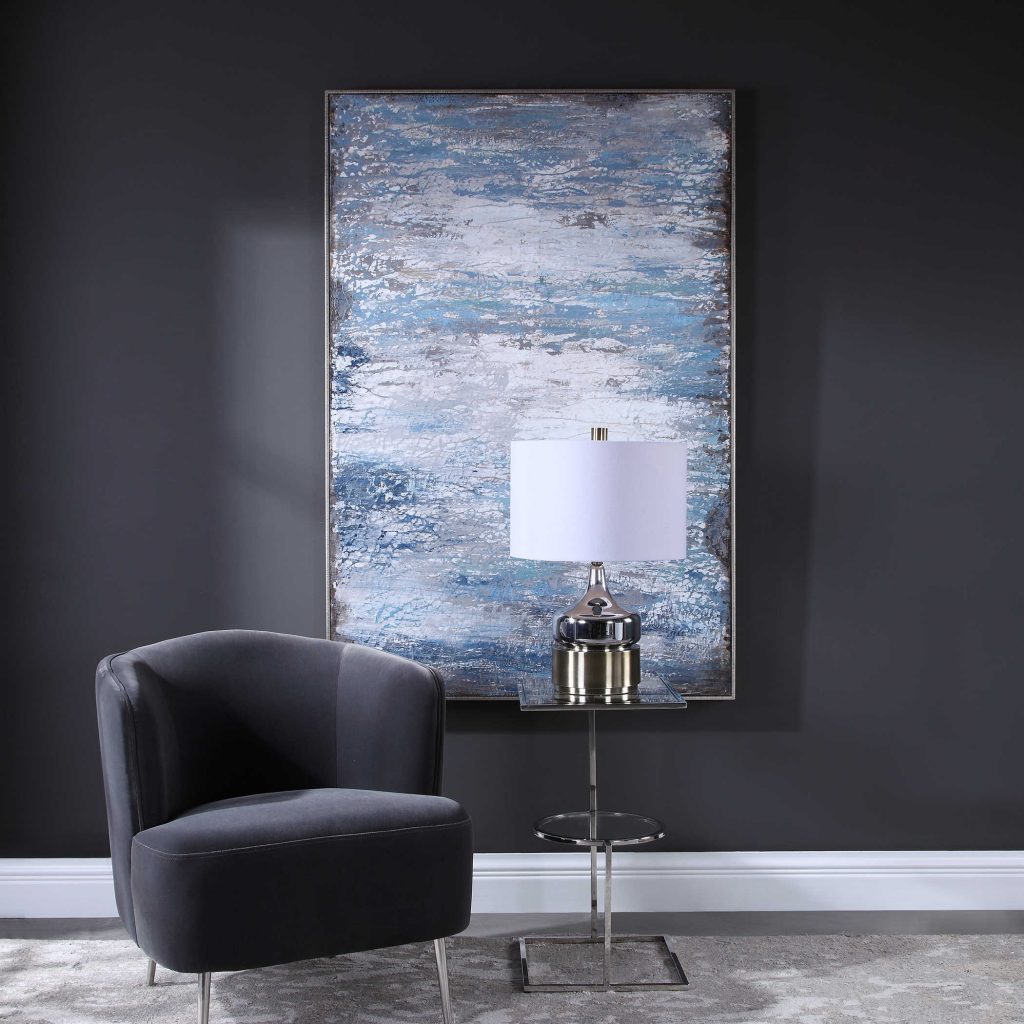 Artwork is among our favorite ways to incorporate color into your home. Layered blues in an abstract painting has a cool and modern feel. Use this piece to make a statement in your home's entry or over the fireplace.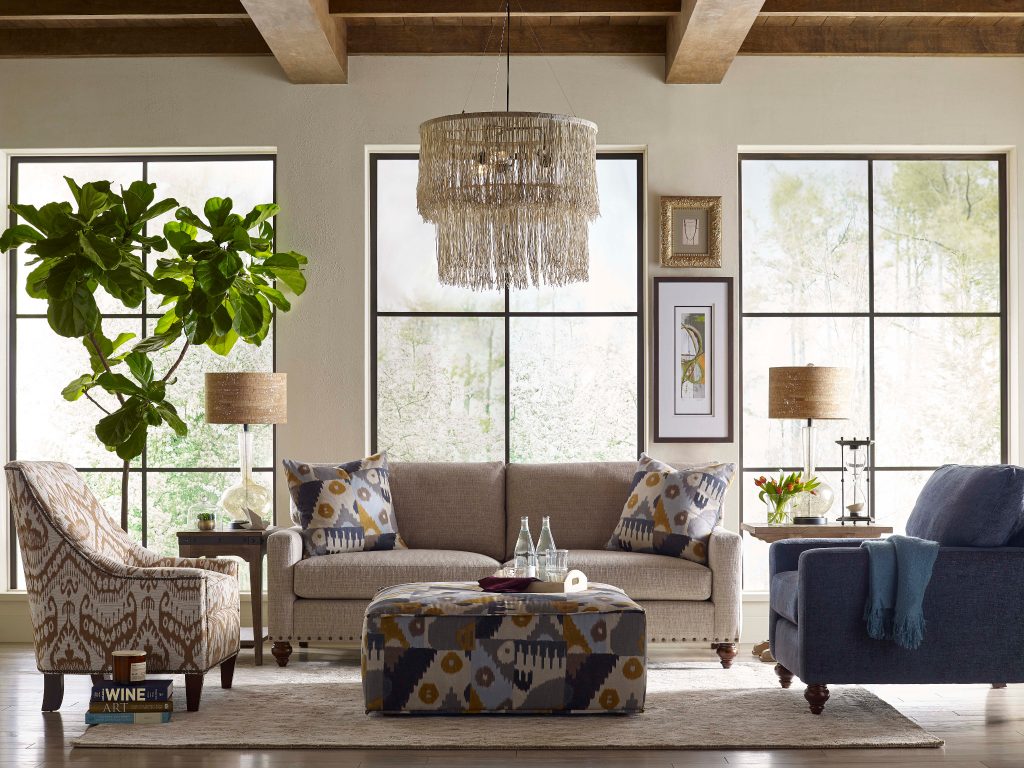 Layer classic blue throughout your space. Start with a neutral base, then add chairs, pillows and ottomans with this versatile hue. Keep the overall look clean by limiting your color palette to three shades and working in some organic textures.
What do you think of the Pantone color of the year? There are so many more ways to use it! We can help you incorporate it into any space in your home. Just stop by our design center to get started today.